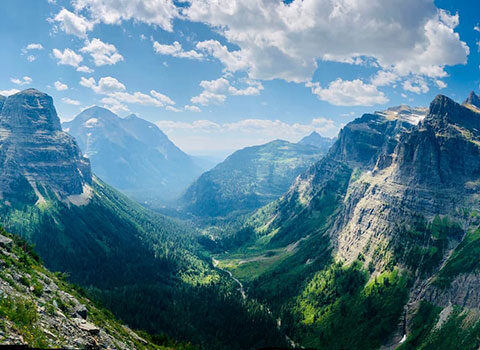 Category: Guide Information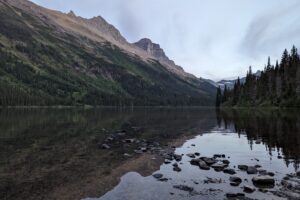 4-Day Backpacking Itinerary - Belly River Glacier National Park
Glacier National Park has over 700 miles of trails, which means endless possibilities and routes for an epic 4-day backpacking adventure. If you didn't know before, when you go with a guide (Like Glacier Guides) we take care of every little detail to ensure your backpacking trip is enjoyable and memorable from beginning to end…. Read more »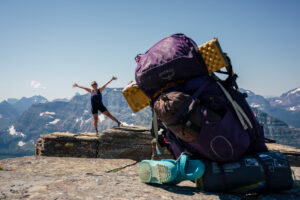 Beginner's Guide to Backpacking Glacier National Park
Glacier Guides & Montana Raft has a wide variety of backpacking trips that can suit any skill level. Our trips are also designed to be accessible and affordable, so when you book with us, you don't need to worry about breaking the bank. If you're new to the backpacking scene but are looking to take… Read more »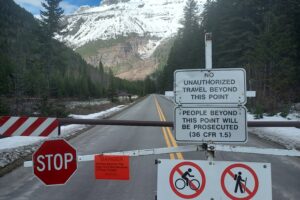 Glacier National Park & What To Expect
There is a lot to remember when it comes to planning your Glacier National Park vacation. From vehicle reservations & backpacking permits to planned park construction and what to expect day-to-day. We recently met with park staff and got a bit of information regarding what to expect moving forward. Vehicle Reservations If you haven't heard… Read more »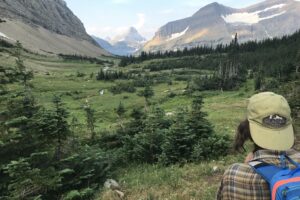 Best Hiking in Glacier National Park
There's a lot to coordinate while planning a trip to Glacier National Park. Between vehicle reservations, hitting The Park during that perfect Goldilocks timeframe, seeing Going-to-the-Sun Road and making sure you don't burn out on day 2. Luckily for you, we here at Glacier Guides and Montana Raft know Glacier National Park like the back… Read more »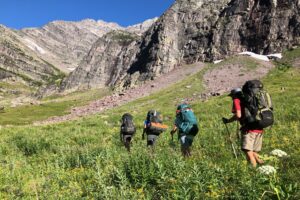 5 Butt-Kicking Backpack Trips in Glacier National Park
Glacier National Park has a variety of hikes in it's over 700 miles of trails. There's a chance to take it easy on a family friendly hike like Avalanche Lake or Glacier Guides Wednesday hike to Virginia Falls, but for those of you looking for the ultimate trip that will leave those legs burning and… Read more »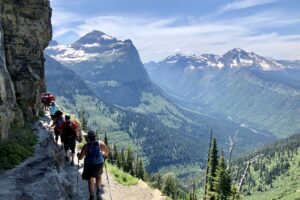 The Perfect 5-Day Glacier Guides Vacation
POV: You want to travel to Glacier National Park and have the most epic vacation. You got the time off work, you've reserved the dog boarding and booked the flights. Now it's time for the nitty gritty details of what to do every day and you're interested in a "one stop shop" kind of place…. Read more »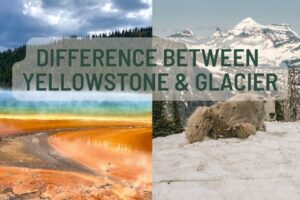 What's The Difference Between Yellowstone & Glacier
Yellowstone Photo by Laminda Nickla on Unsplash. Glacier Photo by GGMR Guide Garrett Glasgow At Glacier Guides and Montana Raft, we like to say if you're lucky enough to live in Montana, you're lucky enough! Montana boasts two gorgeous National Parks, being Glacier National Park, which also dips into Canada, and Yellowstone National Park, which… Read more »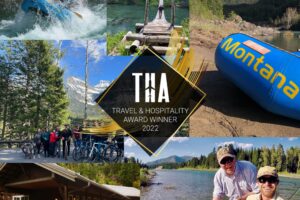 Locally Owned & Operated: Glacier National Park
There's a lot to think about when vacationing somewhere you've never been. Like how close you want to be to town, what activities you want to do, the best restaurants and food you've got to try. But more important than that, you want to make sure your money is going to the right places and… Read more »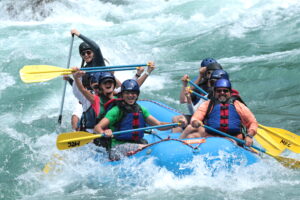 BEAT THE HEAT RAFTING GLACIER NATIONAL PARK'S BORDER RIVER
One of the best parts about summer is the warm weather and somewhat carefree attitude everyone seems to carry. The first couple of weeks, the heat isn't so bad. If you're in Montana, you likely endured a long, cold winter, followed by a long, wet, spring. Finally July comes around and you're itching for some… Read more »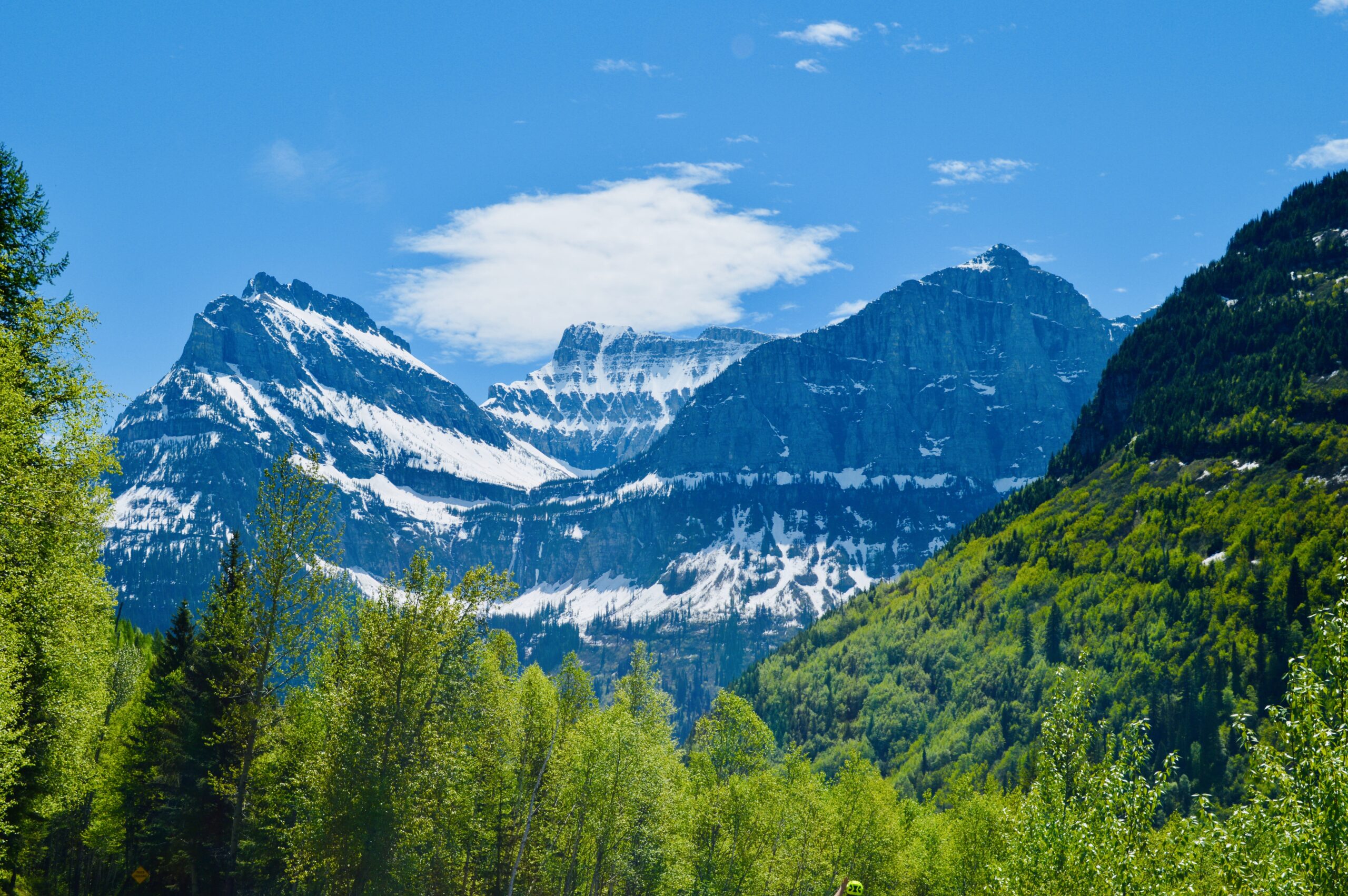 Plan My Trip To Glacier National Park: May Edition
What To Do For 5 Days in May You're ready to explore, you've been dying to go rafting for years, you have seen photos of people biking Going-To-The-Sun Road and want to try it out yourself. And it just so happens, you're extremely free and ready to roam in May. As luck would have it,… Read more »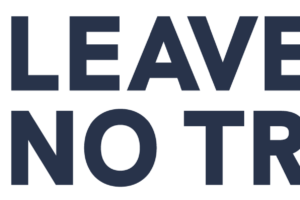 Leave No Trace and Glacier National Park
If you're anything like us, you're getting ready for summer and you're already planning that trip to Glacier National Park. Visit Glacier Guides where you can raft, hike, fish, bike or stay with us while you're in town. While you plan that trip, we encourage you to familiarize yourself with Leave No Trace and best… Read more »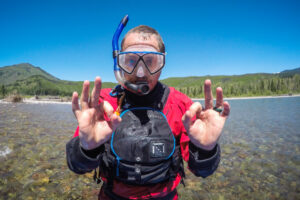 What Does a River Guide Do on Their Day Off?
Good morning! My name is Chelsea Tuttle and I'm stepping in to write a guest blog for Glacier Guides and Montana Raft today while Dre (our multi-talented marketing and social media guru) is out on a 6-day backpacking trip.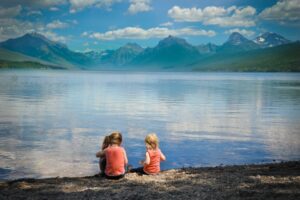 7 Family Friendly Adventures in Glacier National Park
Many of us here at Glacier Guides and Montana Raft — established in 1983 — are parents. Together, we have decades of experience with family friendly adventures in Glacier. Read on for our best tips!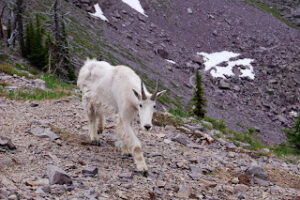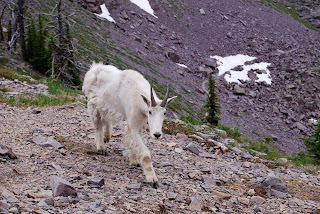 Sometimes a Goat Isn't Really a Goat
Mountain goats are iconic when thinking of Glacier National Park. So let's learn about them.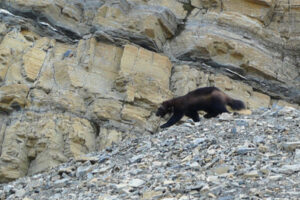 Life Lessons From Wolverines
At first glance, wolverines may not seem that exciting. They are a member — the largest member, in fact — of the weasel family, and weasels aren't the first species you think of when you think "awe-inspiring."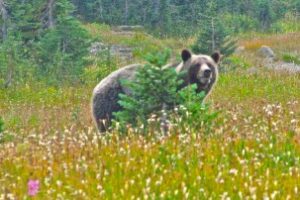 Glacier National Park Grizzly Bears
Glacier National Park has one of the most diverse eco-systems you'll find anywhere. Our backyard national park is home to rare and spectacular creatures, including grizzly bears.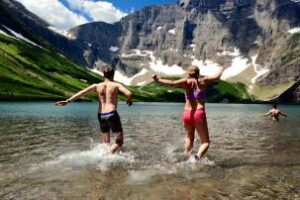 Getting Outside Should Top Your New Year's Resolution List
In an age where our entire lives can be lived inside, getting outside is more important than ever. Let's think about REI's recent #OptOutside campaign, which challenged folks to play outside instead of shop on Black Friday. According to REI.com, it was wildly successful! Close to 1.5 million people participated in its first year.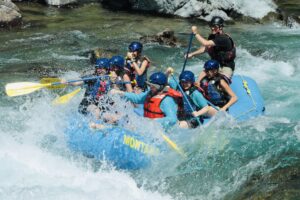 Celebrating 30 Seasons of Glacier Guides and Montana Raft
Glacier Guides started in the spring of 1983. To celebrate 30 seasons of our company, Glacier Guides invited all former employees to come and raft, hike and party.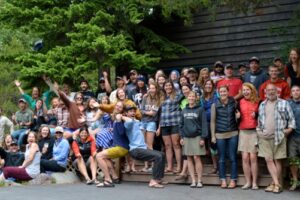 What Glacier Guides Do In The Off Season?
What Montana Raft and Glacier Guides do in the winter when Glacier National Park is under snow.