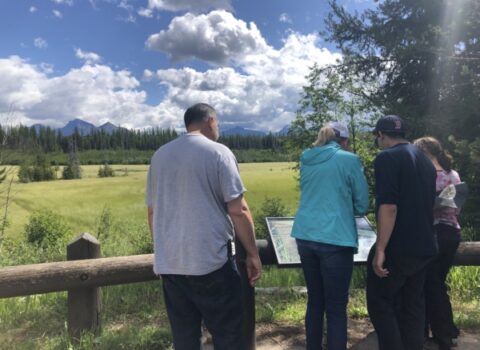 Nature Walk
Nature Walk in Glacier
Now taking reservations for 2024

This easy half day trip in Glacier is the perfect introduction to the park. You'll learn about Leave No Trace outdoor ethics, forest fire science, history of early settlers, and river ecology, while enjoying the views along two different, short trails.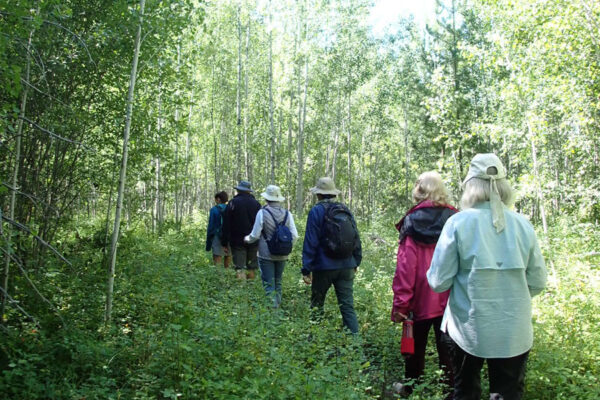 Nature Walks in Glacier National Park
Easy, Family Friendly
Approx. 4 hours
Adult: $65 | Child (4-12yrs): $55
The more, the merrier.