Glacier Park Travel Info
---
You could find the end of the internet while researching Glacier Park travel info! As experts on all things in and around Glacier — did you know we're a National Geographic Crown of the Continent Geotourism Destination? — we're trying to make it easier for you here by listing the Best of the Best of Glacier. Always feel free to give us a call or shoot us an e-mail for assistance in planning your trip! We want to help you have the trip of lifetime.
Glacier Park Travel Info and Government Sites:
Glacier National Park Maps:
Links to Area Chambers of Commerce and Convention and Visitors Bureau Sites for Travel Information for Glacier National Park: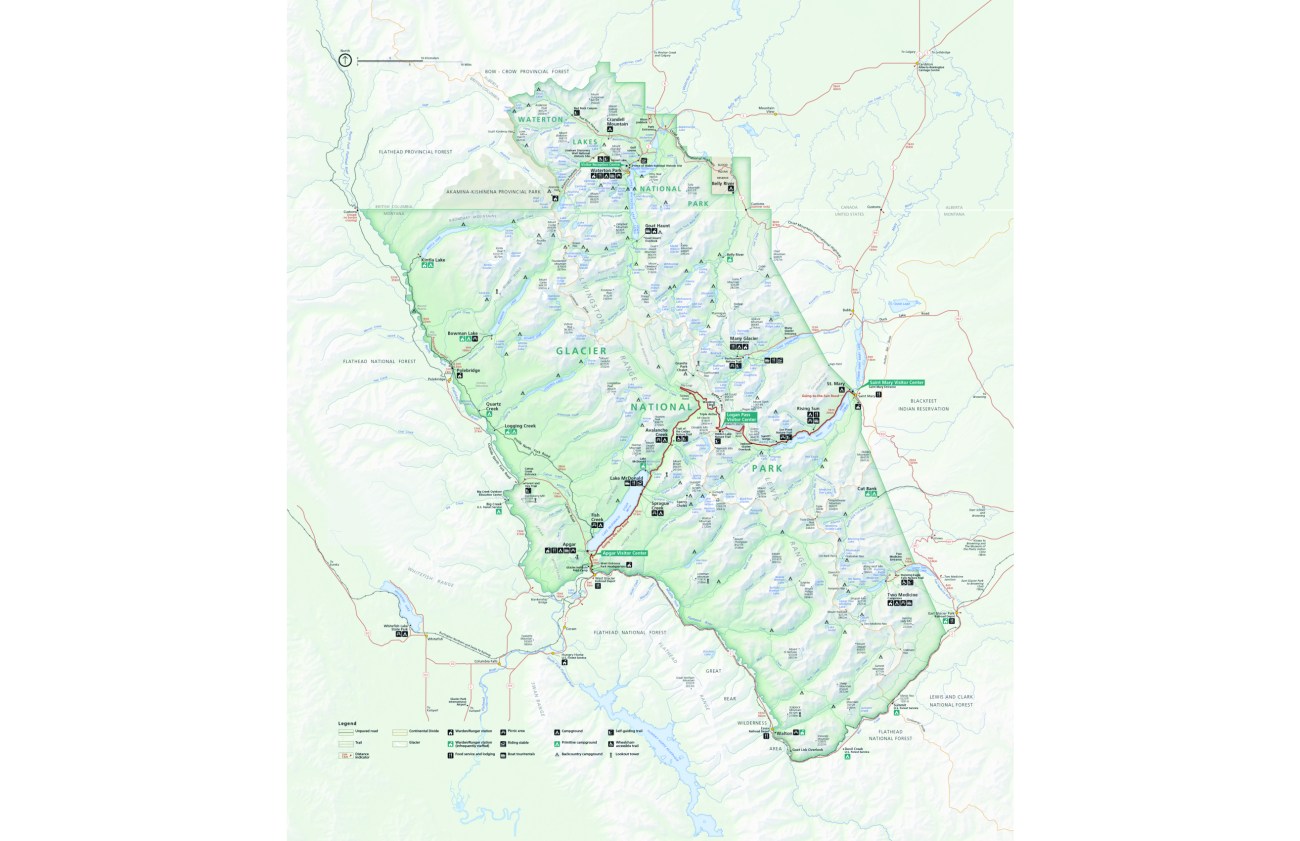 CLICK THIS LINK TO EXPLORE!