Service Details
Got young kids? Grandma, too? Going backpacking? Lucky you! A porter might make your trip easier.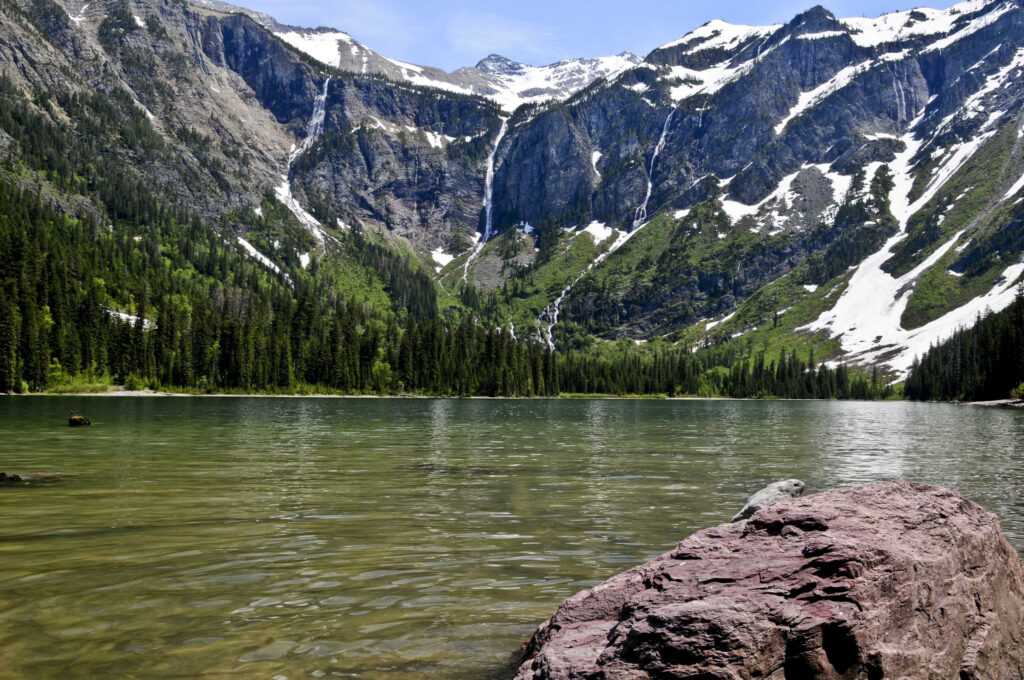 Dates: Porters can be hired between the dates of June 1 and September 30, depending on availability. Advanced reservations required.
Please call ahead or send us an email to check on availability. 406-387-5555. info@glacierguides.com
Price on Guided Trips: $265/porter/day, for guests on our guided trips. Gratuity is not included.
Price on Non-Guided Trips: $360/porter/day for non-guests. Gratuity is not included. If you don't have a reservation with us and are hiking on your own, you can hire a porter to take your gear in. He or she does not hike with you. You drop your gear off at our office and s/he delivers it to the proper location. You can have a porter pick up your gear on the way out of a trip, too.
Reservations required in advance.
How Can A Porter Help?
If you are going on a guided backpacking trip in Glacier National Park with us, and are not comfortable carrying a pack weighing approximately 40 pounds, a porter can carry up to 50 pounds of your gear. We highly recommend this service to families with young children. In most scenarios, you should still expect to carry a small daypack with your water and your lunch.
If you are going on your own backpacking trip, you can hire us to hike in your gear to your campground and appropriately stow it. The porter will not hike with you in this scenario.
Maximum mileages are typically 18 miles roundtrip per day for porters on a non-guided trip.
Meeting Notes
Unless otherwise arranged, please meet at our office. We are located 1.5 miles west of West Glacier on U.S. Highway 2. Look for our blue school bus and blue raft, and our Glacier Guides and Montana Raft sign on the north side of the highway between mile marker 151 and 152. Our property is just off the highway, tucked in the trees. Detailed directions and maps are available here.