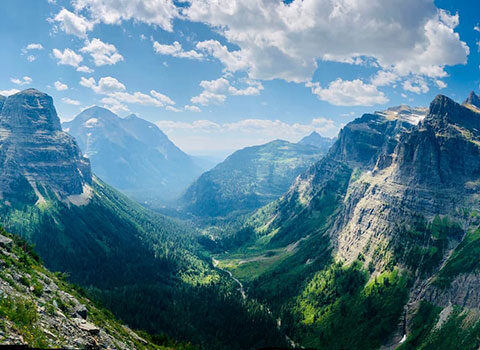 Category: Glacier National Park Spring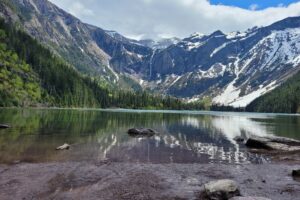 Short Hikes, Big Reward - Glacier National Park
Glacier has over 700 miles of trails in it's beautiful, rugged terrain. If you're visiting Glacier, you're probably planning other activities, inside and outside of the park, and how to best use your short amount of time in the area. While we are sure there are some true butt-kicking hikes in your list (take a… Read more »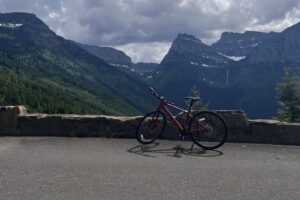 Self-Guided Bike Tour Glacier National Park
In the months of May and June (and sometimes early July!) the place is be is Going-to-the-Sun Road on a bike or an e-bike. Biking the Going-to-the-Sun Road is definitely a bucket list activity, especially in the spring before it opens to cars. We guide this incredible adventure and it's an experience we would wish… Read more »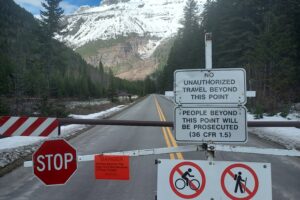 Glacier National Park & What To Expect
There is a lot to remember when it comes to planning your Glacier National Park vacation. From vehicle reservations & backpacking permits to planned park construction and what to expect day-to-day. We recently met with park staff and got a bit of information regarding what to expect moving forward. Vehicle Reservations If you haven't heard… Read more »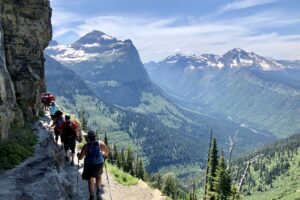 The Perfect 5-Day Glacier Guides Vacation
POV: You want to travel to Glacier National Park and have the most epic vacation. You got the time off work, you've reserved the dog boarding and booked the flights. Now it's time for the nitty gritty details of what to do every day and you're interested in a "one stop shop" kind of place…. Read more »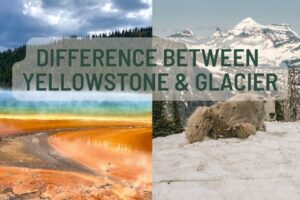 What's The Difference Between Yellowstone & Glacier
At Glacier Guides and Montana Raft, we like to say if you're lucky enough to live in Montana, you're lucky enough! Montana boasts two gorgeous National Parks, being Glacier National Park, which also dips into Canada, and Yellowstone National Park, which is also in Idaho and Wyoming. Yellowstone was founded March 1st, 1872, making it… Read more »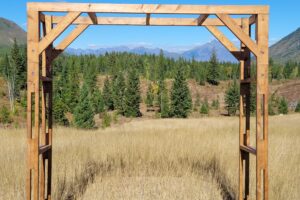 Wedding 101: Getting Married In and Around Glacier National Park
The search for the perfect wedding venue can be the best part of the planning process. In our opinion, anything in NW Montana within spitting distance of Glacier National Park is the exact definition of "perfect wedding." However, getting married in a National Park can prove to have it's own challenges — permits, prices, road… Read more »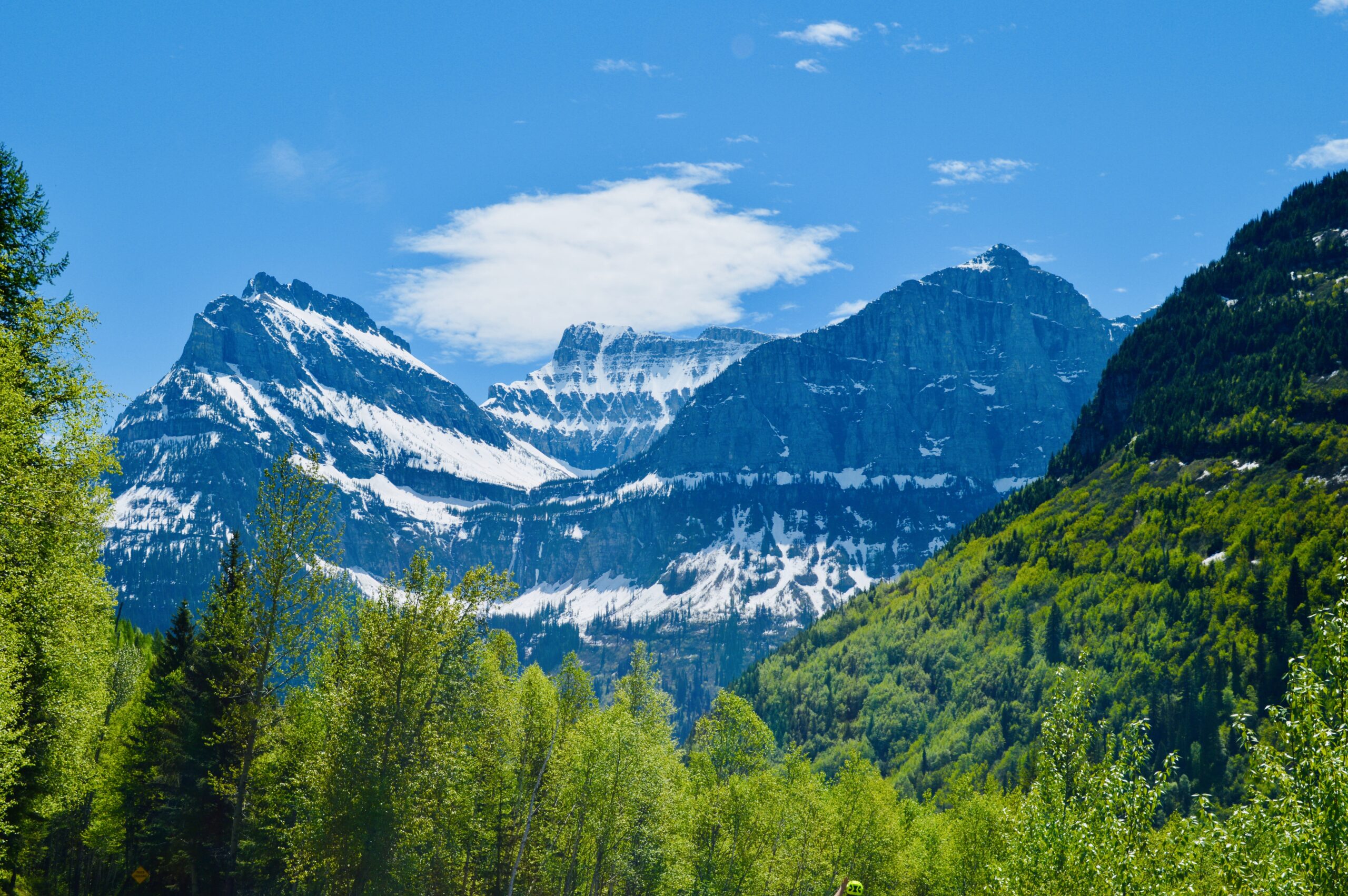 Plan My Trip To Glacier National Park: May Edition
What To Do For 5 Days in May You're ready to explore, you've been dying to go rafting for years, you have seen photos of people biking Going-To-The-Sun Road and want to try it out yourself. And it just so happens, you're extremely free and ready to roam in May. As luck would have it,… Read more »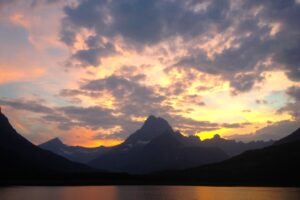 Top 7 Things to Do When the Going to the Sun Road is Closed
The Going to the Sun Road is actually not closed. Some part of it is always open, it just might not be open to vehicle traffic.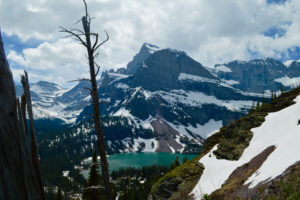 7 Secrets Locals Know About Early Season in Glacier National Park
There is no doubt that July and August are the most popular times to visit Glacier National Park. After all, the high country is melted out, the wildflowers are incredible, and the weather is generally just about perfect, in the summer.