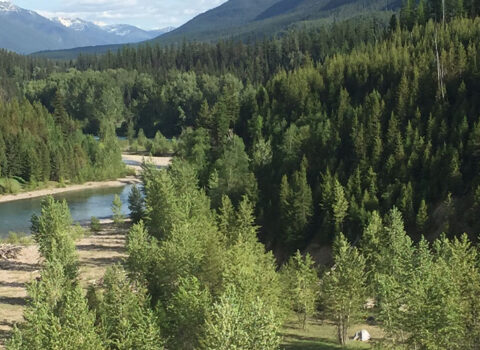 Combination Adventures
Explore Glacier's Combination Trips
Maximize your Montana experience! With miles of river bordering Glacier National Park and over 700 miles of well-maintained trails, we've got the perfect adventure for you and your group! We offer whitewater rafting, scenic floating, inflatable kayaks, fly fishing, biking, hiking, and horseback riding, too!
If a half or full day adventure isn't enough for you — we get it! — check out our mult-day options. Don't see what you're looking for? Reach out anytime, we'd love to help you plan the perfect trip to Glacier National Park.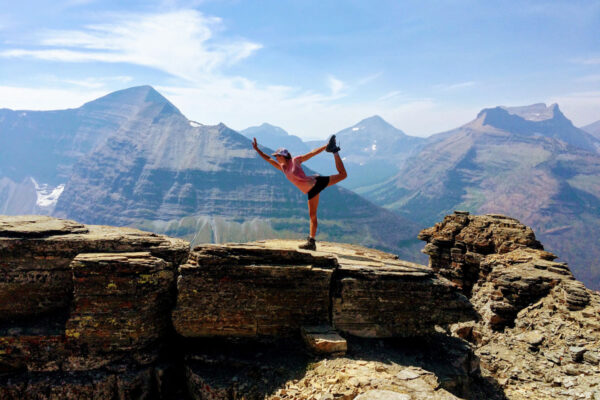 5 Day Glacier National Park Adventure for Women
Moderate
5 Days
$1387 per person (18+)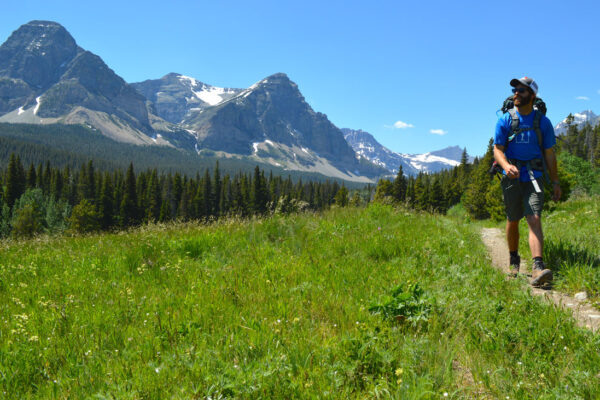 8 Day Hike/Raft
Advanced
8 Days
$2107.50 per person (15+ yrs)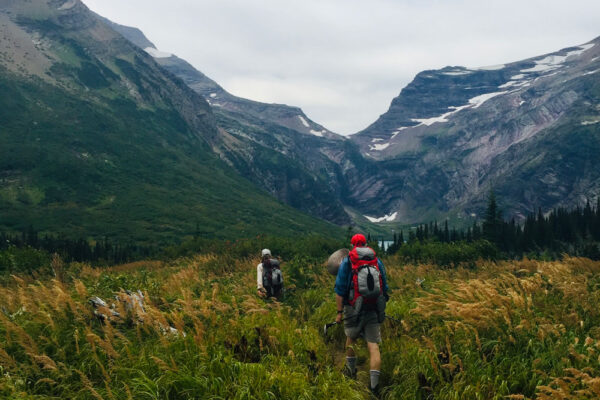 6 Day Hike/Raft
Moderate
6 Days
$1547.50 per person (15+ yrs)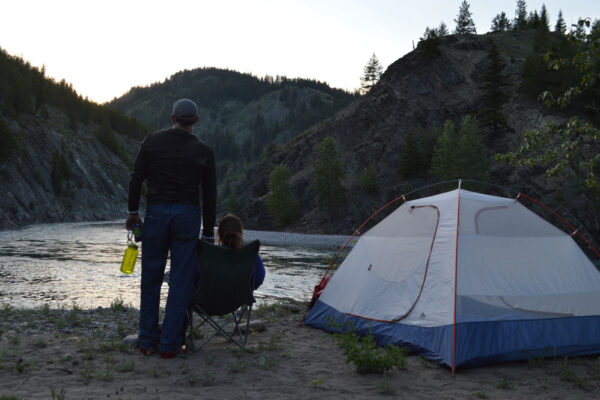 5 Day Hike/Raft
Moderate
5 Days
$1267.50 per person (15+ yrs)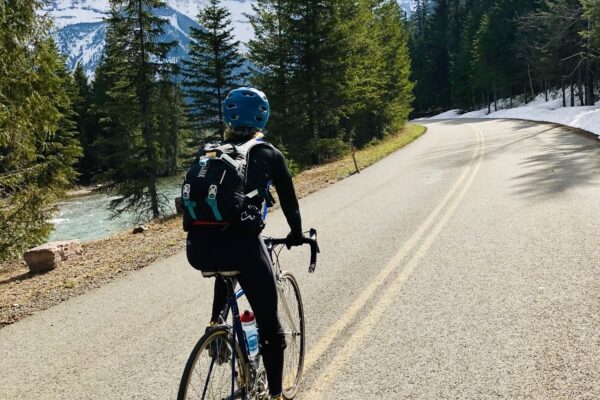 Paddle and Pedal Spring Adventure – Raft & Bike Glacier National Park
Moderate
Full Day
$377 e-bike | $286 regular bike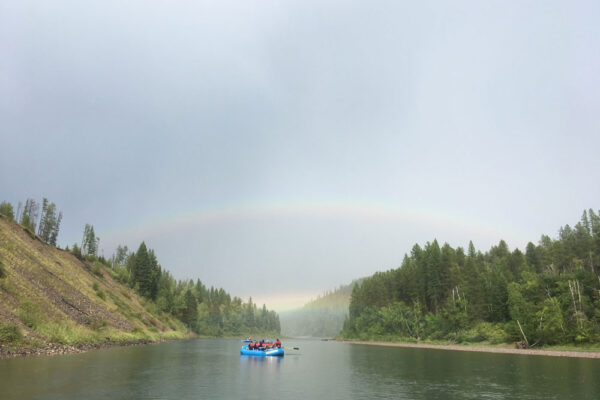 Nature Walk and Float
Easy, Family Friendly
Approx. 3.5hr Walk; Approx. 1.5-2.5 Whitewater
$159 Adult | $129 Child (4-11yrs)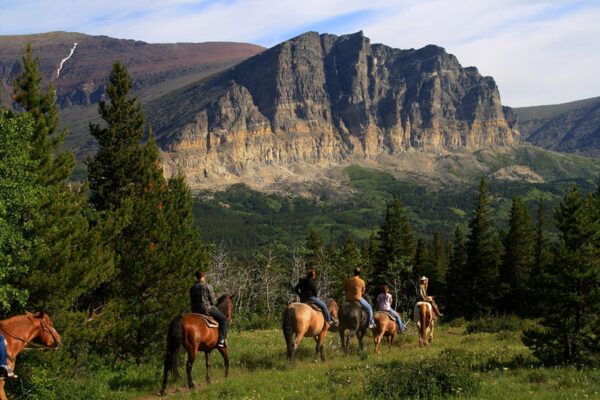 Ride and Raft Adventure
Family Friendly
Ride: Various | Raft: 2 hours
Call For More Info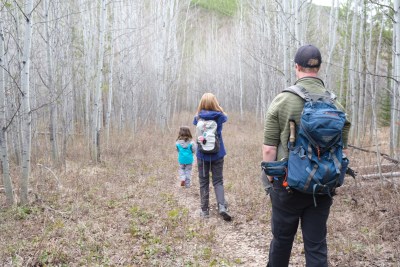 Nature Walk and Whitewater Experience
Moderate
3.5hrs hike, 3hrs Raft
$159 Adult | $129 Child (5-12yrs)
PLANNING A FAMILY TRIP?
Family trips are our specialty. Whether you're looking for a little whitewater or a scenic float, or a hike with breathtaking views, we'd love to take you out! And if you're up for a camping adventure, we highly recommend overnight trips!