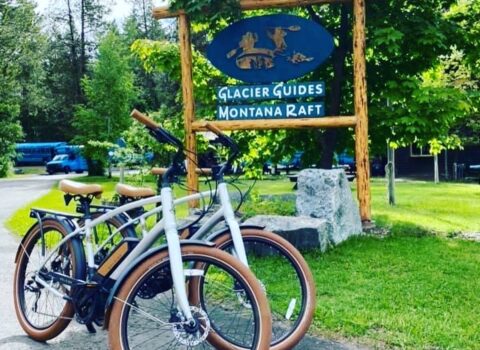 Bike Rentals
Renting Made Easy in Glacier
Whether you're looking for a Hybrid Road-Mountain bicycle or Pedal-Assisted E-Bike, we have everything you need to tackle the Going-to-the-Sun Road!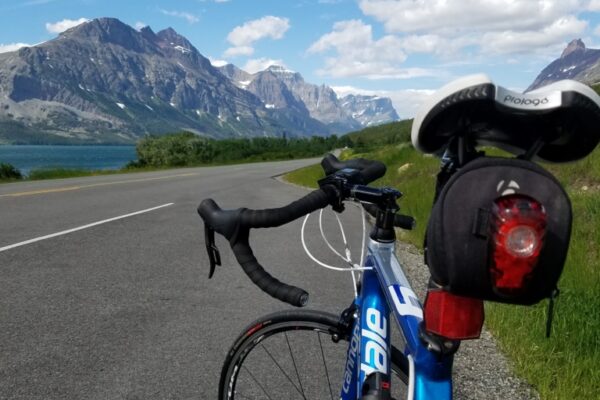 Regular Bike
Family Friendly
Up to you!
$55/day Regular Bike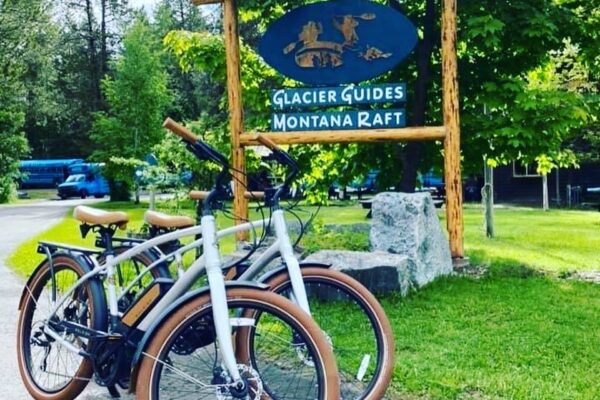 E-Bike
Minimum Age 18
Up to you!
$130/day E-Bike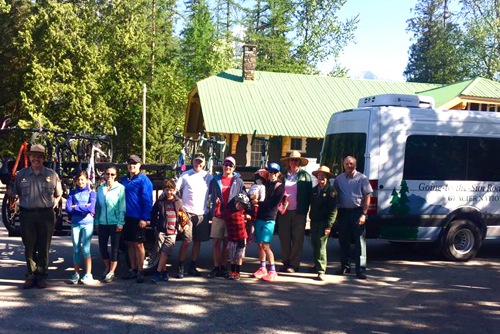 Glacier Park Bike Shuttle
N/A
4 hours to explore the road
$40 roundtrip
Additional Information
Rental Period
Our Glacier National Park Bike rental period is: Spring and Summer – 7:30AM TO 6PM; Fall – 8:30AM TO 6PM.
Bikes returned after the stated time will be charged another full day's rental fee.
Please reserve an extra day if you'd like to ride earlier or later than our stated rental period. We need time to prepare bikes for the next lucky rider.
The more, the merrier.