Weather
West Side — West Glacier
Weather information is retrieved
Weather information is retrieved
East Side — St. Mary
Weather information is retrieved
Weather information is retrieved
Continental Divide – Logan Pass
Weather information is retrieved
Weather information is retrieved
---
Glacier Park Web Cams
Checking in on the Glacier National Park webcams is a great way to practice the first principle of Leave No Trace: be prepared. Our webcams link directly to the Glacier NP webcams, but the pictures don't automatically update. So, be sure to click on the picture in question to see real time conditions. Also know that the webcams sometimes have technical difficulties due to the remoteness of their locations. Always check the time stamp in the upper left hand corner of the camera to see if it is broadcasting in real time!
Looking at the webcams can help you see if the Logan Pass parking lot has already filled for the day. Glacier NPS officials have announced that they will announce road and parking lot restrictions via their Twitter feed, so check that, too. There aren't webcams in the North Fork, for example, but Bowman Lake road restrictions are generally broadcast on that Twitter feed.
You can find links to all current Glacier National Park conditions on the US National Park Service website .
Apgar Visitor Center Plaza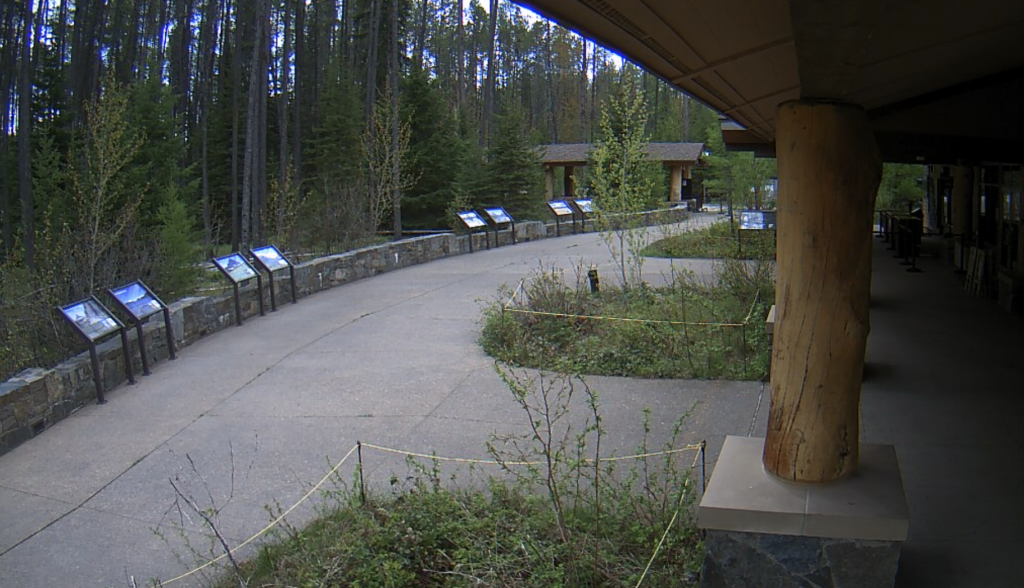 Apgar Mountain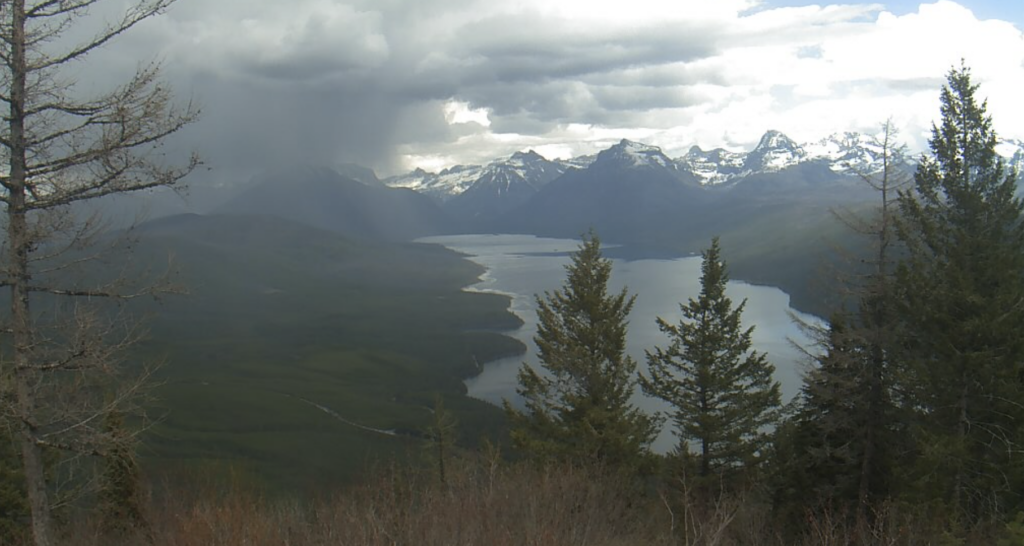 Lake McDonald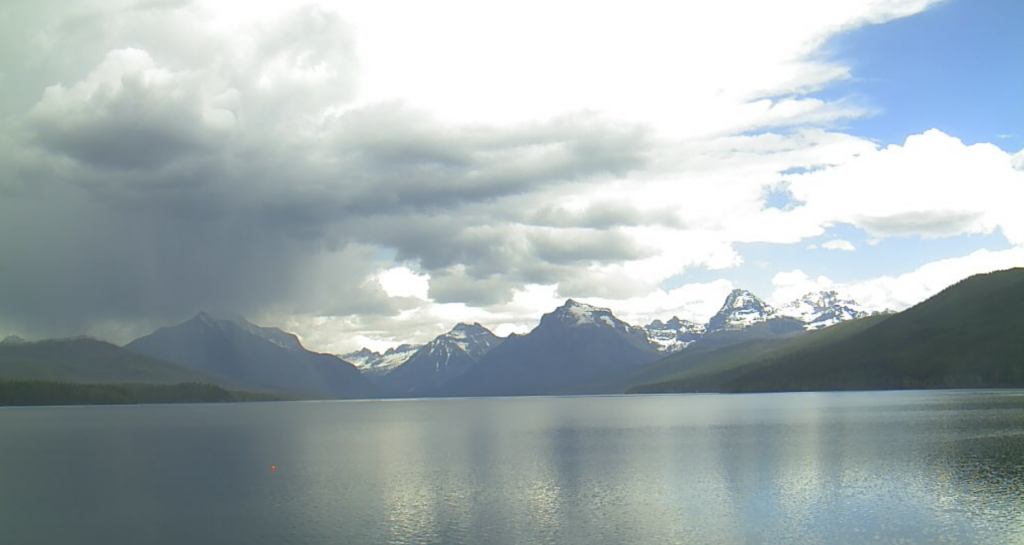 Middle Fork Flathead River
---
River Flow Information
---
Weekly Glacier Park Current Information
Hello from Glacier Guides and Montana Raft! Looking for insider information on the rivers, roads, and trails in and around the Park? Sign up for our Rivers, Roads, and Trails Report!
Got Glacier Park current information or Rivers, Roads, and Trails intel to share? Contact Us.
Rivers, Roads, and Trails Report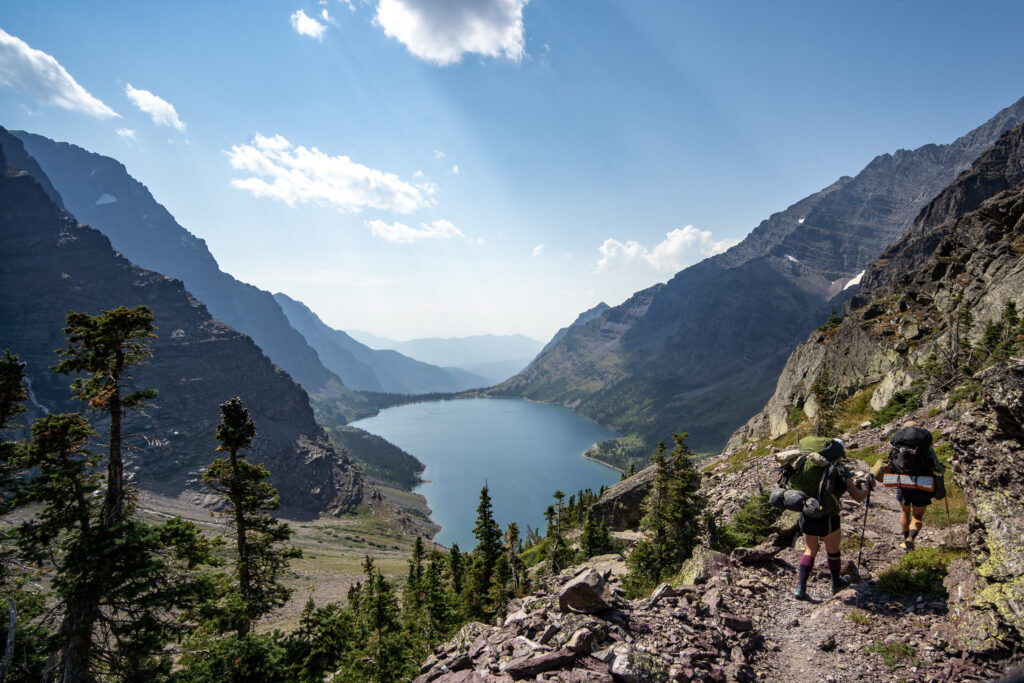 ---
Keep in Touch!
In the off season, looking at the webcams is a great way to stay in touch with the park and to marvel in the beauty of its changing seasons. We also post lots of pictures of Glacier in the off season on social media, and our newsletter is a great way to stay connected with happenings in the Glacier area.
GNP Twitter Feed