What To Do For 5 Days in May
You're ready to explore, you've been dying to go rafting for years, you have seen photos of people biking Going-To-The-Sun Road and want to try it out yourself. And it just so happens, you're extremely free and ready to roam in May. As luck would have it, Glacier Guides and Montana Raft opens the first weekend in May. We can help with that adventure itch and give you the best weekend you'll have all summer long. Without further ado, we present "Plan My Trip to Glacier National Park: May Edition"
First Things First: Where Do I Stay?
It just so happens that here at Glacier Guides, we have lodging both in our Glacier Guides Lodge and at our Guest Houses, Aspen View and Cedar View. Visit our "Stay" page to see which option is best for you and your party. Don't wait too long, these spots book fast!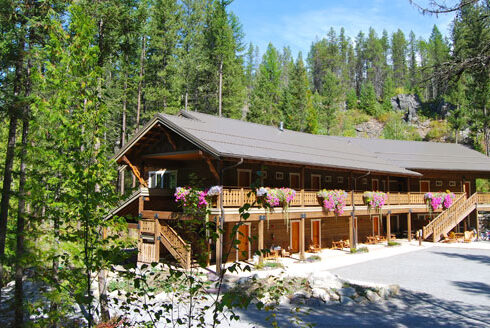 If our lodges are all booked up, fear not! There are plenty of other places you can stay in and around the park.
Day 1: Let's Go Rafting!
Whitewater!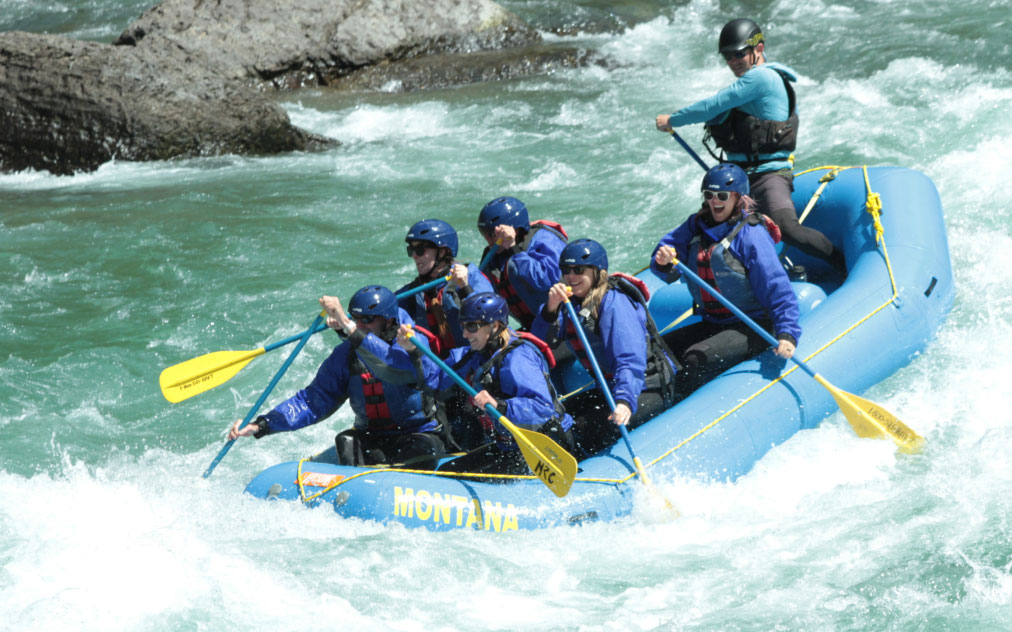 If you've been hoping for that fun splashy day on the water, now is your chance! We offer exhilerating half day and full day raft trips on Glacier's Wild and Scenic border river, The Middle Fork of the Flathead River. You'll dive in with our highly trained, friendly, and entertaining, interpretive river guides. They love what they do and you'll love tackling the river's iconic whitewater section — 9 named rapids — with them.
Scenic Float!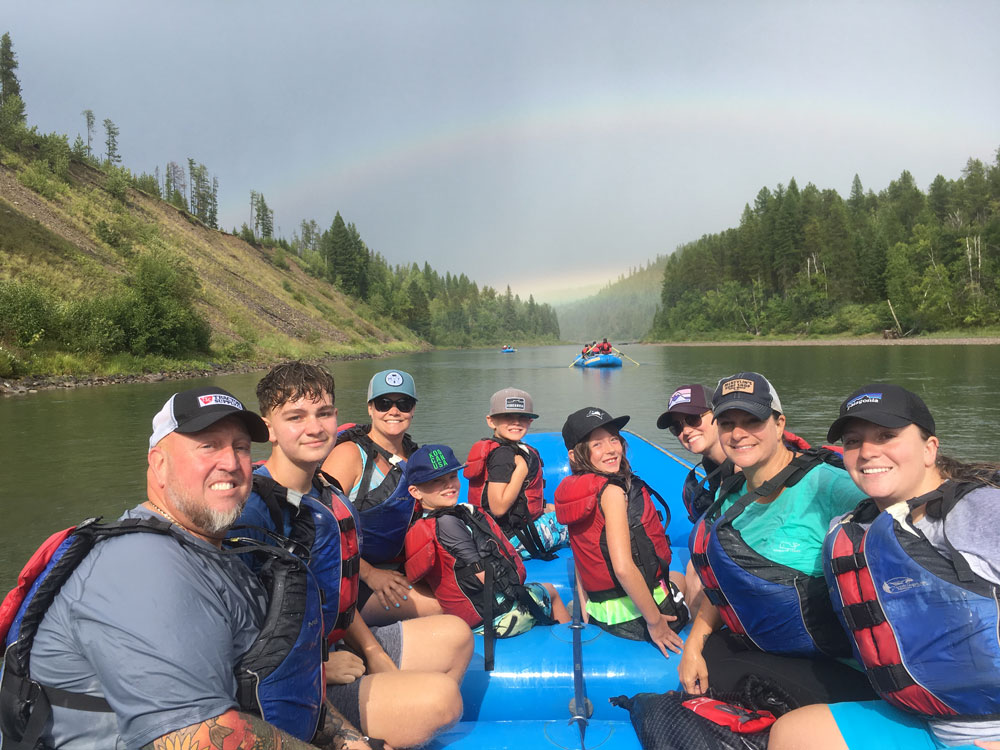 If the splashing isn't for you, that's okay! We also offer Scenic Floats on the Middle Fork of the Flathead River. Relax and rejuvenate on this peaceful stretch of Wild and Scenic river with our friendly, interpretive river guides. Make memories to keep for a lifetime! This rafting experience is appropriate for nearly all ages and abilities. These scenic floats in Glacier are typically on a relaxed current with little to no splash, and no paddling, while you look for eagles, deer, and moose. Your guide will command the raft without your assistance.
Hungry after your epic adventure? Hit up Josephine's Speakeasy, a craft cocktail bar tucked into an old homesteader cabin just a few miles from Glacier National Park. They open for the season in at the end of May and serve the best signature cocktails around as well as a small, rotating menu with delcious tapas. Visiting before then? No problem, head next door to Glacier Distilling! They will be serving amazing cocktails in their cool, red whiskey barn. Summer hours begin May 1st and are 12pm-8pm every day of the week.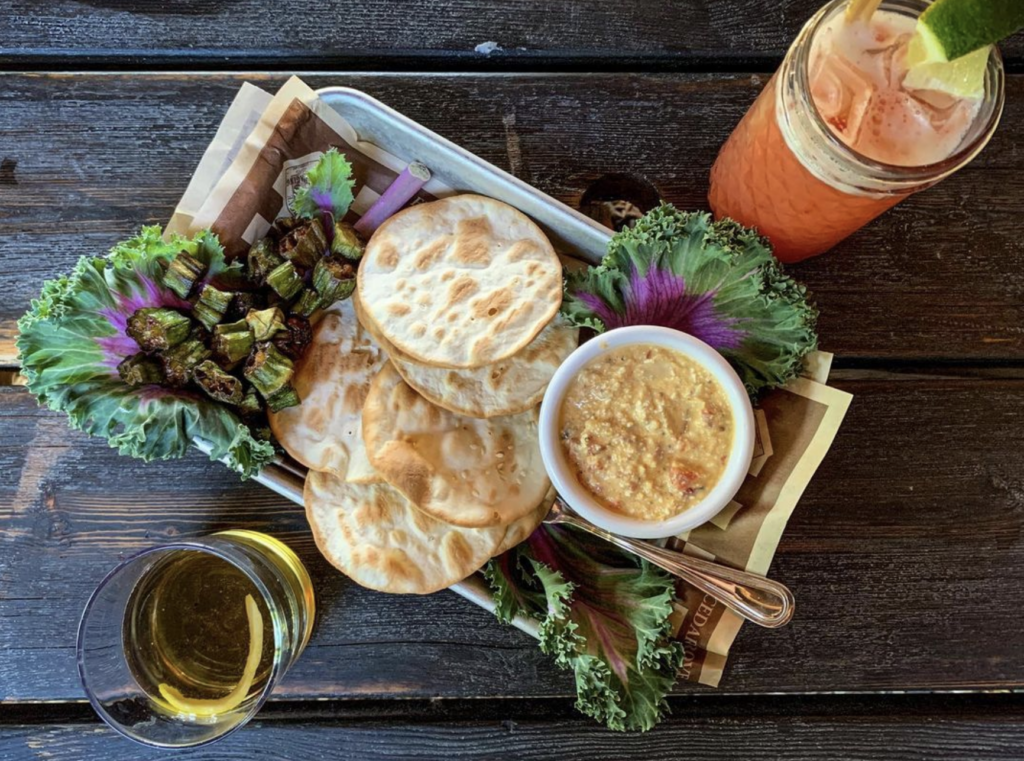 Day 2: Bucket List Item — Biking Going-To-The-Sun-Road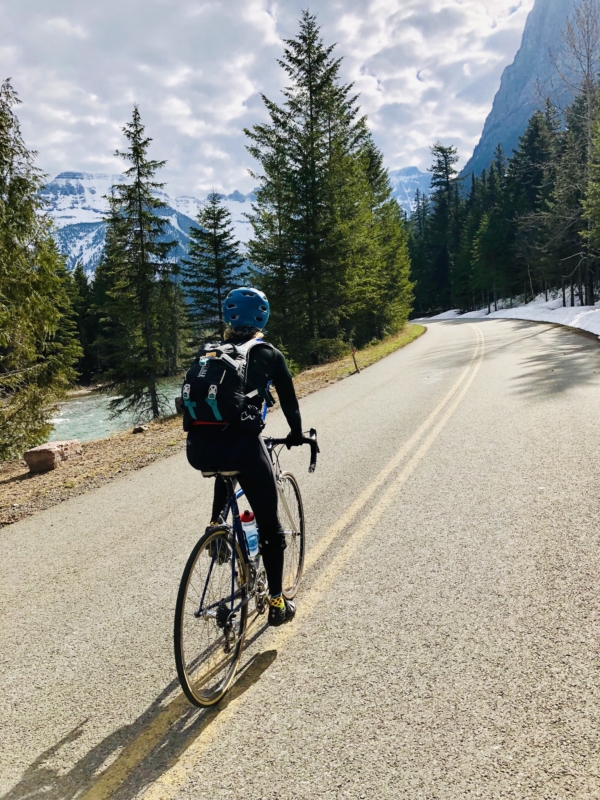 Biking the Going-to-the-Sun Road is something that we at Glacier Guides really love. It's an experience we would wish for everyone. Tag along on a guided bike tour with us. When Glacier is still largely under snow, the best way to explore her beauty is with our experienced, friendly, and interpretive guides. Or take the trip on your own. Whether you're looking for a Hybrid Road-Mountain bicycle or Pedal-Assisted E-Bike, we have everything you need to tackle the Going-to-the-Sun Road! But there's a lot of great biking in the park — it's not just on the Sun Road. Check out our general FAQ for info on biking other roads. Almost every major area of Glacier has something that you should go check out on your bike. Let us know how your ride was when you get back! And don't forget to prepare for your adventure by checking weather, road status, and more here.
When you've completed your ride and your stomach is growling, it's time to check out some of the local grub. Head into Columbia Falls and go to Gunsight Saloon and experience some western flair in their historic bar. At one point, it was the Last Chance Theater, and those old cowboy vibes are still evident in the architecture. Gunsight is perfect for some food and great atmosphere in their beer garden. They tend to have live music playing on their outdoor stage in the summer. Time to take in the rays and listen to some tunes, you deserve it!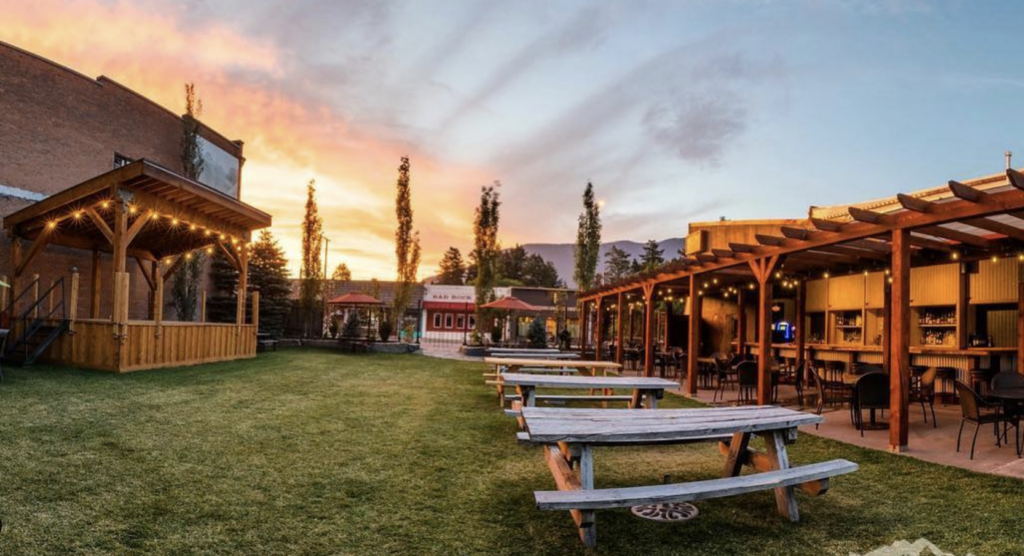 Day 3: Nature Walk in Glacier National Park!
Our easy half day Nature Walk trip in Glacier is the perfect introduction to the park. You'll learn about Leave No Trace outdoor ethics, forest fire science, history of early settlers, and river ecology, while enjoying the views along two different, short trails.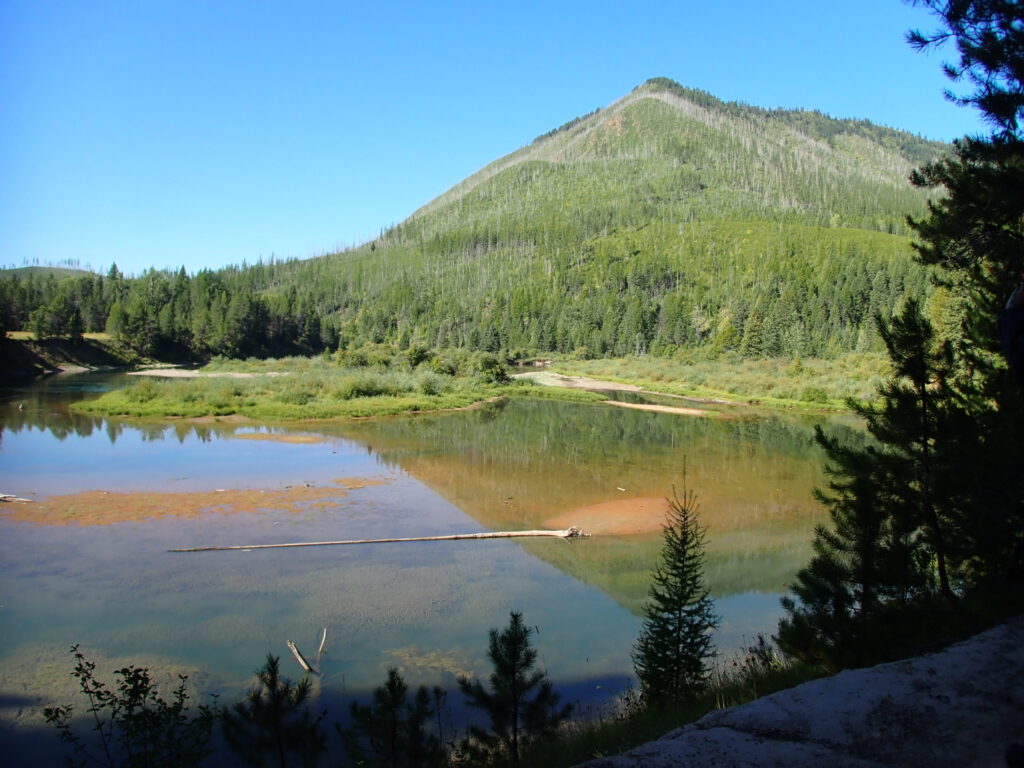 Want to add more to this trip?! No problem! Join us for one of our combination adventures. Nature walk in the morning followed by a delicious, homemade lunch, then peacefully float down the Middle Fork of the Flathead in the afternoon. For you adreniline junkies, this combo is also available with our whitewater experience.
Day 4: Fish Those Wild Rivers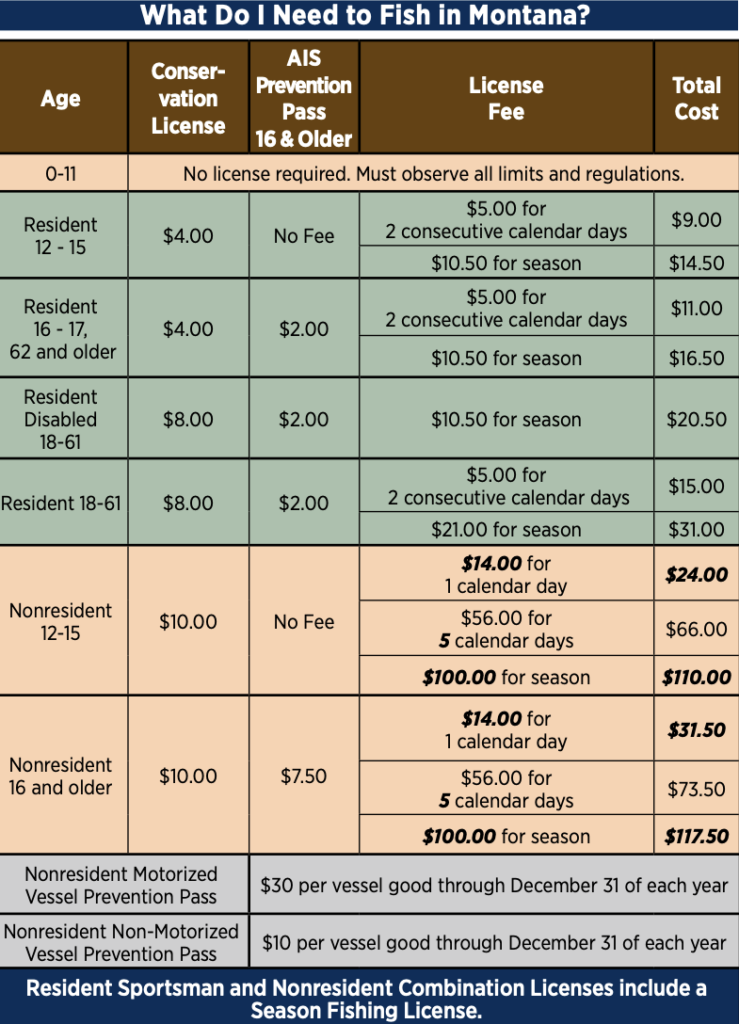 Though we don't offer our guided fishing trips until late June, you can fish the Flathead River on your own starting the third Saturday in May. A valid fishing license is required for all types of fishing for anyone 12 years and older. A fishing license allows a person to fish for and possess any fish or aquatic invertebrate authorized by the state's fishing regulations. Make sure to get your license before you head out here! Curious about the types of fish you'll come across? Take a look at this interactive map.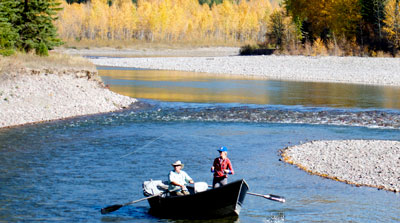 Once your arms are sore from rowing, casting or you're just ready for a beverage, head to a brewery centered around fishing and our scenic rivers, Sacred Waters. They have a delicious and ever-rotating beer menu as well as some pub fare that you can enjoy in their beer garden while you play corn hole and listen to live music. It's the perfect ending to a successful (or less than) day of fishing on the Flathead.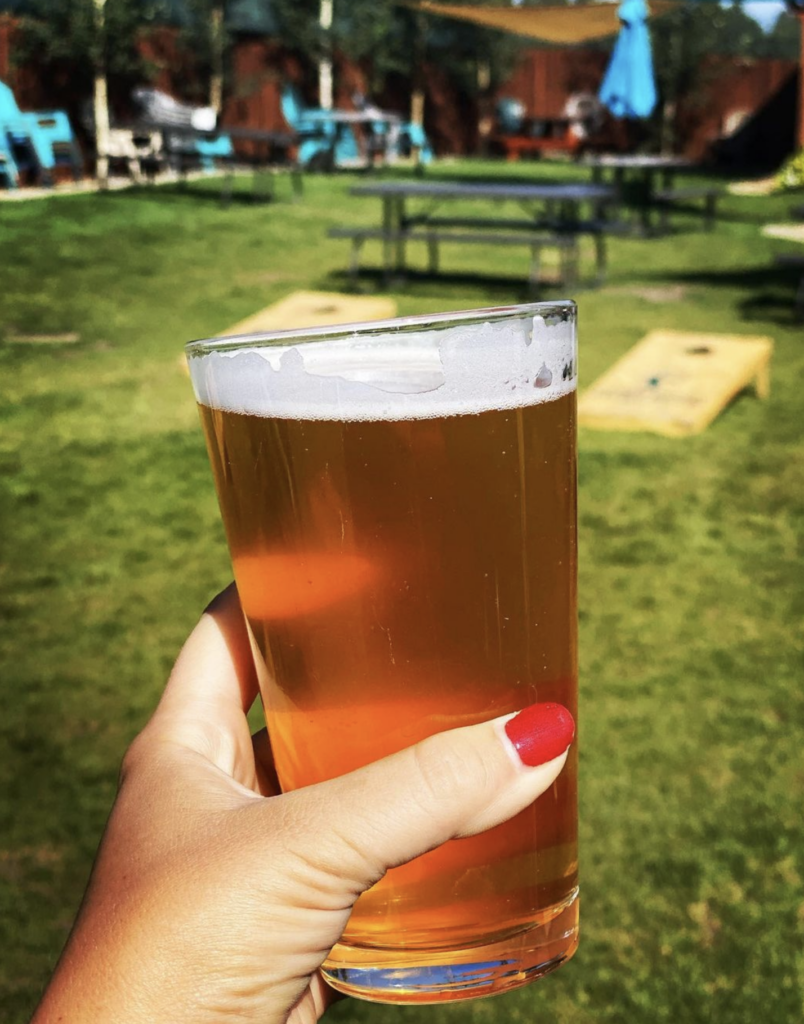 Day 5: Buses, Boats, Horses, Oh My!
The famous and historic red buses in Glacier National Park prove to be an amazing way to see everything. The vintage 1930s buses with roll back tops give the ultimate viewing experience as you drive around the park. They start offering tours in mid-May, take a look at the Huckleberry Mountain Tour!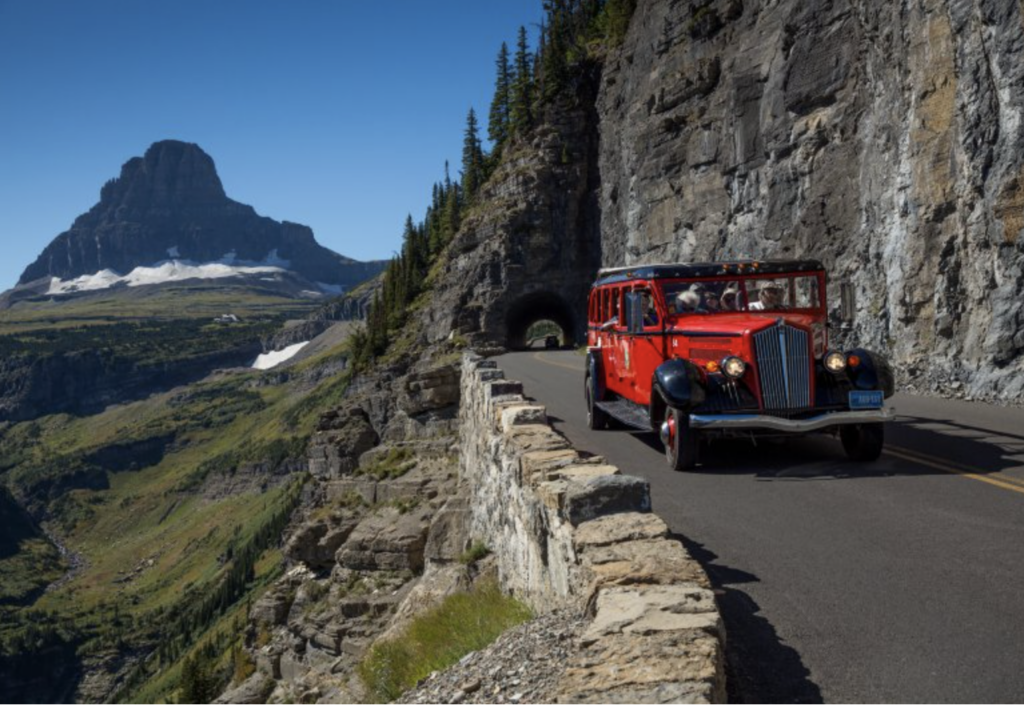 Next stop is Glacier Park Boat Company. Hop on an hour long boat ride around Lake McDonald for another creative way to see the beauty of the park. You'll board the historic DeSmet boat, built in 1930, and glide around the lake for an amazing view of the Continental Divide.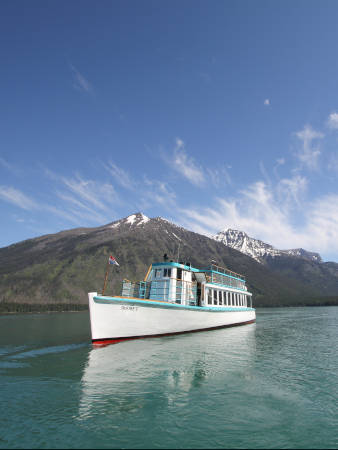 By this time, it's probably mid-day and you're wondering when we are going to mention food options! Eddie's Cafe is the spot to stop to satisfy that hunger — they've been family owned and operated for over 60 years! Relax on the deck and look over Lake McDonald while enjoying breakfast or lunch. If your kids noticed the giant ice cream cone (which they probably will), get them some ice cream and yourself some coffee. Eddie's is also the only grocery type store in the park, so load up on some snacks for your next big adventure.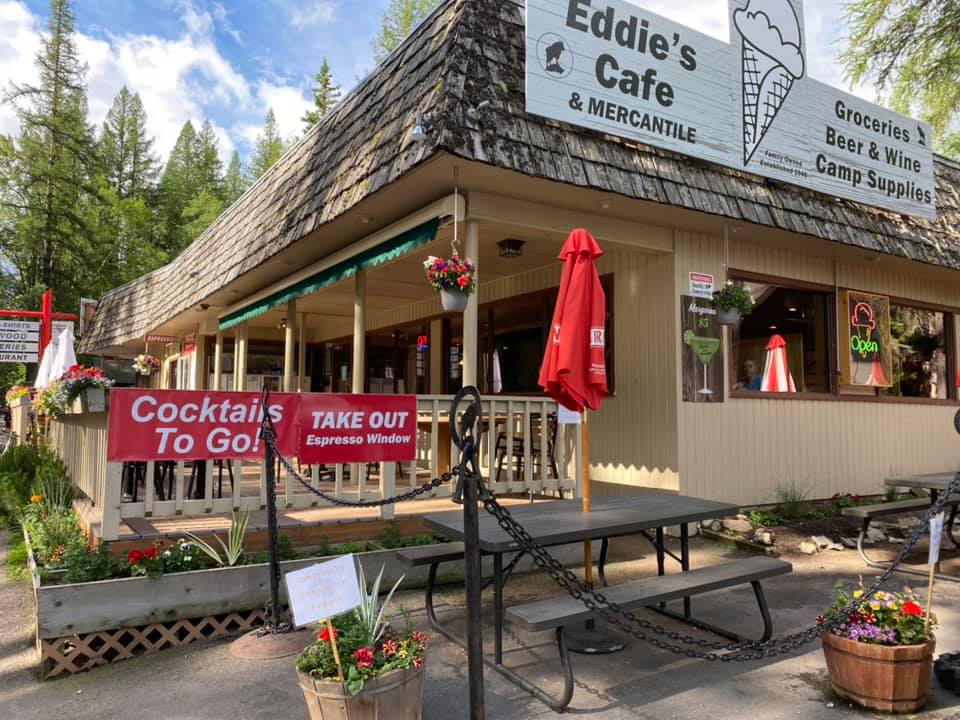 Last activity for the day is a trail ride with Swan Mountain Outfitters. Join them on their hour long Apgar Meadows trip, perfect for beginner riders. The trail takes you through a predominately lodgepole pine forest and through a meadow alongside the Flathead River or McDonald Creek. For a similar environment but a bit more time in the saddle, hop in on their C.M. Russell trail ride for two hours of fun.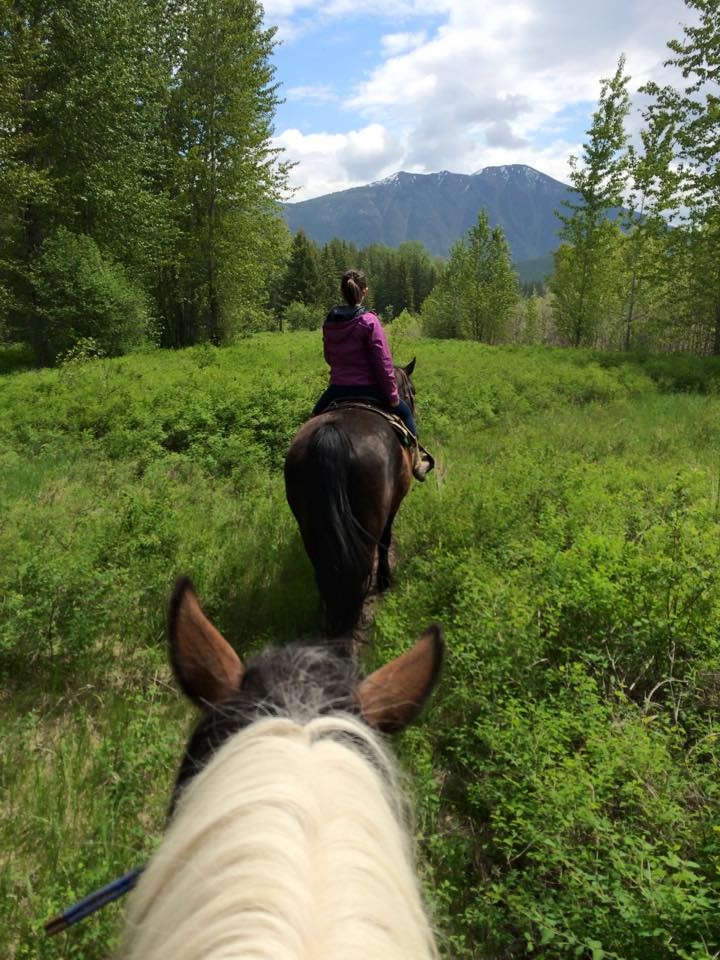 See You Next Time!
Don't be sad the trip is over, be happy knowing that you can always come back! Plan a trip for June, July or August for a full on summer adventure. We will be here waiting for you and ready to show you the best Glacier National Park has to offer.
Have more questions about planning a trip to Glacier National Park? Want to raft, hike, fish, bike or stay with us? Fill out the form below!