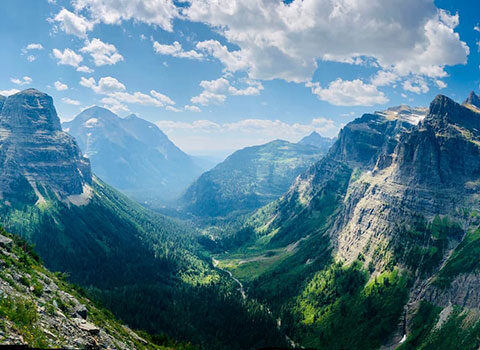 Category: Fishing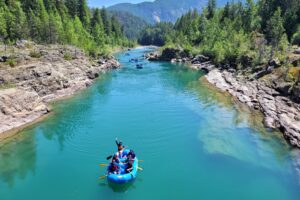 10 Reasons To Explore Glacier With A Guide
There are so many blogs, books and shows out in the world that show people exploring on their own. Sure, it definitely gives you a sense of independence and flexibility, but you could be missing out on an epic and unforgettable Glacier National Park vacation when you ditch the guide. We have a never ending… Read more »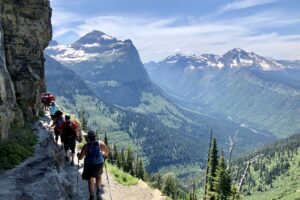 The Perfect 5-Day Glacier Guides Vacation
POV: You want to travel to Glacier National Park and have the most epic vacation. You got the time off work, you've reserved the dog boarding and booked the flights. Now it's time for the nitty gritty details of what to do every day and you're interested in a "one stop shop" kind of place…. Read more »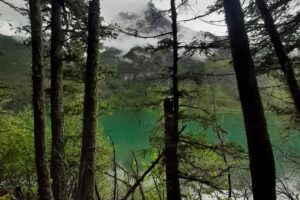 Why You Shouldn't Cancel Your Trip in Glacier National Park Due To Rain
There are plenty of reasons to not cancel your trip to Glacier National Park, and unfavorable weather is certainly a big one. The weather is always unpredictable on the Continental Divide, which bisects Glacier National Park and at Glacier Guides Montana Raft, we explore in every type — because there's beauty to see even on… Read more »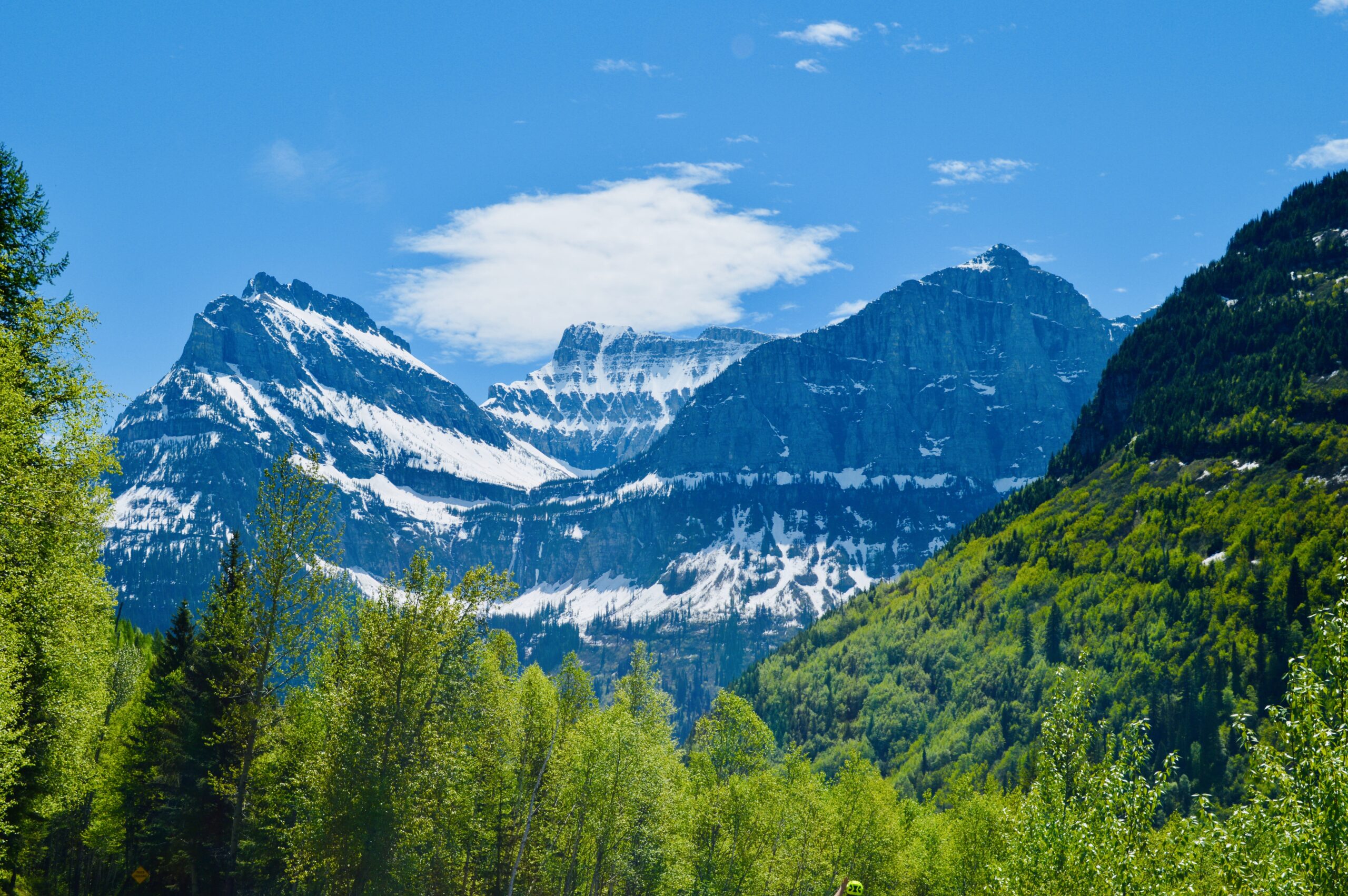 Plan My Trip To Glacier National Park: May Edition
What To Do For 5 Days in May You're ready to explore, you've been dying to go rafting for years, you have seen photos of people biking Going-To-The-Sun Road and want to try it out yourself. And it just so happens, you're extremely free and ready to roam in May. As luck would have it,… Read more »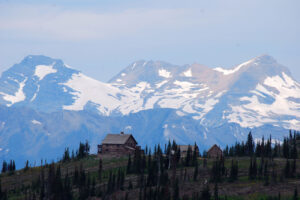 Plan My Trip To Glacier National Park: The August Edition
This particular Glacier Park trip is a specific plan that incorporates one of our absolute favorite experiences in the park. Check it out!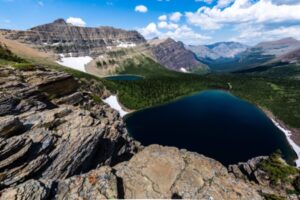 Dream Glacier National Park Vacation
2021 Glacier Itinerary: What To Do, Eat, and Drink While the Many Glacier Road Is Under Construction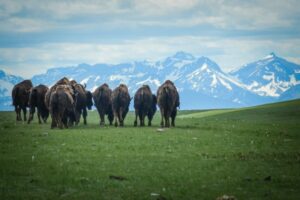 Dear Santa
Dear Santa: Hi, it's us. Your favorite rafting, hiking, and fishing guides over at Glacier Guides and Montana Raft. We've been pretty good this year, Santa, and we tried to give Glacier National Park support in everything that we did.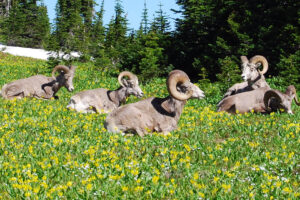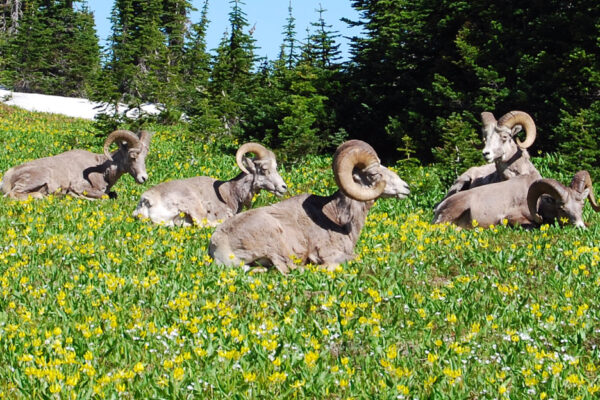 Giving Thanks for Glacier National Park
Happy Thanksgiving! What are you giving thanks for today? Glacier Guides and Montana Raft is most thankful for Glacier National Park!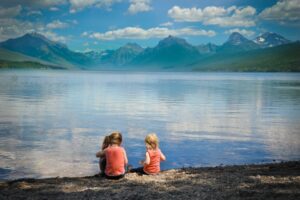 7 Family Friendly Adventures in Glacier National Park
Many of us here at Glacier Guides and Montana Raft — established in 1983 — are parents. Together, we have decades of experience with family friendly adventures in Glacier. Read on for our best tips!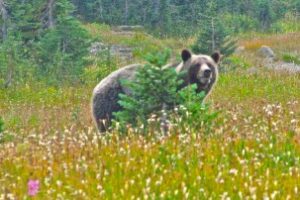 Glacier National Park Grizzly Bears
Glacier National Park has one of the most diverse eco-systems you'll find anywhere. Our backyard national park is home to rare and spectacular creatures, including grizzly bears.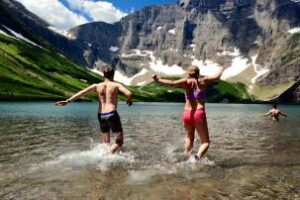 Getting Outside Should Top Your New Year's Resolution List
In an age where our entire lives can be lived inside, getting outside is more important than ever. Let's think about REI's recent #OptOutside campaign, which challenged folks to play outside instead of shop on Black Friday. According to REI.com, it was wildly successful! Close to 1.5 million people participated in its first year.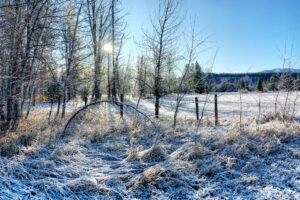 Does Glacier Park Close?
We've been getting this question a lot lately because the alpine section of the Going-to-the-Sun Road (GTTSR) just closed, which it typically does sometime before or on the third Monday in October. The closed section is from Avalanche to St. Mary in most, but not all, years. You can check Glacier Park Road Status here.