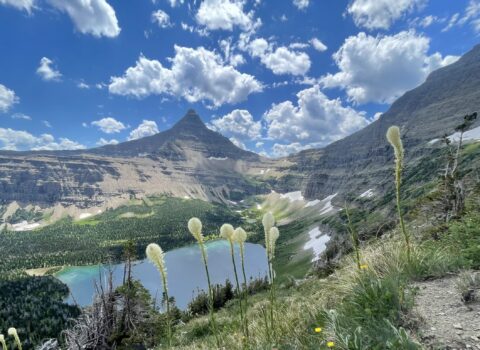 Backpacking Trips
Guided Backpacking in Glacier National Park
Now taking reservations for 2024!
With over 700 miles of trails, the choices for backpacking trips are extensive. We can accommodate all ability and enthusiasm levels. Glacier is huge and the choices can be overwhelming! Pick up the phone and call us to discuss which backpacking trip will bring you and yours the most joy.  Special requests? Be sure to book by mid January since we will be getting our permits in early February. Wondering where a particular trip will be going?  Email us to find out what we have planned.  We will know what our permits are by mid to late February.
Pro Tip: Did you get your own permit and decide you'd like a guide to help with logistics, education, and entertainment on your trip? We can still take you. See information about Custom Backpacking trips here. We reimburse you for the permit fee, of course! 406-387-5555
EXPLORE GUIDED TRIPS TO SPERRY CHALET AND GRANITE PARK CHALET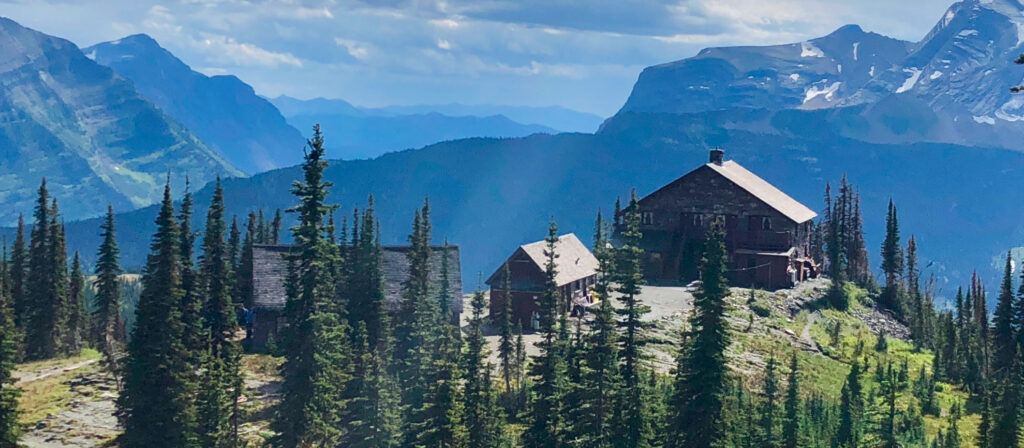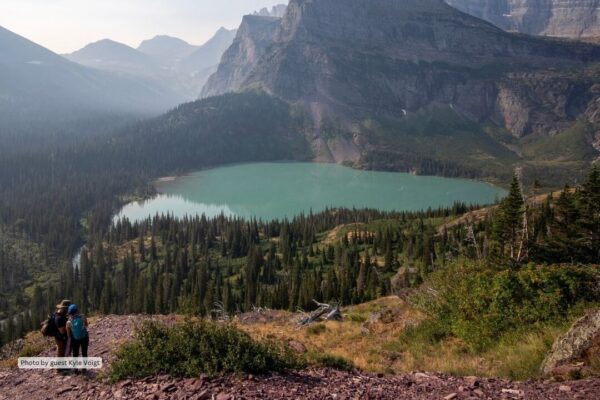 Private Guided Backpacking Glacier National Park
Easy, Family Friendly, Moderate or Advanced
2 - 6 days
$320/person/day (4 person, 2 day minimum)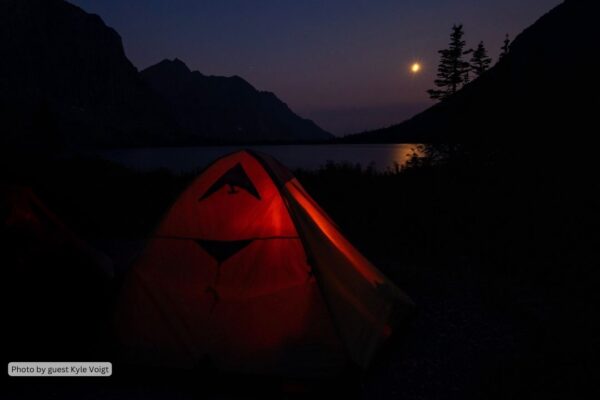 3 Day Backpacking Trip in Glacier National Park – A Taste of Glacier
Moderate
3 Days
$840/person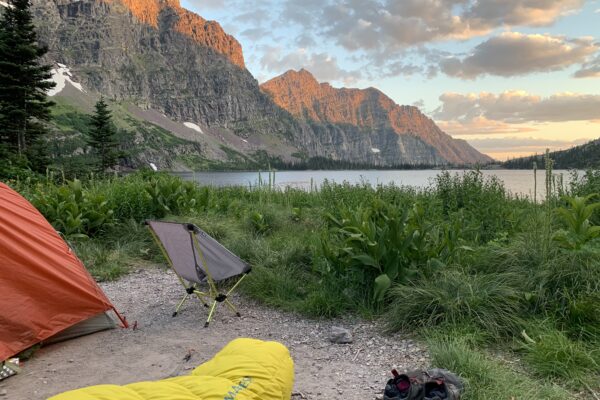 4 Day Backpacking Glacier National Park – Exploring Glacier
Moderate
4 Days
$1120/person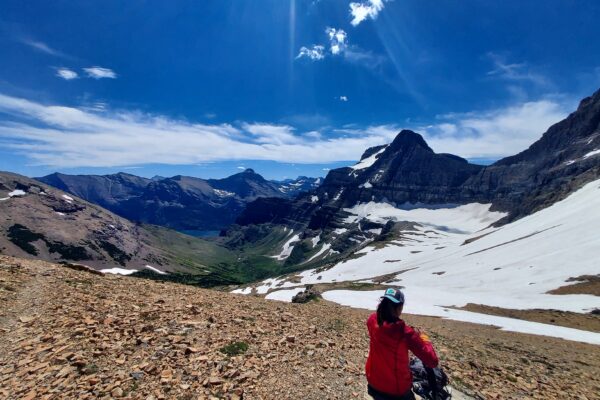 5 Day Glacier Challenge
Moderate, Advanced
5 Days
$1900/person (13+ yrs)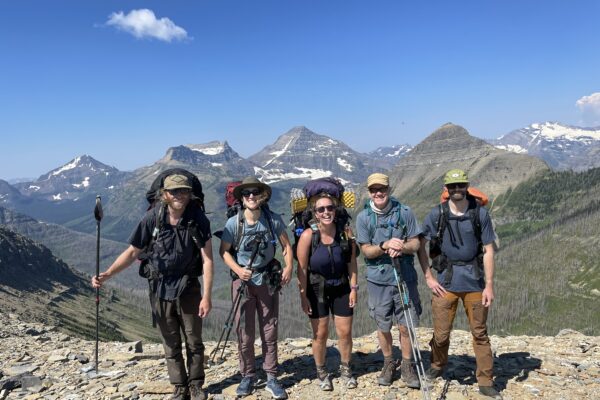 6 Days Backpacking in Glacier National Park – A Week in the Wilderness
Advanced
6 Days
$1680/person
The more, the merrier.