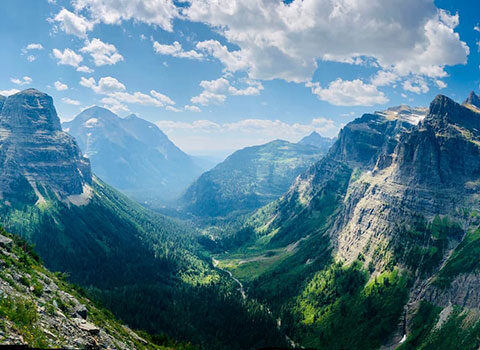 Category: Glacier National Park History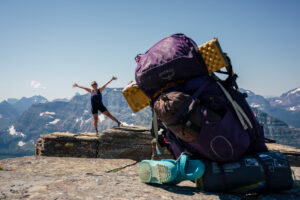 Beginner's Guide to Backpacking Glacier National Park
Glacier Guides & Montana Raft has a wide variety of backpacking trips that can suit any skill level. Our trips are also designed to be accessible and affordable, so when you book with us, you don't need to worry about breaking the bank. If you're new to the backpacking scene but are looking to take… Read more »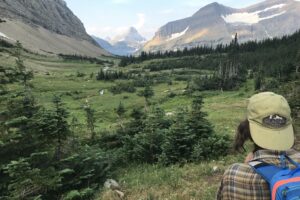 Best Hiking in Glacier National Park
There's a lot to coordinate while planning a trip to Glacier National Park. Between vehicle reservations, hitting The Park during that perfect Goldilocks timeframe, seeing Going-to-the-Sun Road and making sure you don't burn out on day 2. Luckily for you, we here at Glacier Guides and Montana Raft know Glacier National Park like the back… Read more »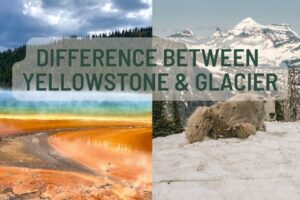 What's The Difference Between Yellowstone & Glacier
At Glacier Guides and Montana Raft, we like to say if you're lucky enough to live in Montana, you're lucky enough! Montana boasts two gorgeous National Parks, being Glacier National Park, which also dips into Canada, and Yellowstone National Park, which is also in Idaho and Wyoming. Yellowstone was founded March 1st, 1872, making it… Read more »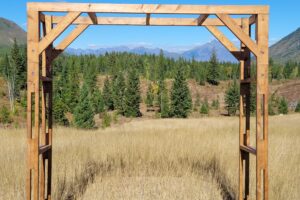 Wedding 101: Getting Married In and Around Glacier National Park
The search for the perfect wedding venue can be the best part of the planning process. In our opinion, anything in NW Montana within spitting distance of Glacier National Park is the exact definition of "perfect wedding." However, getting married in a National Park can prove to have it's own challenges — permits, prices, road… Read more »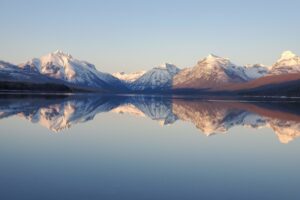 Plan My Glacier National Park Trip - Winter
Let us start off by saying, there is a whole other level of beauty in Glacier in the winter. There's just something about waking up to see snowy mountains in the brisk morning air. Or watching the alpenglow along the Lake McDonald skyline in the early evening light.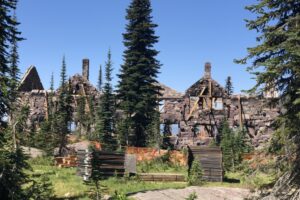 Sperry Chalet in 2018
Normally, I don't write blog posts for Glacier Guides and Montana Raft in first person. But this one, about the Sperry Chalet rebuild, is personal. On Saturday, I went and paid my respects to Sperry Chalet. First, some background.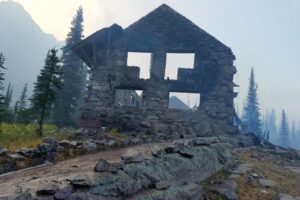 Remembering A Grand Lady
The outpouring of emotion at the loss of Sperry Chalet in Glacier National Park has been almost as overwhelming to us as the loss of the chalet itself. Or herself. Because she was 104 years old, and she had plenty of personality.