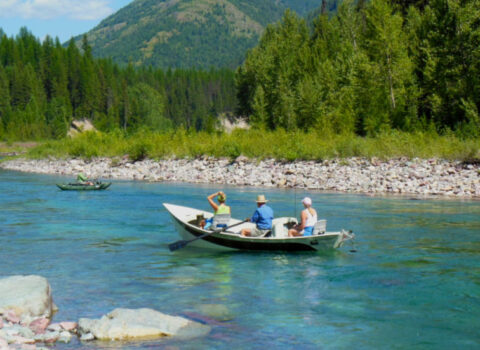 Overnight Fishing
Overnight Fly Fishing Trips
Planning for 2024? Email or call us to get started!
We would love to customize an overnight Glacier Park fly fishing trip just for you.  Enjoy fishing with our friendly and knowledgeable guides, and camp under starry skies at night. If you're looking for a longer trip, fulfill your Montana fly fishing dreams on the classic Smith River experience. One of the American West's legendary fishing trips, the Smith River is Montana's only permitted river.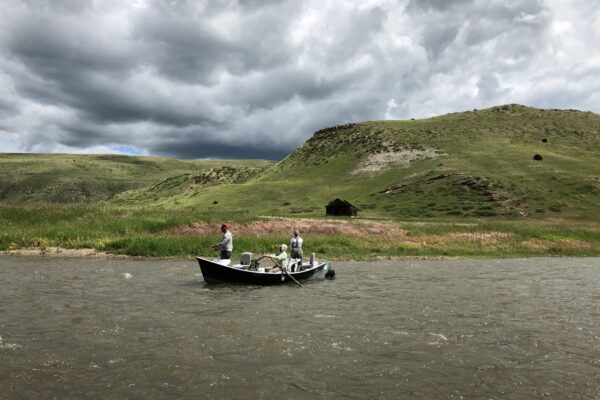 Smith River, Montana
Easy
5 Days
Starts at $4,400 per angler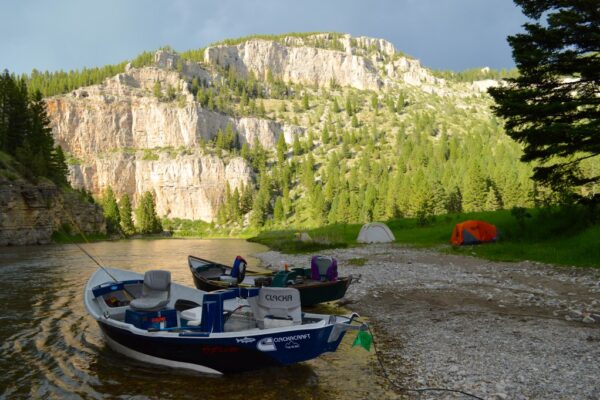 Custom Overnight Fly Fishing Trip
Easy
2-3 Days
$1,350 per day (1-2 people)
The more, the merrier.