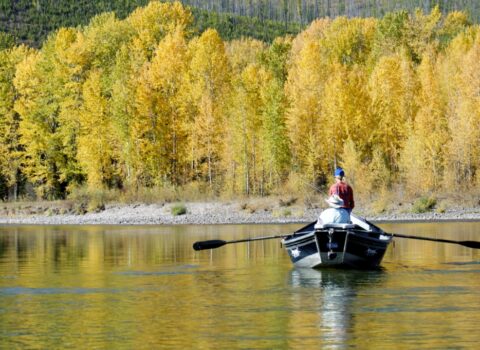 Half-Day Fishing
Guided Half Day Fly Fishing Trip
Half-Day Fly Fishing Trips Until October 14th: 8am & 2pm
Planning for 2024? Email or call us to get started!
Experience a half day of Glacier National Park fly fishing on the Wild and Scenic rivers that make up the park's border. Experts and novices alike will find our professional guides an incredible asset to their Montana fishing trip.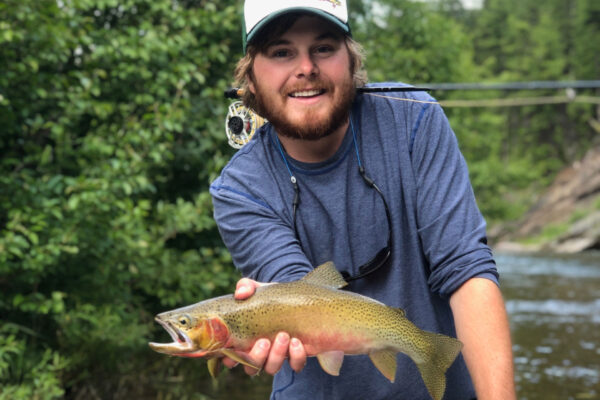 Half Day Glacier National Park Fly Fishing
Easy
Half Day, AM or PM
$490 (for 1-2 people)
The more, the merrier.