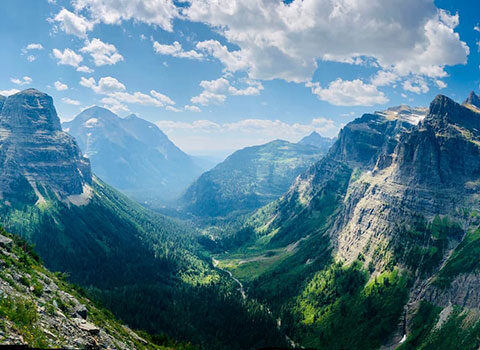 Category: Glacier National Park Winter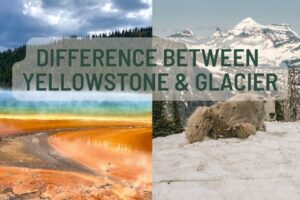 What's The Difference Between Yellowstone & Glacier
Yellowstone Photo by Laminda Nickla on Unsplash. Glacier Photo by GGMR Guide Garrett Glasgow At Glacier Guides and Montana Raft, we like to say if you're lucky enough to live in Montana, you're lucky enough! Montana boasts two gorgeous National Parks, being Glacier National Park, which also dips into Canada, and Yellowstone National Park, which… Read more »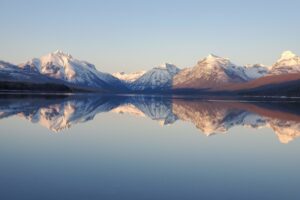 Plan My Glacier National Park Trip - Winter
Let us start off by saying, there is a whole other level of beauty in Glacier in the winter. There's just something about waking up to see snowy mountains in the brisk morning air. Or watching the alpenglow along the Lake McDonald skyline in the early evening light.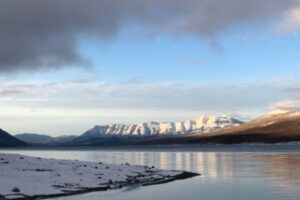 Government Shutdown: Lake McDonald Lodge Report
This post continues our series on the Government Shutdown in Glacier.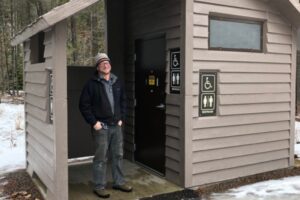 Glacier National Park On January 4, 2019
We're proud to know you, Glacier lovers. There are so many dire headlines about the awful conditions in Zion, Yosemite, and other national parks that we were worried about Glacier during the government shutdown.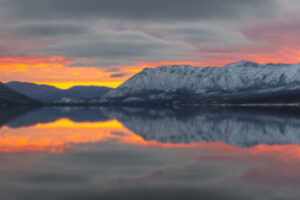 Glacier During a Government Shutdown
Right now, the federal government is shut down, and yes, that is affecting Glacier National Park. Here's what we know, and what we suggest if you're visiting our gorgeous park over the holidays.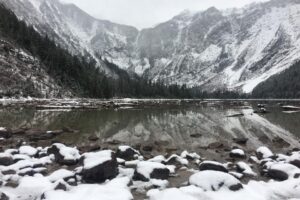 Winter Wonderland
It isn't the thousands of icicles hanging precipitously from the cliffs of Mt. Cannon. And it's not the white blankets on the ancient green cedars. It isn't even the magic of hiking through a snow shower.