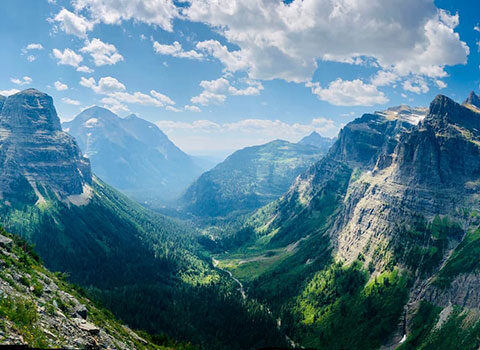 Fishing FAQ
What rivers do you fish on?
Do you provide equipment?
Necessary camping and fishing equipment (flies too) are included with all trips.
What are we fishing for?
These federally protected, Wild and Scenic waters support native Westslope Cutthroat, along with Rainbow and Brook trout. We practice catch and release fishing.
Do we need to wear waders?
No, because all of our fly fishing trips are run in stable and maneuverable drift boats. Occasionally we fish from inflatable rafts.
Do you guarantee we will catch fish?
We can't guarantee it, but we have caught trout almost every trip. We can guarantee that you'll be amazed at the stunning beauty of the Wild and Scenic rivers we fish on, whether or not they're biting!
Do we need a Montana State Fishing License?
Yes, you do need a Montana fishing license if you are on a fly fishing trip with us. Get your Montana fishing license here:
Montana FWP Online Licensing System
It is best to have a license in hand before you meet your guide at our office. We recommend printing one online. If that isn't convenient, most fly shops and sporting goods stores in Montana sell them.
If you are backpacking with us inside Glacier National Park you do not need a Montana fishing license. Instead, you need a free copy of the NPS Fishing Regulations with you.
STILL HAVE QUESTIONS?
We'd love to answer them.