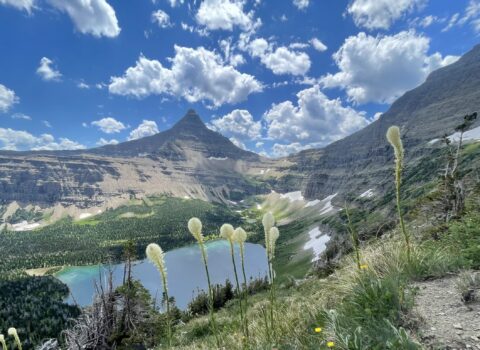 Blog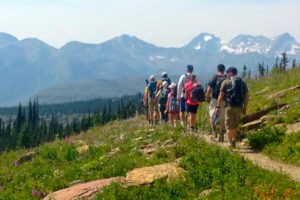 Hiking Highline Trail in Glacier National Park
The Highline Trail in Glacier National Park Hike Profile If expansive vistas and alpine meadows excite you, look no further than the Highline Trail! This trail traverses the western side of the Continental Divide, the glacially carved ridge that divides our continent'ss watersheds. This trail is characterized by gentle ups and down, until the final… Read more »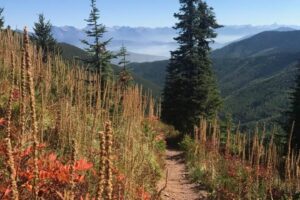 Huckleberry Lookout
Huckleberry Lookout in Glacier National Park Huckleberry Lookout definitely lives up to its name. In the late summer months, this trail is lined with juicy huckleberries, a delightful snack for the hungry hiker. Humans are not the only species who enjoy this sweet fruit, however. Huckleberry Mountain (6,593 ft.) is known as a bear paradise… Read more »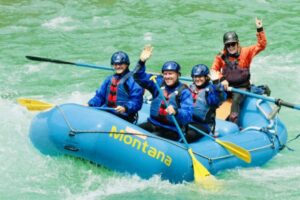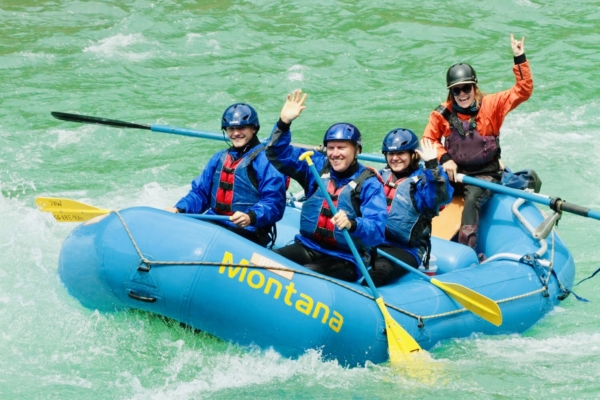 Glacier Park Summer Preview
The whitewater rafting on Glacier's border rivers is at its most thrilling in the spring, as peak runoff typically occurs then. As summer gets fully underway, overnight and full day rafting is where it's at! Relax in the morning, eat lunch riverside, and go for a swim.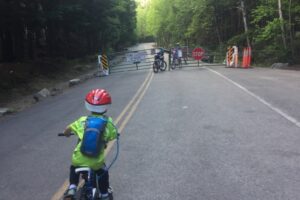 Spring in Glacier National Park
May and June mean springtime in the Rockies is at its best, and early visitors will enjoy better, uncrowded wildlife, waterfall, and wildflower viewing than visitors in the peak July-August season.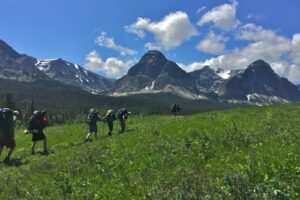 FAQ: Backpacking in Glacier National Park
Top 5 FAQ About Backpacking in Glacier National Park #1: What's up with the backcountry permit system? At Glacier Guides and Montana Raft, we put in for advanced permit requests in Glacier each spring. You can, too. Sometimes, we're asking for specific itineraries for clients on a custom trip. Other times, we're requesting tried and… Read more »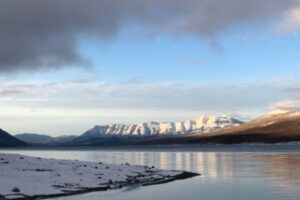 Government Shutdown: Lake McDonald Lodge Report
This post continues our series on the Government Shutdown in Glacier.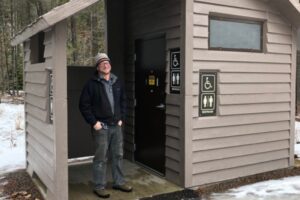 Glacier National Park On January 4, 2019
We're proud to know you, Glacier lovers. There are so many dire headlines about the awful conditions in Zion, Yosemite, and other national parks that we were worried about Glacier during the government shutdown.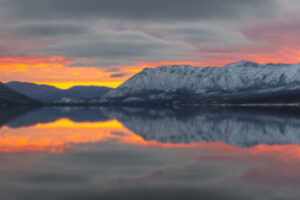 Glacier During a Government Shutdown
Right now, the federal government is shut down, and yes, that is affecting Glacier National Park. Here's what we know, and what we suggest if you're visiting our gorgeous park over the holidays.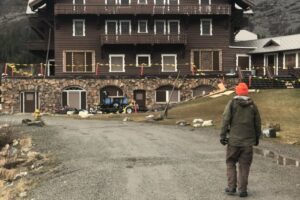 Late Fall in Glacier
Late fall in Glacier National Park tends to mean unpredictable weather and predictably empty parking lots and trailheads.