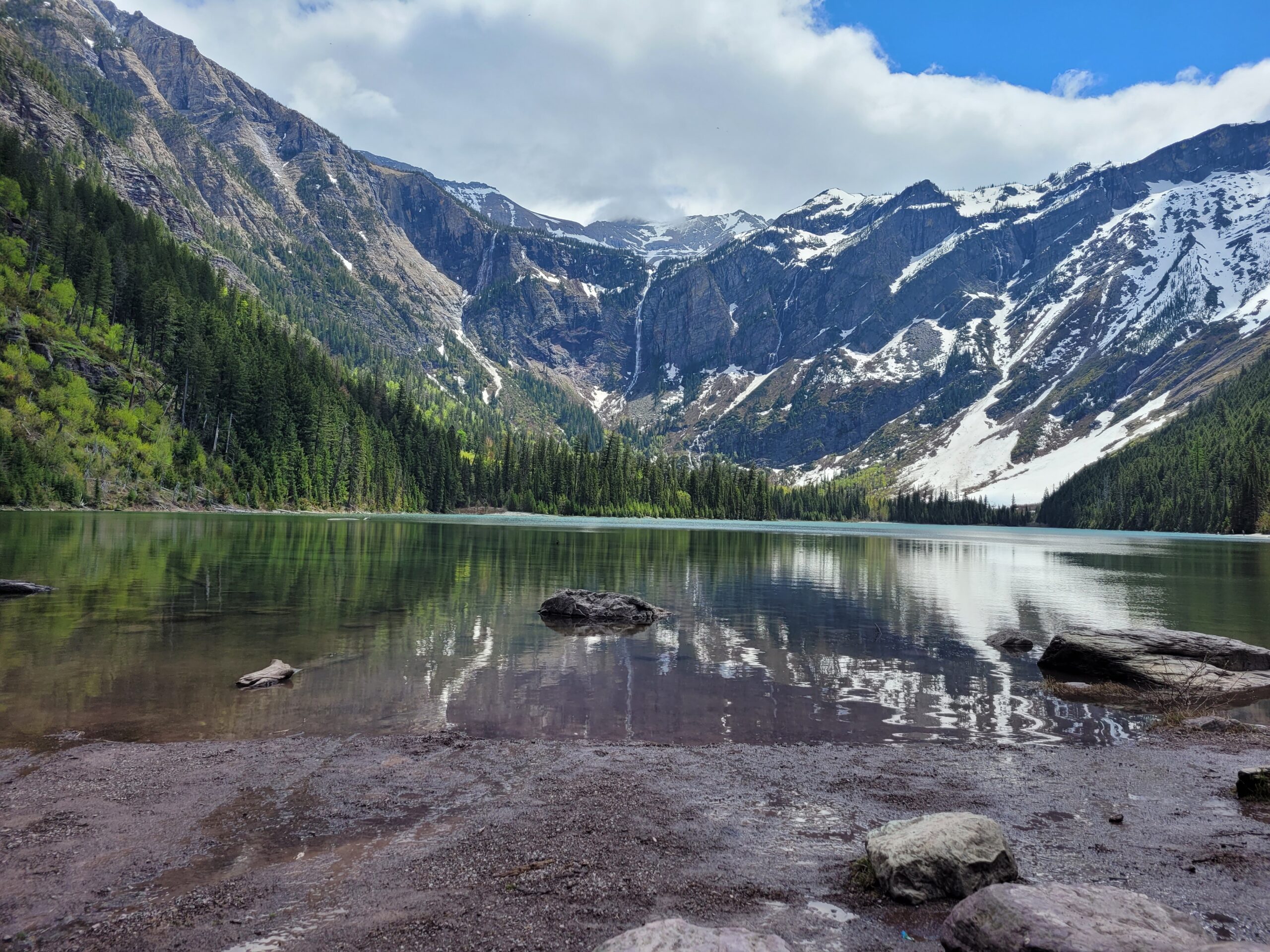 Glacier Guides & Montana Raft Blog
Glacier Guides & Montana Raft Blog
Glacier Guides & Montana Raft makes monthly contributions to this blog with subjects on all things rafting, hiking, fishing, biking and lodging in and around Glacier National Park as well as relevant news and information about Glacier National Park.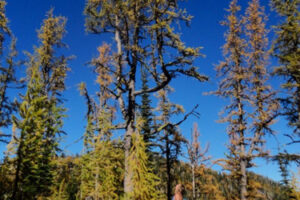 Glacier National Park On Memorial Day Weekend
It's almost the last weekend in May. And you know what that means. Time to load up the gear and the rig, and get yourself to the Crown of the Continent. Then what? We've got you covered in Glacier National Park on Memorial Day Weekend.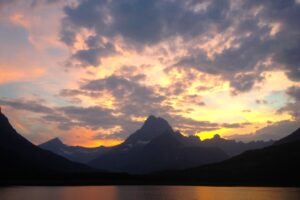 Top 7 Things to Do When the Going to the Sun Road is Closed
The Going to the Sun Road is actually not closed. Some part of it is always open, it just might not be open to vehicle traffic.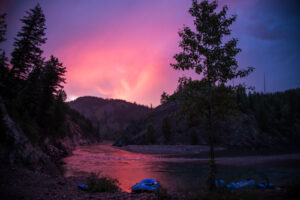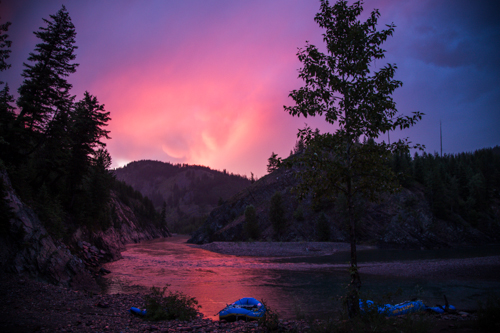 Overnight Whitewater Rafting Glacier National Park
How To Sleep Under Glacier National Park's Star Studded Skies Without Carrying A Heavy Pack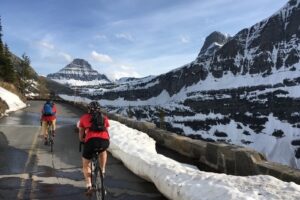 Ultimate Spring Glacier National Park Adventure
We will guide bike tours on other closed roads in the park, too, but it is the Sun Road we, and everyone else, gets so excited about each spring. So, at long last, we are thrilled to announce that we are your shoulder season Glacier National Park biking guides!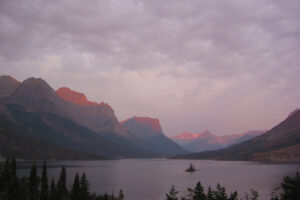 If You Only Have ONE Day in Glacier National Park This Summer …
Here are my suggestions for one perfect summer day in Glacier National Park.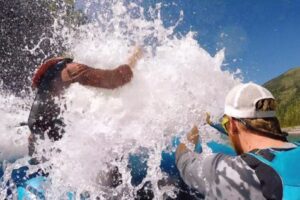 Whitewater Rafting Montana: Early Season Countdown
Countdown to Whitewater Rafting Montana Season is ON!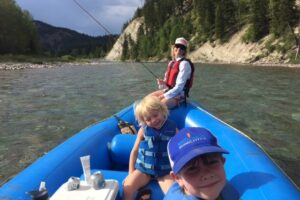 Whitewater Rafting Stretch Glacier National Park
So for this week's Throwback Thursday, we're thinking of river time, and throwing it back to last August, and one perfect afternoon, whitewater rafting Paola Creek to Cascadilla, on the southern boundary of Glacier National Park.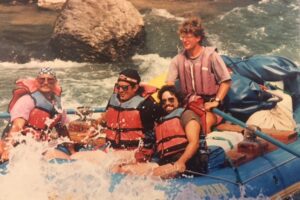 The Greatest Raft Guide Hair of All
On the 4th #ThrowbackThursday of 2017, we're looking at 1994 Glacier National Park rafting with one of our owners on the sticks. Do recognize him from whitewater raft guide days?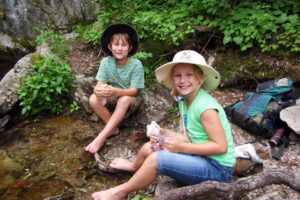 Top Ten Hikes for Kids in Glacier National Park
Are you going hiking with kids in Glacier National Park? Awesome. Your time couldn't be better spent. You've reviewed our checklist for what to pack. Hint: heavy on the gummy bears. So, where to? The answer, of course, depends on your kids' abilities and enthusiasm. We've seen happy 4 year olds out hike their much… Read more »