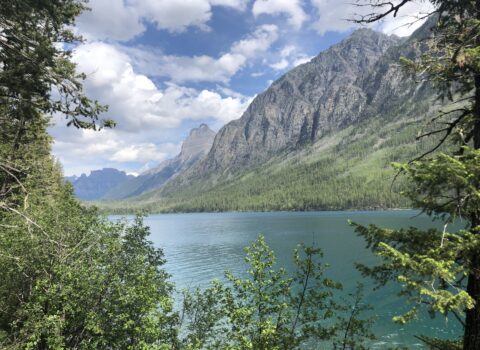 Glacier Guides & Montana Raft Blog
Glacier Guides & Montana Raft Blog
Glacier Guides & Montana Raft makes monthly contributions to this blog with subjects on all things rafting, hiking, fishing, biking and lodging in and around Glacier National Park as well as relevant news and information about Glacier National Park.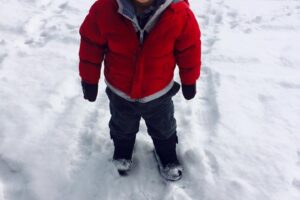 Gummy Bears and Top Ten Necessities for Hiking with Kids in Glacier National Park
Start 'em young and make it fun! Going on a hike with kids in Glacier National Park can be magical. With kids, the goal is the journey itself, never the destination.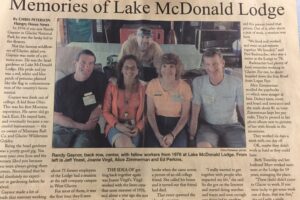 How to Grow a Garden in Glacier National Park
Water. Sunlight. Good dirt. A little fertilizer. A few hardy seeds. That's how to grow any garden, including our 35 year old garden in Glacier National Park.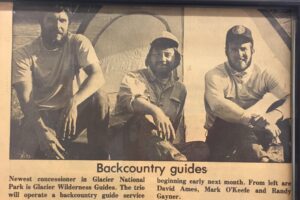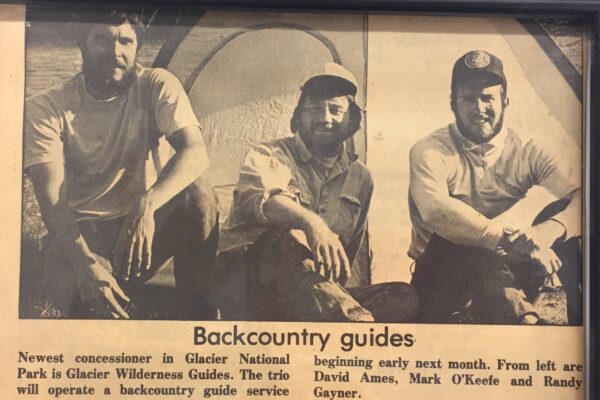 Celebrating 35 Years of Glacier National Park Adventures!
Today is the first #ThrowbackThursday in 2017. Therefore, it's the perfect time to kick off our 35th birthday party! Yes, we're celebrating 35 years of Glacier National Park adventures. And since you've been hiking, backpacking, fishing and whitewater rafting Glacier with us, you're invited to the yearlong party, of course.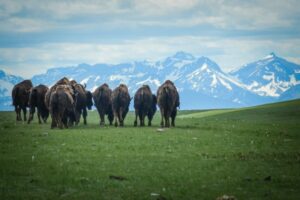 Dear Santa
Dear Santa: Hi, it's us. Your favorite rafting, hiking, and fishing guides over at Glacier Guides and Montana Raft. We've been pretty good this year, Santa, and we tried to give Glacier National Park support in everything that we did.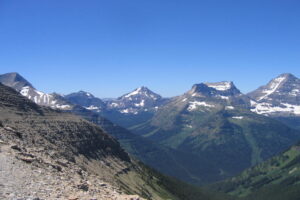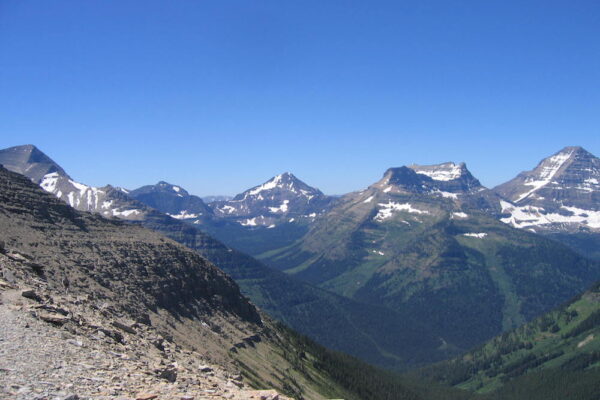 Hiking Dawson-Pitamakan
The Dawson-Pitamakin Loop in the Two Medicine Area of Montana's Glacier National Park is a stunning 18 mile adventure.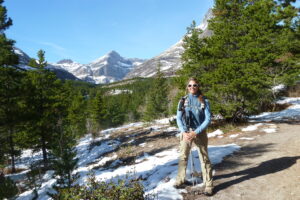 Hiking Glacier National Park: Red Rock Falls
It's so hard to say goodbye to hiking Glacier National Park for the year. But a foot of snow blanketed the park last night, and shut down the Going to the Sun Road at St. Mary and Lake McDonald. Here at Glacier Guides and Montana Raft, we explore our beloved backyard year round, but the closure of… Read more »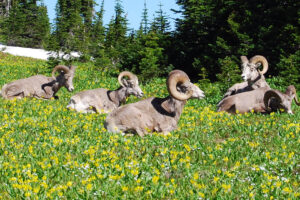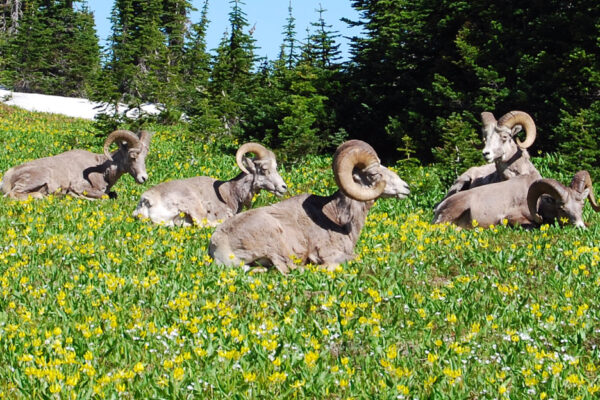 Giving Thanks for Glacier National Park
Happy Thanksgiving! What are you giving thanks for today? Glacier Guides and Montana Raft is most thankful for Glacier National Park!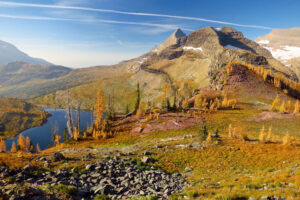 Fall in Glacier National Park Will Knock Your Socks Off.
Fall in Glacier National Park is absolutely, without a doubt, one of my favorite places to spend the fall. Since fall seems to be descending on our corner of Montana a little early this year, I've had a chance to get out and enjoy Glacier in all of it's fall splendor. Here's a glimpse of what you can expect to see in Glacier National Park during the fall.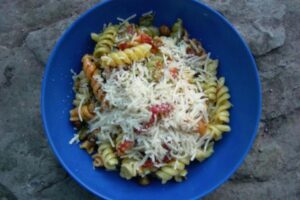 Backcountry Cooking, Glacier Guides Style
One of the most common questions I get about guiding is "How does Glacier National Park backcountry cooking work?" So, in this week's blog, I'm sharing some of my best tips and tricks for cooking amazing food in the middle of nowhere. Today I present you with …