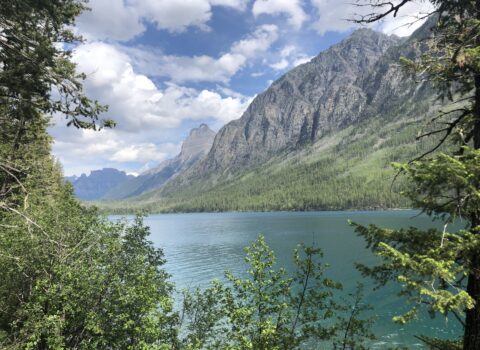 Glacier Guides & Montana Raft Blog
Glacier Guides & Montana Raft Blog
Glacier Guides & Montana Raft makes monthly contributions to this blog with subjects on all things rafting, hiking, fishing, biking and lodging in and around Glacier National Park as well as relevant news and information about Glacier National Park.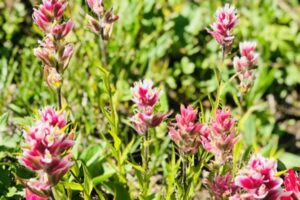 When All Of This Is Over
When all of this is over, we're going backpacking.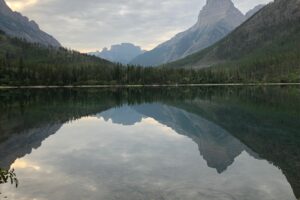 Virtual Adventuring In Glacier National Park
We encourage you to get outside! Even a 10-15 minute walk or ride in the fresh air is good for your mind and your body.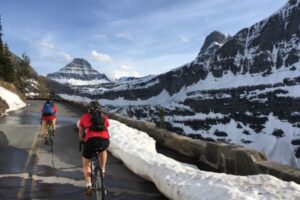 Plan My Trip To Glacier National Park: The June Edition
he crowds that July and August bring, and have all of the fun on the rivers, roads, and trails of Glacier National Park!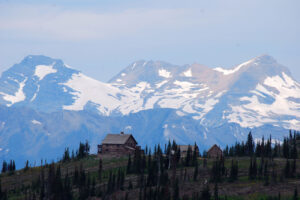 Plan My Trip To Glacier National Park: The August Edition
This particular Glacier Park trip is a specific plan that incorporates one of our absolute favorite experiences in the park. Check it out!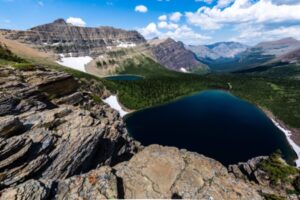 Dream Glacier National Park Vacation
2021 Glacier Itinerary: What To Do, Eat, and Drink While the Many Glacier Road Is Under Construction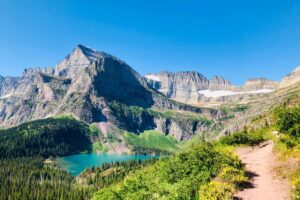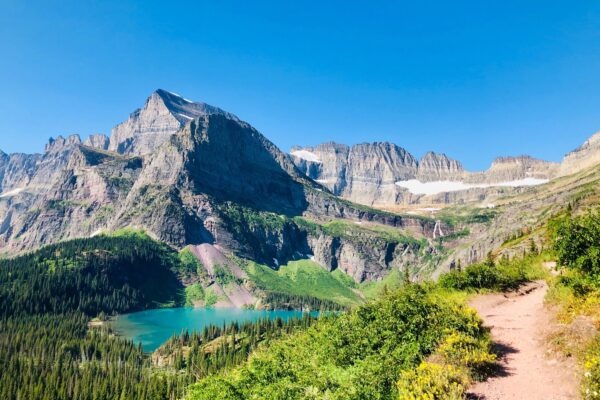 Many Glacier Road 2020
Big news! The jaw dropping, beloved Many Glacier Road is getting a little love this summer. This is a good thing for Glacier National Park and everyone who loves it – the road is in serious need of repair.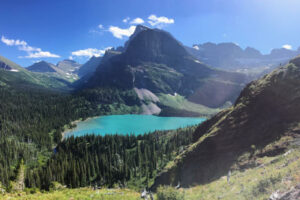 Backpacking in Glacier National Park
Six Days in Glacier's Backcountry Backpacking in Glacier National Park is our passion. As a company, we were founded because of the need we saw for ecologically sensitive backpacking in Glacier Park. That was back in 1983. Since then, we've taken thousands of guests on 2, 3, 4, 6, and even 10 day backpacking tours of… Read more »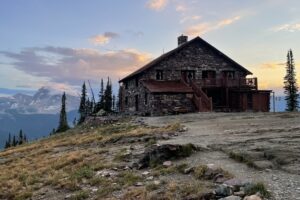 Granite Park Chalet Hike
Granite Park Chalet Hike: The Photo Tour We're starting to plan out next summer's adventures, including our 3 day Granite Park Chalet hike! Although we won't have firm Summer 2020 trip dates until January 2020, we are signing people up to be on the first-to-know-trip-dates email. We'll send that email in January. If Chalet trips interest… Read more »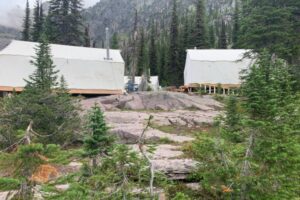 Hike to Sperry Chalet
2019 Hike to Sperry Chalet Two years ago today, on August 31, 2017, the main dormitory at Sperry Chalet burned to the ground in the Sprague Fire. The Glacier National Park community was shocked. I sat on my porch and cried my heart out at the loss of the old gal. Next morning, seeing the first pictures,… Read more »