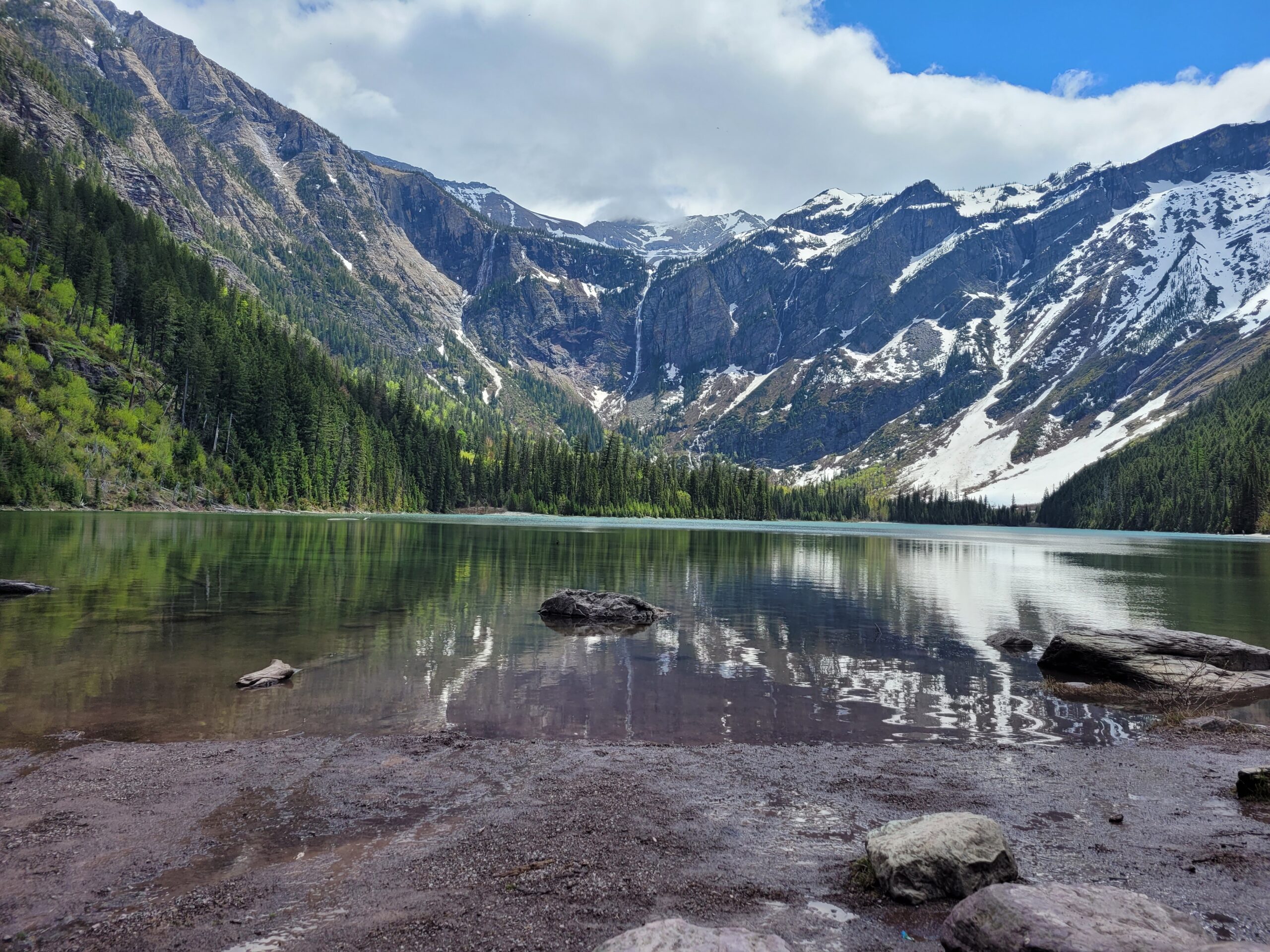 Glacier Guides & Montana Raft Blog
Glacier Guides & Montana Raft Blog
Glacier Guides & Montana Raft makes monthly contributions to this blog with subjects on all things rafting, hiking, fishing, biking and lodging in and around Glacier National Park as well as relevant news and information about Glacier National Park.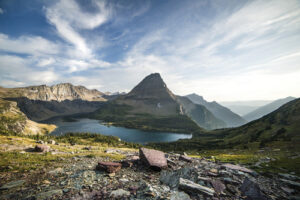 3 Perfect Days in West Glacier, Glacier National Park, Montana | Glacier Guides and Montana Raft
If you're coming to Glacier National Park, we recommend a lifetime to explore it. But if you don't have quite that much time, here's what we suggest for 3 Perfect Days in West Glacier.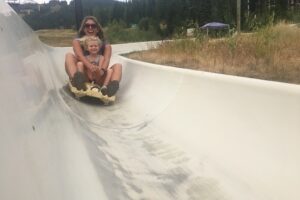 Whitefish Mountain Resort
Planning your Montana vacation? Looking for activities near Glacier? Especially if you've got little kids, we've got the perfect itinerary solution: Whitefish Mountain Resort!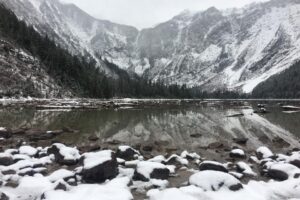 Winter Wonderland
It isn't the thousands of icicles hanging precipitously from the cliffs of Mt. Cannon. And it's not the white blankets on the ancient green cedars. It isn't even the magic of hiking through a snow shower.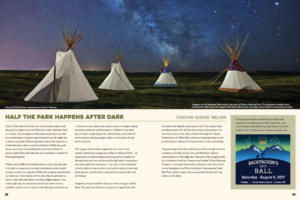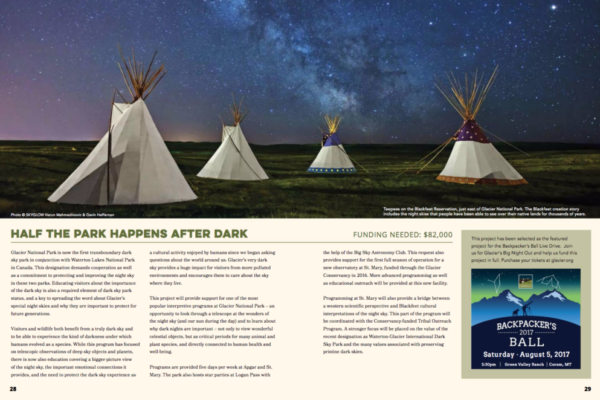 Why You Didn't Hear From Us Over the Weekend
What was behind our absence in your inbox? It's certainly not the we don't want to offer you steals and deals — we've got a few of those up our sleeve for later this month!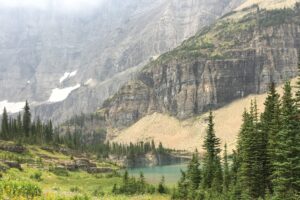 Iceberg Lake in September
The best time to visit Glacier is autumn, of course, if you're a hiker. With a bit of planning and preparation for the possibility of wintry weather and the definite lack of services, you'll be greatly rewarded by fall hiking in Glacier National Park.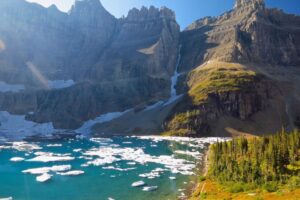 2017 Autumnal Equinox
Who's ready for the 2017 fall equinox, the first day of fall in Glacier National Park? After all, it's been a wild year in Northwest Montana!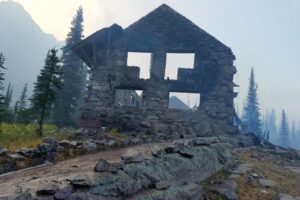 Remembering A Grand Lady
The outpouring of emotion at the loss of Sperry Chalet in Glacier National Park has been almost as overwhelming to us as the loss of the chalet itself. Or herself. Because she was 104 years old, and she had plenty of personality.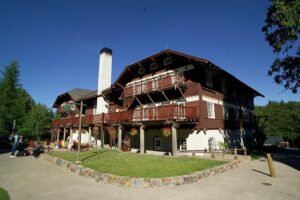 In Montana, If You Don't Like the Weather …
In Montana, we like to say that if you don't like the weather, wait 5 minutes. What we're usually joking about is Montana's tendency — particularly in the spring and the fall — to go from sun to snow to hail to wind to sun to calm to storming all over the course of an afternoon.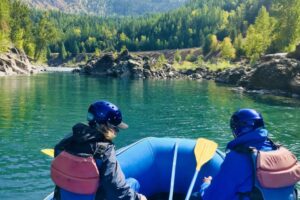 It's Time to Fall in Love With …
Oh, Sweet September. Summers are wonderful, but we're ready for you. September in Glacier National Park isn't just the changing of the calendar. It's a shift in attitude, tone, and feel all over the park's million acres of beauty.