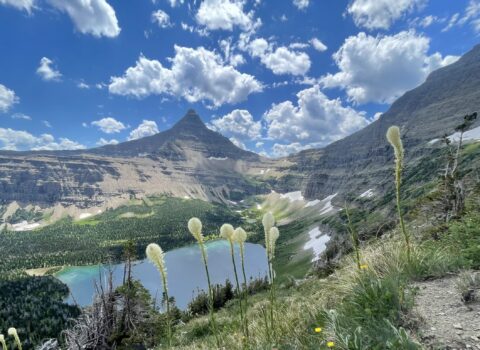 Blog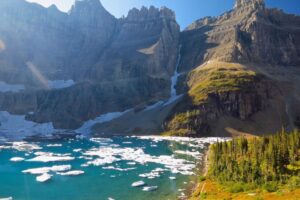 2017 Autumnal Equinox
Who's ready for the 2017 fall equinox, the first day of fall in Glacier National Park? After all, it's been a wild year in Northwest Montana!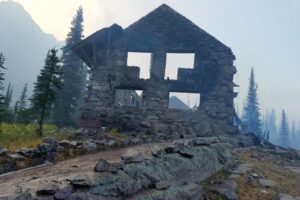 Remembering A Grand Lady
The outpouring of emotion at the loss of Sperry Chalet in Glacier National Park has been almost as overwhelming to us as the loss of the chalet itself. Or herself. Because she was 104 years old, and she had plenty of personality.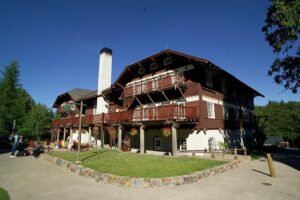 In Montana, If You Don't Like the Weather …
In Montana, we like to say that if you don't like the weather, wait 5 minutes. What we're usually joking about is Montana's tendency — particularly in the spring and the fall — to go from sun to snow to hail to wind to sun to calm to storming all over the course of an afternoon.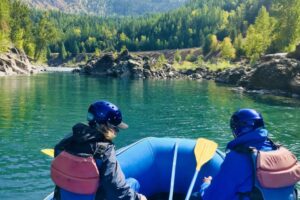 It's Time to Fall in Love With …
Oh, Sweet September. Summers are wonderful, but we're ready for you. September in Glacier National Park isn't just the changing of the calendar. It's a shift in attitude, tone, and feel all over the park's million acres of beauty.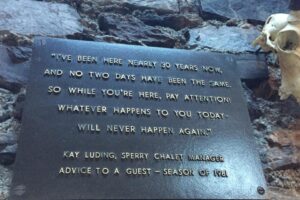 Sprague Fire Update
So, what's the status of the 2017 Glacier National Park fires? How will they impact your trip, if at all?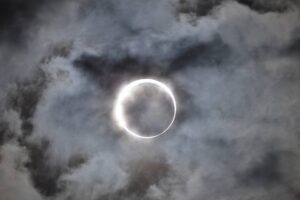 2017 Solar Eclipse in Glacier National Park
On the Middle Fork of the Flathead River, Glacier's southwestern border, at our River Party, of course! Ok, first things first. The upcoming solar eclipse in Glacier National Park is getting a lot of press. What's all the fuss all about?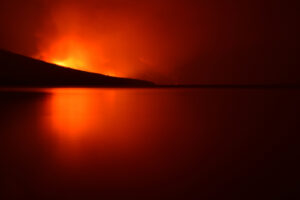 What Do Stage II Fire Restrictions Mean?
Everything You Always Wanted to Know About Stage II Fire Restrictions But Were Too Afraid to Ask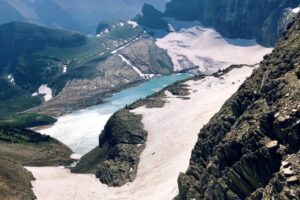 Challenging Glacier National Park Hikes
4 Best Challenging Glacier National Park Hikes Are you ready to graduate from easy and intermediate hikes in Glacier National Park? You've gotten familiar with bear spray, blister prevention and treatment, and how to treat water? Awesome. You may be ready for what we like to call challenging Glacier National Park hikes! These are strenuous… Read more »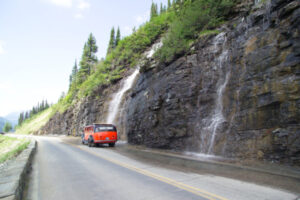 7 Things To Do On the Going to the Sun Road
What is there to see along this Going To The Sun Road you've been hearing all about? Is it worth visiting the Logan Pass Visitor Center? Wondering about current Going to the Sun Road status? You've got questions. We can help!