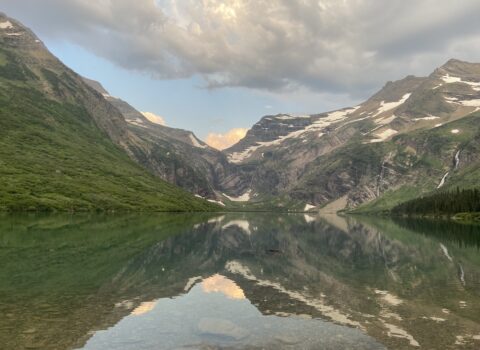 Glacier Guides & Montana Raft Blog
Glacier Guides & Montana Raft Blog
Glacier Guides & Montana Raft makes monthly contributions to this blog with subjects on all things rafting, hiking, fishing, biking and lodging in and around Glacier National Park as well as relevant news and information about Glacier National Park.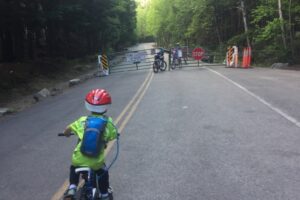 Spring in Glacier National Park
May and June mean springtime in the Rockies is at its best, and early visitors will enjoy better, uncrowded wildlife, waterfall, and wildflower viewing than visitors in the peak July-August season.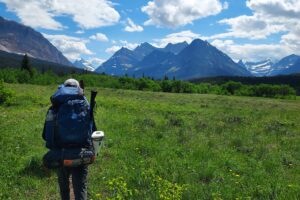 FAQ: Backpacking in Glacier National Park
Top 5 FAQ About Backpacking in Glacier National Park #1: What's up with the backcountry permit system for 2023? Before you take off on your epic adventure, make sure you head to Recreation.gov or the permitting office the day your trip begins to snag a backpacking permit. Glacier National Park is transitioning to Recreation.gov for… Read more »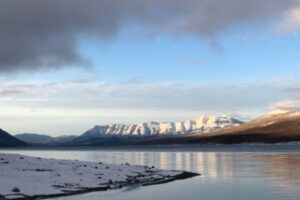 Government Shutdown: Lake McDonald Lodge Report
This post continues our series on the Government Shutdown in Glacier.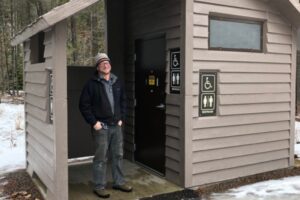 Glacier National Park On January 4, 2019
We're proud to know you, Glacier lovers. There are so many dire headlines about the awful conditions in Zion, Yosemite, and other national parks that we were worried about Glacier during the government shutdown.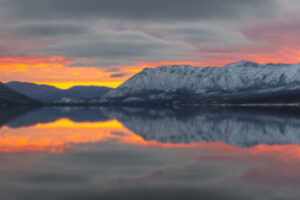 Glacier During a Government Shutdown
Right now, the federal government is shut down, and yes, that is affecting Glacier National Park. Here's what we know, and what we suggest if you're visiting our gorgeous park over the holidays.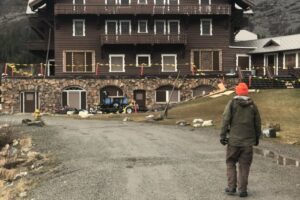 Late Fall in Glacier
Late fall in Glacier National Park tends to mean unpredictable weather and predictably empty parking lots and trailheads.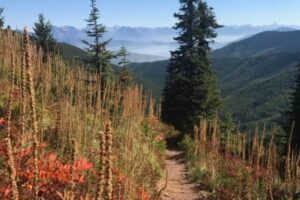 Plan My Trip To Glacier National Park: The October Edition – Updated for 2021
There's a reason that Montana is filled with visitors every July and August – you have to see our alpine landscapes to believe they're real, and that high country is only open for so long. But there's another must-see time of year. It's October in Glacier National Park.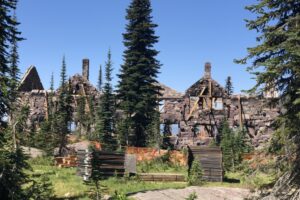 Sperry Chalet in 2018
Normally, I don't write blog posts for Glacier Guides and Montana Raft in first person. But this one, about the Sperry Chalet rebuild, is personal. On Saturday, I went and paid my respects to Sperry Chalet. First, some background.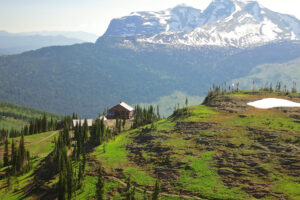 Granite Park Chalet | Glacier National Park | Glacier Guides and Montana Raft
With the loss of Sperry Chalet last summer, a new frequently asked question around here is how to get a reservation at Granite Park Chalet.