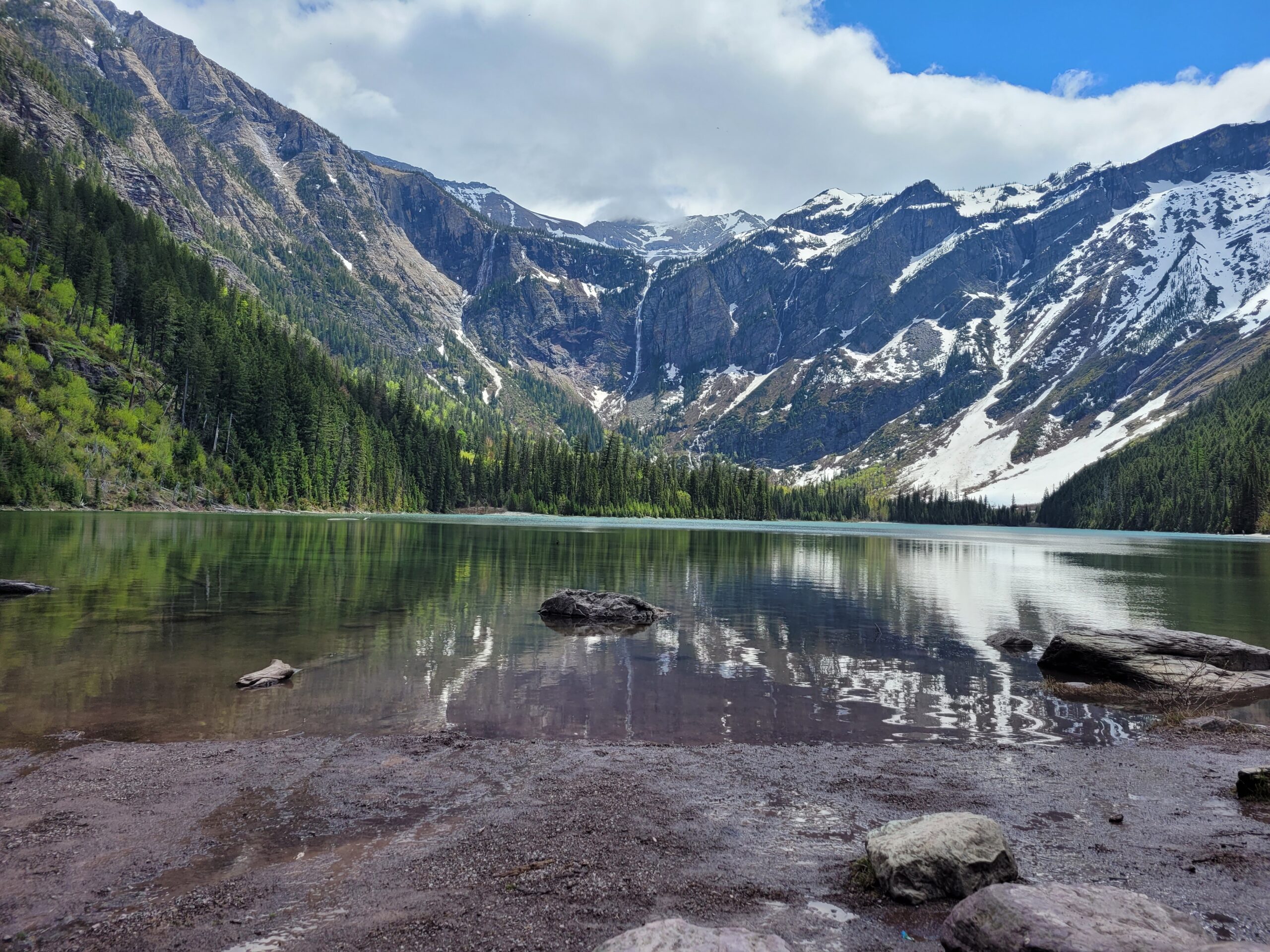 Glacier Guides & Montana Raft Blog
Glacier Guides & Montana Raft Blog
Glacier Guides & Montana Raft makes monthly contributions to this blog with subjects on all things rafting, hiking, fishing, biking and lodging in and around Glacier National Park as well as relevant news and information about Glacier National Park.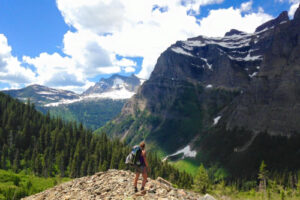 6 Reasons Glacier Park Should Be On Your Bucket List
Today, I'm sharing my thoughts about why Glacier National Park should be on your bucket list. So, without further ado, I present to you … 6 Reasons Why Glacier National Park Should Be On Your Bucket List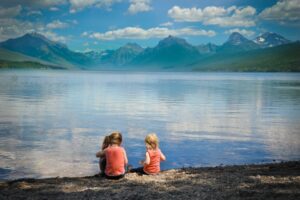 7 Family Friendly Adventures in Glacier National Park
Many of us here at Glacier Guides and Montana Raft — established in 1983 — are parents. Together, we have decades of experience with family friendly adventures in Glacier. Read on for our best tips!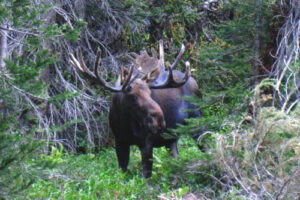 19 Moose Facts You Probably Didn't Know
Moose are one of the most fascinating animals you might encounter in the backcountry of Glacier National Park. They are incredibly recognizable, but most folks don't actually know a lot about them. You might learn more about them on a guided hiking trip with us, but for now . . .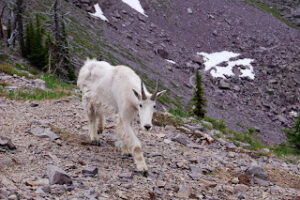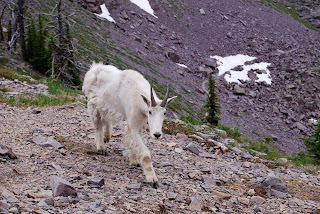 Mountain Goats: Not Actually Goats At All
Mountain goats are iconic when thinking of Glacier National Park. So let's learn about them.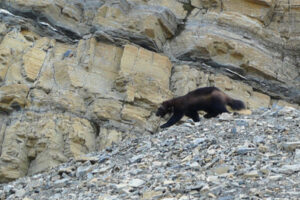 Life Lessons From Wolverines
At first glance, wolverines may not seem that exciting. They are a member — the largest member, in fact — of the weasel family, and weasels aren't the first species you think of when you think "awe-inspiring."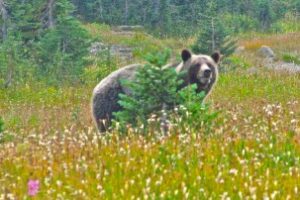 Glacier National Park Grizzly Bears
Glacier National Park has one of the most diverse eco-systems you'll find anywhere. Our backyard national park is home to rare and spectacular creatures, including grizzly bears.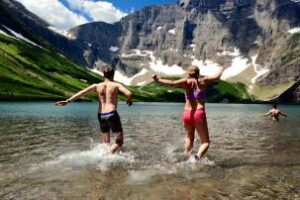 Getting Outside Should Top Your New Year's Resolution List
In an age where our entire lives can be lived inside, getting outside is more important than ever. Let's think about REI's recent #OptOutside campaign, which challenged folks to play outside instead of shop on Black Friday. According to REI.com, it was wildly successful! Close to 1.5 million people participated in its first year.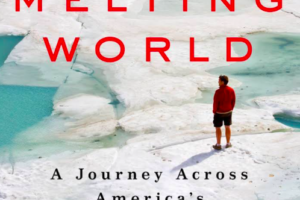 What to Read Before You Visit Glacier National Park
Knowing more about the park's history, geology, flora, fauna, and culture will deepen your experience in the park. In no particular order, here are our recommendations on what to read before you visit Glacier National Park.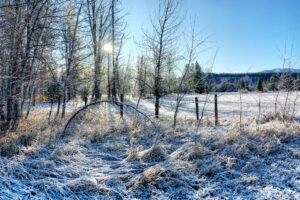 Does Glacier Park Close?
We've been getting this question a lot lately because the alpine section of the Going-to-the-Sun Road (GTTSR) just closed, which it typically does sometime before or on the third Monday in October. The closed section is from Avalanche to St. Mary in most, but not all, years. You can check Glacier Park Road Status here.