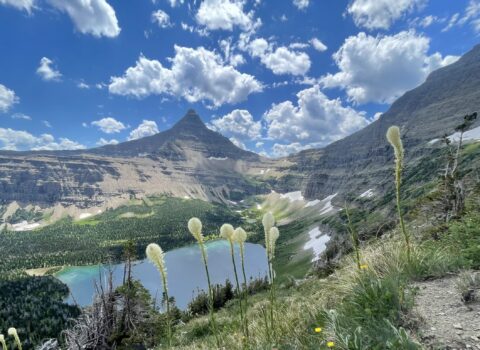 Blog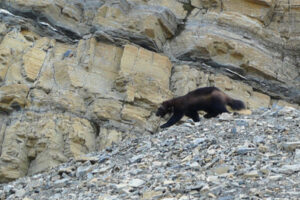 Life Lessons From Wolverines
At first glance, wolverines may not seem that exciting. They are a member — the largest member, in fact — of the weasel family, and weasels aren't the first species you think of when you think "awe-inspiring."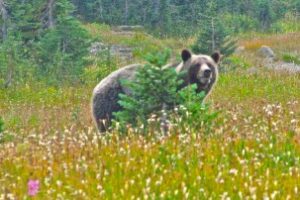 Glacier National Park Grizzly Bears
Glacier National Park has one of the most diverse eco-systems you'll find anywhere. Our backyard national park is home to rare and spectacular creatures, including grizzly bears.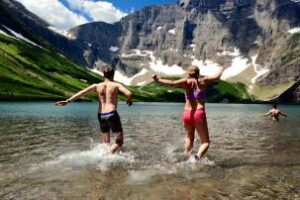 Getting Outside Should Top Your New Year's Resolution List
In an age where our entire lives can be lived inside, getting outside is more important than ever. Let's think about REI's recent #OptOutside campaign, which challenged folks to play outside instead of shop on Black Friday. According to REI.com, it was wildly successful! Close to 1.5 million people participated in its first year.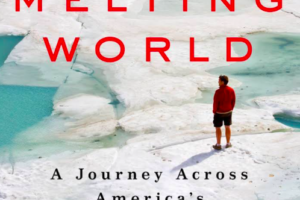 What to Read Before You Visit Glacier National Park
Knowing more about the park's history, geology, flora, fauna, and culture will deepen your experience in the park. In no particular order, here are our recommendations on what to read before you visit Glacier National Park.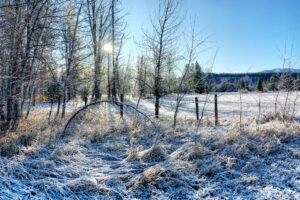 Does Glacier Park Close?
We've been getting this question a lot lately because the alpine section of the Going-to-the-Sun Road (GTTSR) just closed, which it typically does sometime before or on the third Monday in October. The closed section is from Avalanche to St. Mary in most, but not all, years. You can check Glacier Park Road Status here.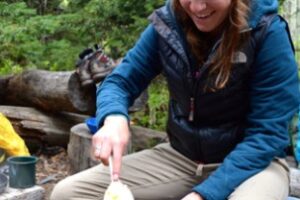 Easy Family Camping Meals For Your Glacier Vacation
Give the kids even better memories of your camping trip to Glacier by planning memorable family meals. If you aren't sure where to start, here are some tips to follow for family camping meals with an emphasis on easy preparation and healthy eating.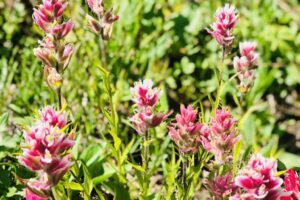 Strenuous Hikes in Glacier National Park
Glacier National Park is known for its fabulous views, and the best way to see them is to get out there and go for a hike. Side note: I have been a hiking guide here for over 15 years, so I am obviously biased about hiking in Glacier!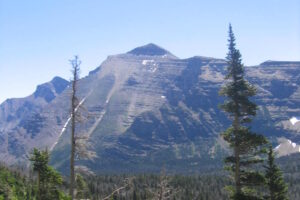 All I Want For Christmas Is . . .
The holidays are here and so are the festive lights, songs, parties, food…and gifts.  I have been asked several times lately what I want for Christmas sparking the inner question, "What do I want for Christmas?"  I thought about times in the not so distant past that I could have rattled off a list of things instantly.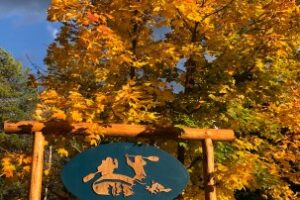 5 Ways To Be A More Environmentally Responsible Business
For many years, employees at Glacier Guides and Montana Raft have worked on a program to help our company become a more environmentally responsible business.