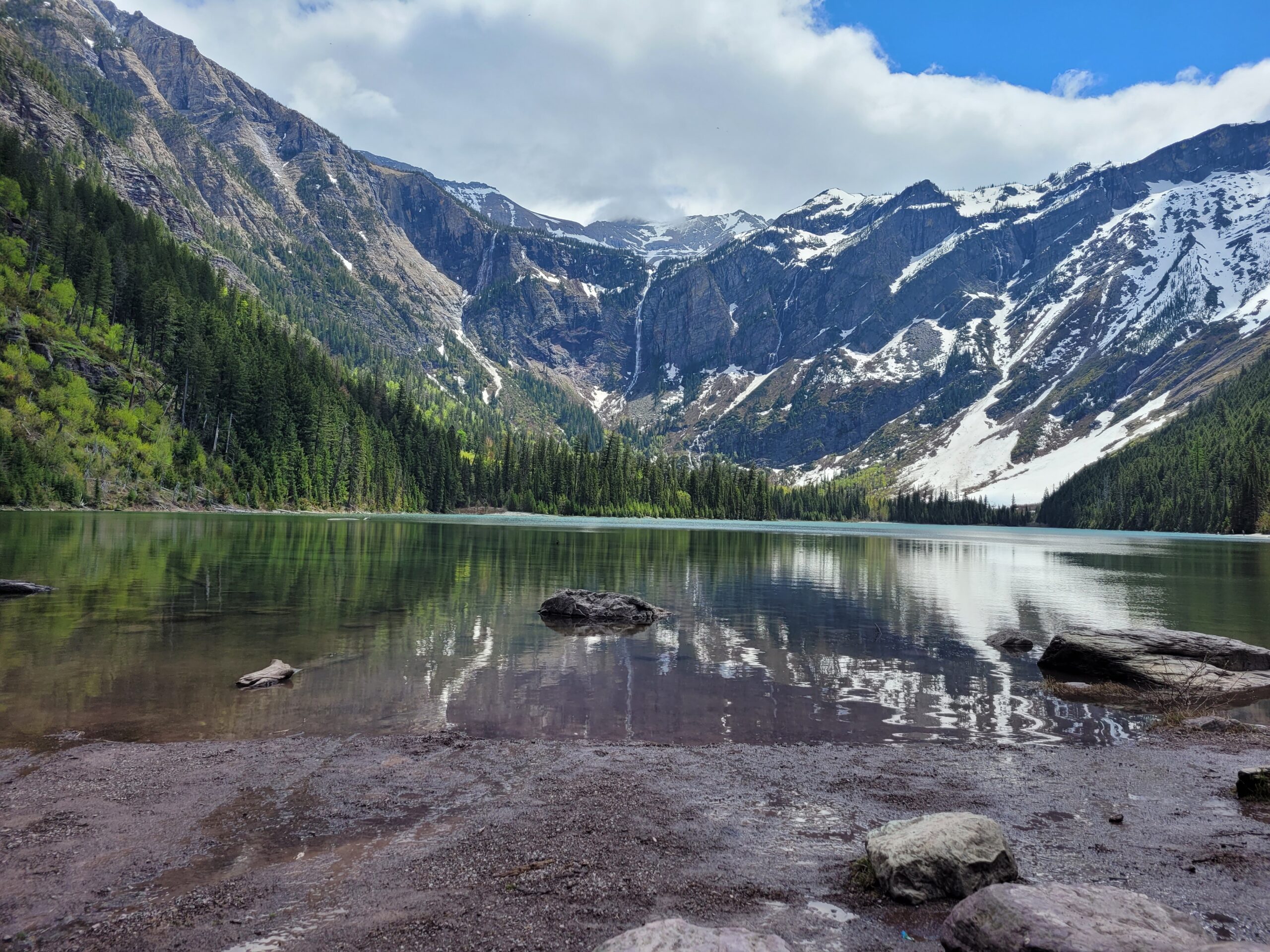 Glacier Guides & Montana Raft Blog
Glacier Guides & Montana Raft Blog
Glacier Guides & Montana Raft makes monthly contributions to this blog with subjects on all things rafting, hiking, fishing, biking and lodging in and around Glacier National Park as well as relevant news and information about Glacier National Park.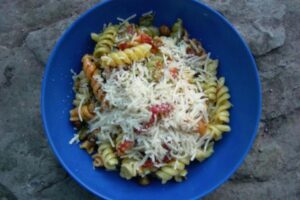 Backcountry Cooking, Glacier Guides Style
One of the most common questions I get about guiding is "How does Glacier National Park backcountry cooking work?" So, in this week's blog, I'm sharing some of my best tips and tricks for cooking amazing food in the middle of nowhere. Today I present you with …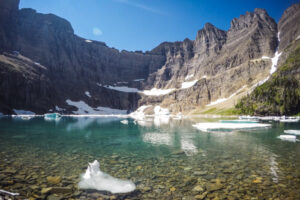 Hiking Iceberg Lake with All Ages in Glacier National Park
One of our favorite day trips is the Friday hike to Iceberg Lake. It's 9.5 miles out and back with a relatively mild elevation gain of 1275 ft.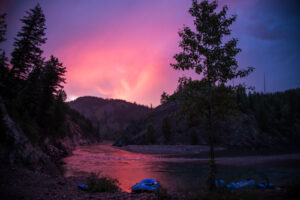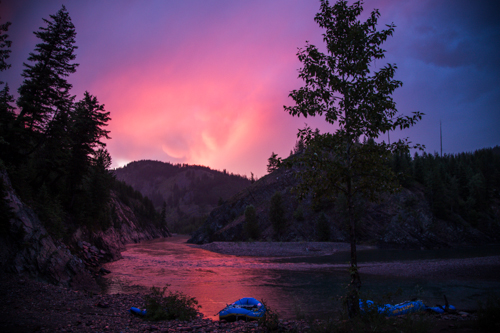 Overnight Rafting in Glacier National Park – 5 Reasons You Should Go!
An overnight rafting trip takes an already amazing experience on the river to a whole new level. However, in case you need some more convincing, here are five reasons you should go overnight rafting in Glacier National Park with Glacier Guides and Montana Raft!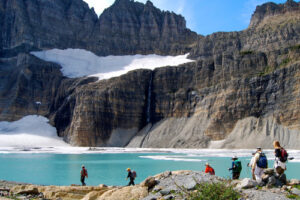 5 Great Spots for Photography in Glacier National Park
Glacier National Park is a great place for photography, so one of the common questions I get asked working in the park is: "Where is the best spot in Glacier to take pictures?" So, today, I present you with 5 of my favorite spots for photography in Glacier National Park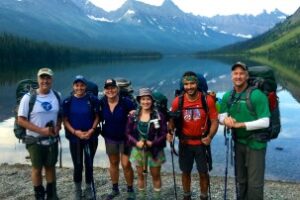 A Week in the Belly River Valley With Glacier Guides
If meandering trails through flower-laden meadows, dramatic climbs over mountain passes, and pristine lakes that simply beg you to jump in for a swim are your cup of tea, then backpacking in the Belly River area of Glacier National Park is for you! "The Belly," as locals affectionately call the area, is actually made up of a few different valleys, each with their own unique and stunning scenery.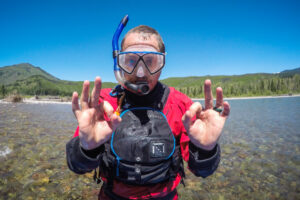 A River Guide on Their Day Off - Montana Raft
Good morning! My name is Chelsea Tuttle and I'm stepping in to write a guest blog for Glacier Guides and Montana Raft today while Dre (our multi-talented marketing and social media guru) is out on a 6-day backpacking trip.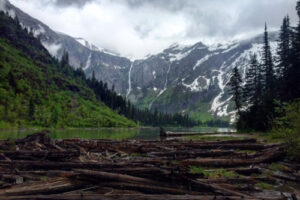 5 Reasons Why A Rainy Day in Glacier National Park Is Actually Really Great
We all love bluebird days, and if you've spent much time in Glacier, you know we get plenty of sunshine. But, we're in the mountains, and the weather can be fickle. Unexpected rain (or snow) can happen any time of year, so one of our FAQ is: What is there to do on a rainy day in Glacier National Park? Let us tell you!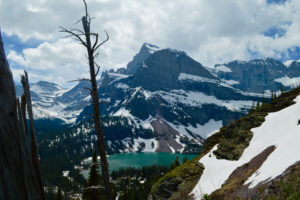 7 Secrets Locals Know About Early Season in Glacier National Park
There is no doubt that July and August are the most popular times to visit Glacier National Park. After all, the high country is melted out, the wildflowers are incredible, and the weather is generally just about perfect, in the summer.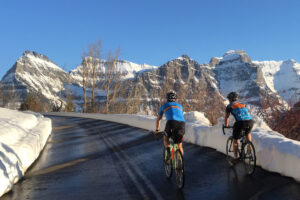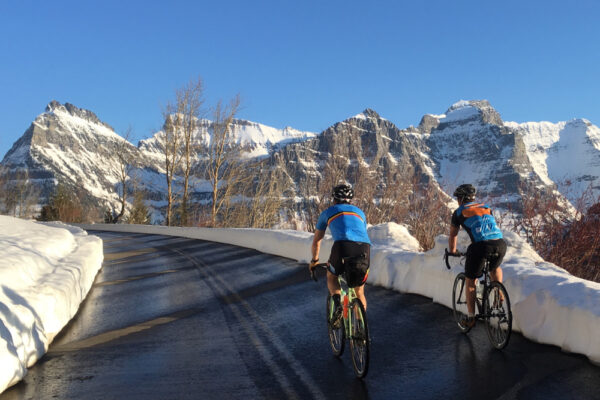 Tis the Season for Cycling in Glacier National Park
Whether you're 5 or 105, cycling in Glacier National Park, especially on the Going-to-the-Sun Road, should be on your bucket list.