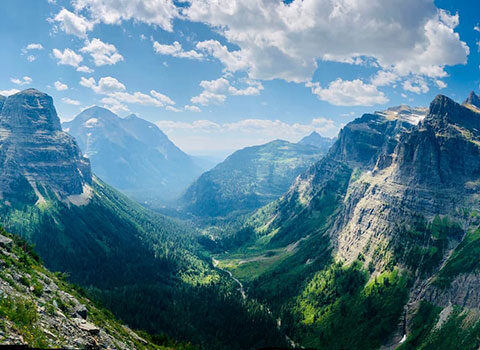 Blog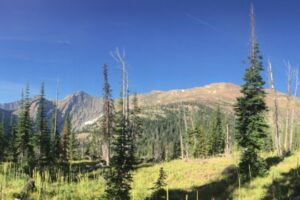 Hiking Just Outside Glacier National Park
Wondering about hiking just outside Glacier National Park?  Glacier has been our one true love since we became its backpacking and hiking concession partner in 1983. But sometimes, we like to go adventuring in other places. Check out some of our favorite spots here!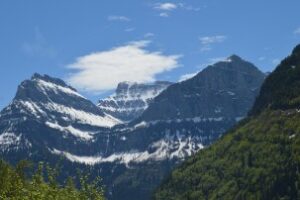 Glacier Park In The Spring – 2021 Update
Are you thinking about coming to Glacier National Park this spring, but not sure what to do? The park is open in the spring, and in every season. Spring is a great time to explore the west side of the park as the snow melts, rivers flow, and everything starts to turn green.  Spring is also a good time to get some great deals on lodging because most places offer discounted shoulder season rates!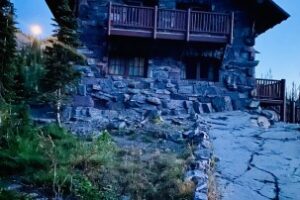 Chalets in Glacier Park
When people ask me what the "must-see" places are in Glacier, the backcountry chalets are consistently in my top 3.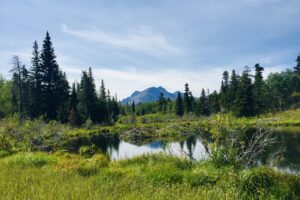 10 Best Short, Easy Hikes In Glacier National Park
Many people are looking for short, easy hikes in Glacier National Park. Some people have bad knees, kids, or little time. Whatever the reasoning, we have compiled a list of 10 hikes that would suit the needs of people looking for short hikes. We have tried to give options for several different sections of Glacier National Park.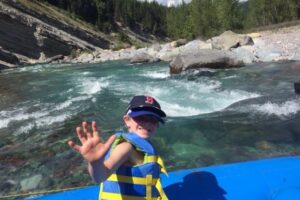 Things To Do in Glacier National Park with Kids
Top 10 ideas of things to do in Glacier National Park with kids.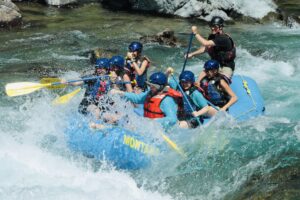 Celebrating 30 Seasons of Glacier Guides and Montana Raft
Glacier Guides started in the spring of 1983. To celebrate 30 seasons of our company, Glacier Guides invited all former employees to come and raft, hike and party.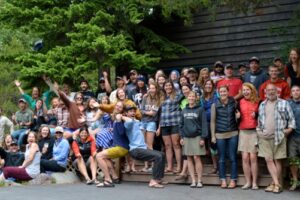 What Glacier Guides Do In The Off Season?
What Montana Raft and Glacier Guides do in the winter when Glacier National Park is under snow.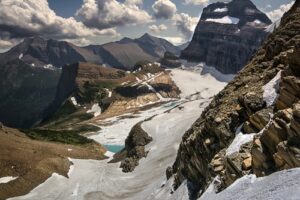 Glaciers of Glacier National Park: CBS hikes to Grinnell Glacier with Glacier Guides
CBS came to Glacier National Park to do a segment on the receding glaciers. The glaciers in Glacier Park are said to be gone by the year 2020. Corrie Holloway, Glacier Guide for 12 years, was interviewed.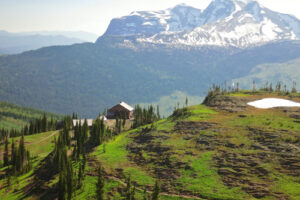 Hiking to Granite Park Chalet, Glacier National Park
A brief description of the history and experience of hiking into Granite Park Chalet in Glacier National Park.