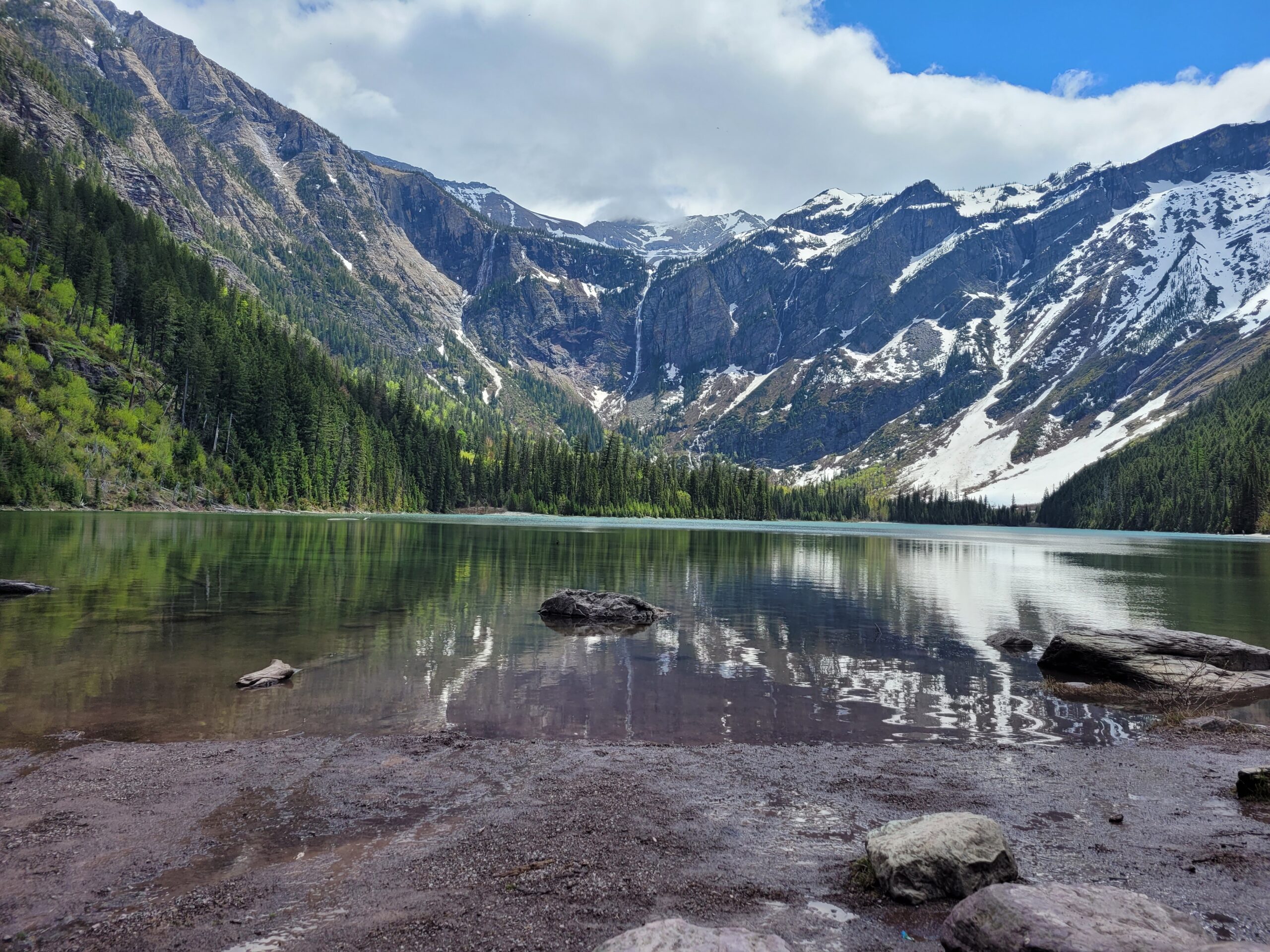 Glacier Guides & Montana Raft Blog
Glacier Guides & Montana Raft Blog
Glacier Guides & Montana Raft makes monthly contributions to this blog with subjects on all things rafting, hiking, fishing, biking and lodging in and around Glacier National Park as well as relevant news and information about Glacier National Park.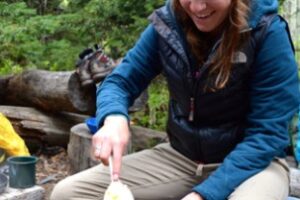 Easy Family Camping Meals For Your Glacier Vacation
Give the kids even better memories of your camping trip to Glacier by planning memorable family meals. If you aren't sure where to start, here are some tips to follow for family camping meals with an emphasis on easy preparation and healthy eating.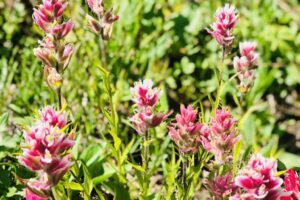 Strenuous Hikes in Glacier National Park
Glacier National Park is known for its fabulous views, and the best way to see them is to get out there and go for a hike. Side note: I have been a hiking guide here for over 15 years, so I am obviously biased about hiking in Glacier!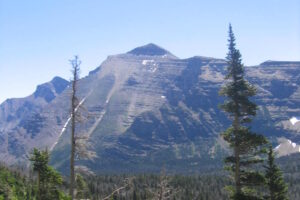 All I Want For Christmas Is . . .
The holidays are here and so are the festive lights, songs, parties, food…and gifts.  I have been asked several times lately what I want for Christmas sparking the inner question, "What do I want for Christmas?"  I thought about times in the not so distant past that I could have rattled off a list of things instantly.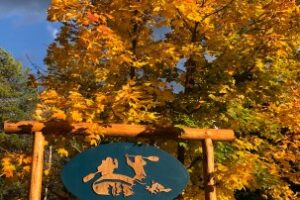 5 Ways To Be A More Environmentally Responsible Business
For many years, employees at Glacier Guides and Montana Raft have worked on a program to help our company become a more environmentally responsible business.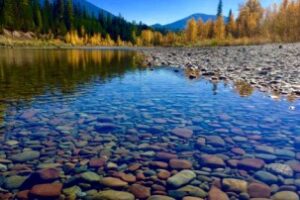 If The Going-to-the-Sun Road Is Closed
If I had a penny for every time that someone says that Glacier National Park is closed because the Going-to-the-Sun road (GTTSR) is closed, I'd be rich.  Unfortunately, this is a very common misconception. I promise you that there is more to Glacier than the Sun. So, here are 5 things to do when the Going to the Sun Road is closed!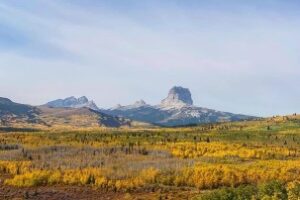 Autumn Hiking In Glacier National Park
Autumn is one of the most beautiful times of year in Glacier National Park.  The hillsides are alive with color, animals are preparing for winter, and visitation to the park dramatically drops.  Wildness starts to take back the park, leaving visitors with a better sense of the landscape's own self order. It is the time of year for those who want to experience the park in all its moods, and less about the hustle and bustle of tourism.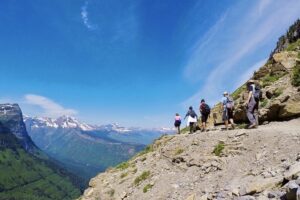 The Highline Trail, Glacier National Park
Hugging the western slope of the continental divide, the Highline Trail winds through alpine meadows from Logan Pass to Goat Haunt. Essentially, you can walk through from the center of Glacier Park, all the way to the Canadian border!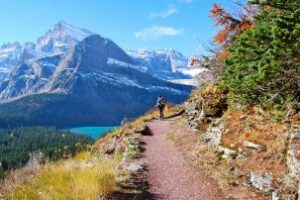 Best Moderate Hikes In Glacier National Park
You don't have to be a Spartan Race competitor to experience Glacier's incredible backcountry. In decent shape? Even more importantly, have an upbeat, can-do attitude? Got a daypack and broken in hiking boots? You might be ready to check out the best moderate hikes in Glacier National Park! This post lays out the best of the best on the east side.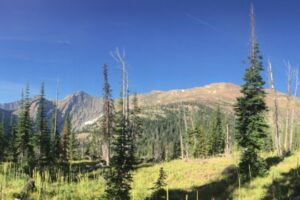 Hiking Just Outside Glacier National Park
Wondering about hiking just outside Glacier National Park?  Glacier has been our one true love since we became its backpacking and hiking concession partner in 1983. But sometimes, we like to go adventuring in other places. Check out some of our favorite spots here!