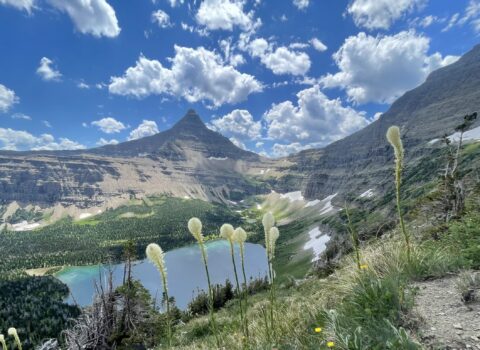 Blog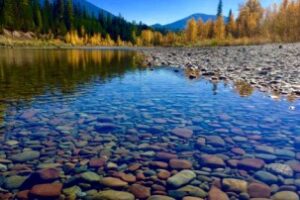 If The Going-to-the-Sun Road Is Closed
If I had a penny for every time that someone says that Glacier National Park is closed because the Going-to-the-Sun road (GTTSR) is closed, I'd be rich.  Unfortunately, this is a very common misconception. I promise you that there is more to Glacier than the Sun. So, here are 5 things to do when the Going to the Sun Road is closed!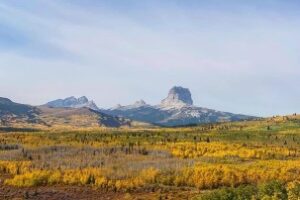 Autumn Hiking In Glacier National Park
Autumn is one of the most beautiful times of year in Glacier National Park.  The hillsides are alive with color, animals are preparing for winter, and visitation to the park dramatically drops.  Wildness starts to take back the park, leaving visitors with a better sense of the landscape's own self order. It is the time of year for those who want to experience the park in all its moods, and less about the hustle and bustle of tourism.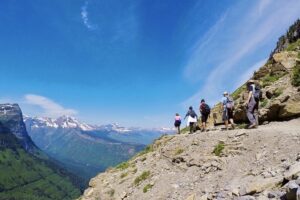 The Highline Trail, Glacier National Park
Hugging the western slope of the continental divide, the Highline Trail winds through alpine meadows from Logan Pass to Goat Haunt. Essentially, you can walk through from the center of Glacier Park, all the way to the Canadian border!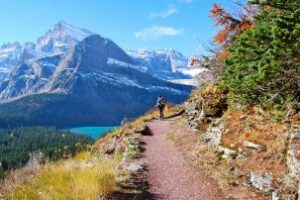 Best Moderate Hikes In Glacier National Park
You don't have to be a Spartan Race competitor to experience Glacier's incredible backcountry. In decent shape? Even more importantly, have an upbeat, can-do attitude? Got a daypack and broken in hiking boots? You might be ready to check out the best moderate hikes in Glacier National Park! This post lays out the best of the best on the east side.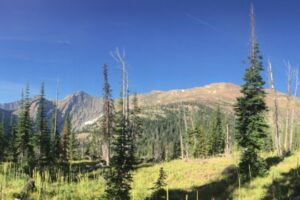 Hiking Just Outside Glacier National Park
Wondering about hiking just outside Glacier National Park?  Glacier has been our one true love since we became its backpacking and hiking concession partner in 1983. But sometimes, we like to go adventuring in other places. Check out some of our favorite spots here!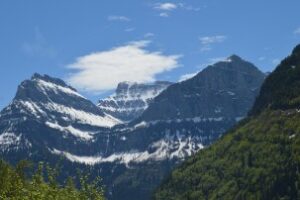 Glacier Park In The Spring – 2021 Update
Are you thinking about coming to Glacier National Park this spring, but not sure what to do? The park is open in the spring, and in every season. Spring is a great time to explore the west side of the park as the snow melts, rivers flow, and everything starts to turn green.  Spring is also a good time to get some great deals on lodging because most places offer discounted shoulder season rates!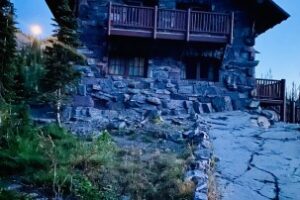 Chalets in Glacier Park
When people ask me what the "must-see" places are in Glacier, the backcountry chalets are consistently in my top 3.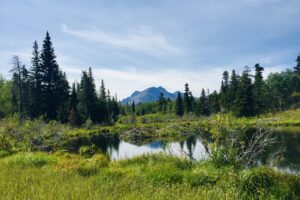 10 Best Short, Easy Hikes In Glacier National Park
Many people are looking for short, easy hikes in Glacier National Park. Some people have bad knees, kids, or little time. Whatever the reasoning, we have compiled a list of 10 hikes that would suit the needs of people looking for short hikes. We have tried to give options for several different sections of Glacier National Park.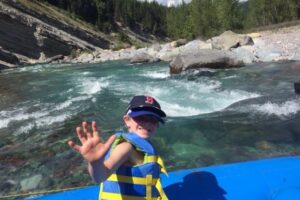 Things To Do in Glacier National Park with Kids
Top 10 ideas of things to do in Glacier National Park with kids.