All I Want For Christmas – From A Glacier Guide
The holidays are here and so are the festive lights, songs, parties, food…and gifts.  I have been asked several times lately what I want for Christmas sparking the inner question, "What do I want for Christmas?"  I thought about times in the not so distant past that I could have rattled off a list of things instantly.
But these days I can't think of anything tangible, nothing to be unwrapped.  My daughter wants a Barbie Dream House, and I think…oh no, where am I gonna put that?  My house is busting at the seams and I honestly can't even think about having one more "thing." So what do I want for Christmas?
Irreplaceable
I tried to think about the "things" in my life that I love, the ones that are priceless.  You know, the irreplaceable things would I try to save if my house where to be demolished tomorrow?  Pictures were the first things that I thought of.  So I started to look through my old photos albums.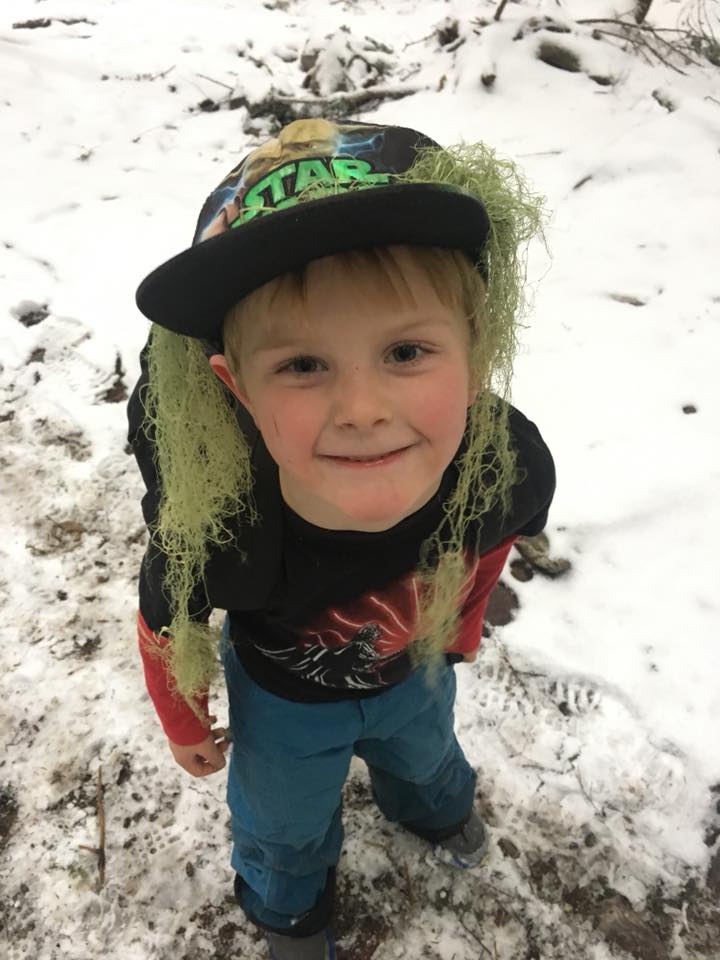 Nostalgia
Then, of course, I got all nostalgic about times I spent with my parents and brother when I was a kid, and now the times that are spent with my new family.  I laughed at the awkward family vacation pictures and remember the excitement of going someplace new, the car rides that seemed to never end, the laughter (and sometimes tears) of plans gone astray, and the feeling of pleasant exhaustion when headed home.  It made me smile.
Gratitude
I've thought about how lucky I am to live and work where some of the best memories are made (and I've made some pretty good ones over the years).   I treasure memories like climbing a peak with my brother for the first time, sitting on the deck of Granite Park Chalet with my mother-in-law watching the most amazing sunset, watching my dad pretend he was a figurehead on a scenic float down the Middle Fork, resting on a mountain pass with my husband watching wild mountain goats with their babies, and having a picnic dinner with my kids (in costume of course) at Logan Pass … just to mention a few.
Quality time in amazing places.  I wouldn't trade those times for a million dollars.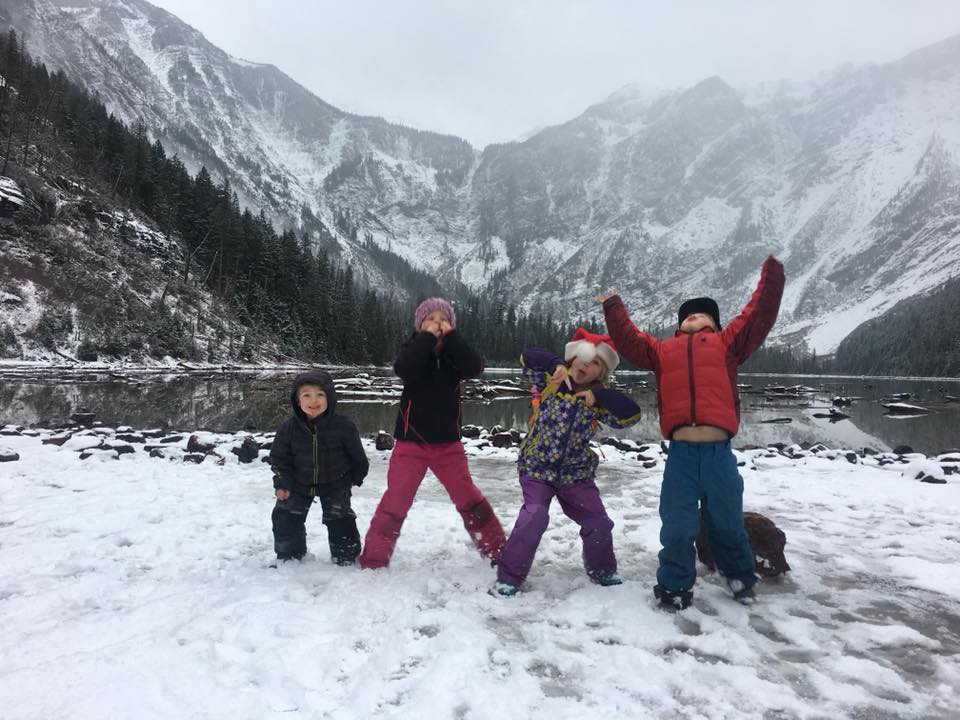 All I Want For Christmas
So all I want for Christmas is . . . what? I want more time spent with the people I love, more unique experiences, more fond memories, and more funny stories for my family/friends and I to tell and remember for years to come.  I don't need anything else.
May your holidays and new year be filled with laughter, good health, love, and quality time spent with family and friends in beautiful places.
-Corrie