How do you raise hikers? Our guests often ask us this question. And many of us Guides are moms, dads, beloved aunts, FUNcles, and fairy god-people to kids of all ages, so we know the answer. Start 'em young and make it fun! Going on a hike with kids in Glacier National Park can be magical. With kids, the goal is the journey itself, never the destination.
How To Hike With Kids in Glacier National Park
#1 Apres Hiking
Before you go, prepare for your victorious homecoming! In your car, leave different snacks than you packed for the trail. We like to leave water — and maybe a few adult beverages — in an iced down cooler, too. In addition to vittles, pack clothes and shoes. Dry, clean gear waiting at the trailhead may up your kids' happiness levels. Our kids are all prone to emerging from the trail wet, muddy, and covered in peanut butter, no matter the time of year or distance travelled.
#2 Bear Spray
You should know when and how to use it if you're going to carry it. Don't forget to explain to your kids to keep their paws off of the bear spray! We'll be doing an instructional video and blog on proper use of bear spray in the next couple of weeks, but for now remember that you spray bear spray at aggressive bears, you do not spray it on your kids, no matter how awful their behavior may be at the moment. Bear spray is not like bug spray. Everyone will be crying if you use it like bug spray! If you need a can of bear spray, you can buy one from us in our shop. You are extremely unlikely to need bear spray, but if you need it, you'll want it close at hand.
#3 Water
Essential to life and to your kid's happiness. And especially essential if you'd like to hike with kids in Glacier National Park. The general rule of thumb, before you ever get off the couch, is 48oz of water per person per day. And that's not accounting for hiking exertion. Or kids knocking over water bottles. Pack accordingly. If you're going to replenish along the trail, do your research before leaving to ensure (1) that there is year round water on that trail and (2) that you know how to properly treat that water. At Glacier Guides and Montana Raft, we use a filter to 1 micron to remove cysts like Giardia. Then we add 2 drops of bleach per quart to remove any viruses. Next we shake and let stand for 30 minutes prior to drinking.
#4 Food
Pack healthy, hearty, and and delicious. Now is probably not the time to introduce your kids to brussels sprouts. If you're going to hike with kids in Glacier National Park, be sure to give them good fuel. Glacier Guides and Montana Raft progeny are often found eating peanut butter and huckleberry jam on tortillas with carrot sticks, apple slices, and chocolate chip cookies. If you book a guided hike with us, we provide the fabulous lunch!
Pro Tip: don't forget a gallon ziplock or a good garbage bag in your pack for trash, especially if you still have kids in diapers. Baby wipes or a small pack towel often come in handy, too.
#5 Good Footwear
Some of us swear by kid sized hiking boots, others of us find that our kids are happy hiking in whatever shoes they happen to have on their feet. We see a lot of kids hike in Glacier National Park in Keen-like shoes, and that makes sense, as they have sturdy soles, dry quickly, and offer good toe protection. We've seen other kids out there in their Princess heels.
Pro Tip: kids don't like it when they knock a toenail off. These aren't called the Rocky Mountains for nothin'.
#6 Rain Gear
Wet kids are unhappy kids. Rain jackets and pants, ball caps to keep hoods from dripping into eyes, and if it's really wet, a sturdy pair of rain boots for jumping in puddles will keep your kids warm, dry, and still walking down the trail. Plus, jumping in mud puddles is a nonnegotiable childhood experience. In Montana, we like to say: if you don't like the weather, wait for five minutes. So definitely pack rain gear for yourself and your kids.
Side note: wet, cold, unhappy parents often make their kids unhappy by default. It's a true story.
#7 Sunscreen + Sunglasses
Sunscreen because it's a good daily habit, just like flossing. Also because sunburned kids are unhappy kids, and unhappy kids are unhappy Glacier National Park hikers. Are you sensing a theme here? Sunglasses because they prevent cataracts. And kids feel pretty cool wearing them. And usually look adorable, too.
#8 Bug Spray
The bugs in Glacier National Park aren't as famous as our glaciers are, mostly because the bugs are really not all that bad. But if you happen to be here on the one or two days of the year that they are pesky, you'll want bug spray. We find bug spray works best when sprayed on kids' hats, shorts, and backpacks — not directly on them. Kids don't seem to like it much when bug spray mixes with sweat and drips into their eyes. We've heard the cries of MOMMMMMMMM echo in the mountains for many miles.
#9 Layers
No matter how old you are, and no matter the season or the forecast, if you want to hike with kids in Glacier National Park, pack layers, a warm hat, and a thin pair of gloves. If you hike enough, you'll one day thank us.
#10 Trail Toys
Stop by the Apgar, Logan Pass, or St. Mary Glacier National Park Visitors Centers to pick up a Junior Ranger program booklet for your hike. Print out the 7 Leave No Trace Principles and talk about them on the trail. If you have binoculars, a magnifying glass, plant/animal identification books, maps, compasses, etc, you have Trail Toys. Teach your children well.
 # BONUS ROUND #
Gummy Bears and Lots of Kisses — want to go hike with kids in Glacier National Park again one day? Make sure their first experience, and every trip after that, is as much fun as you can make it. Pack whatever treat makes your kiddo smile and go another mile. We know an almost 5 year old who once hiked 10 miles to Iceberg Lake powered on hugs and Reeses Cups.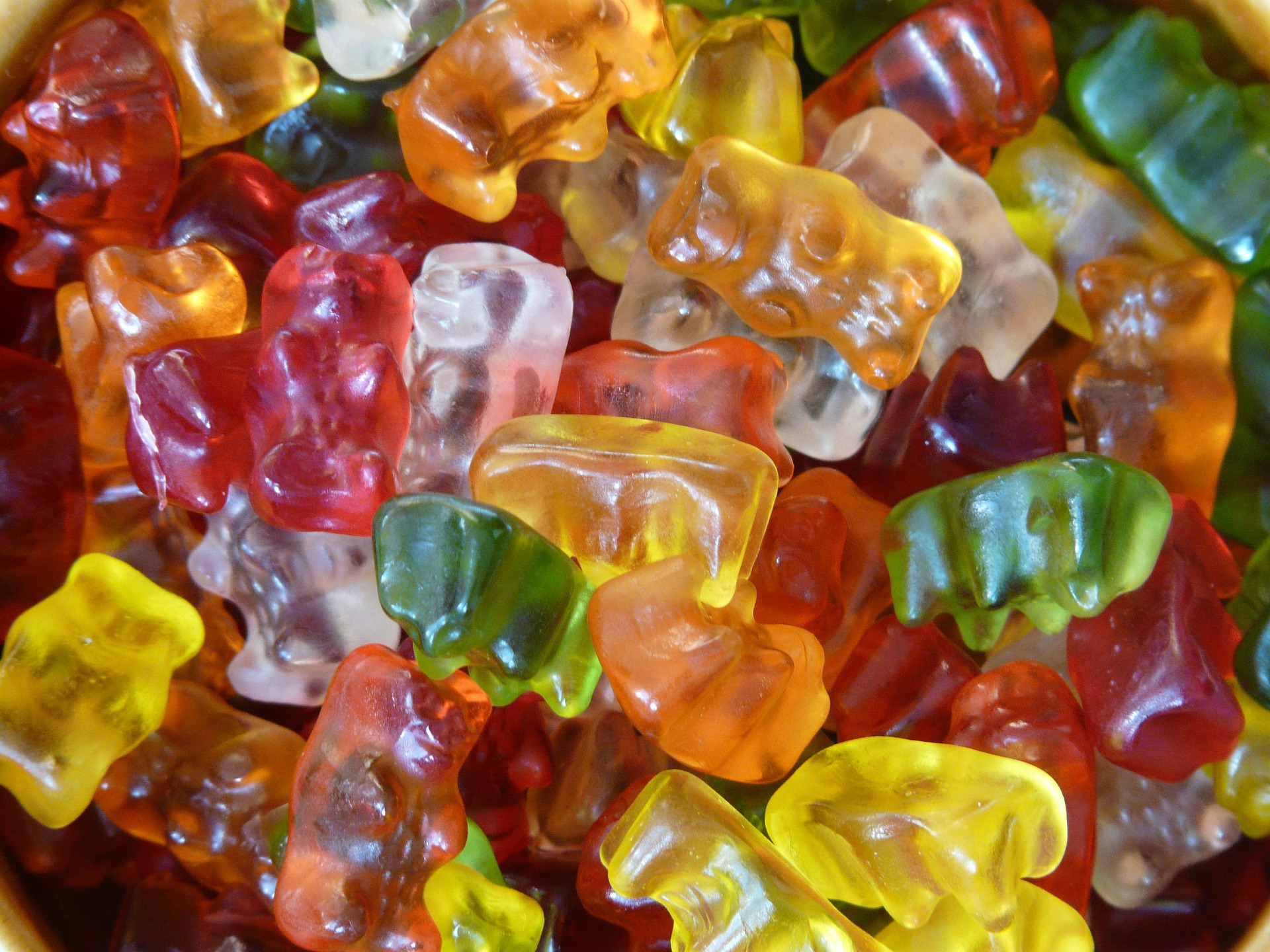 Not ready to be Trip Leader? We offer guided, interpretive hiking in Glacier! And we can rent you a baby carrier backpack. Email info@glacierguides.com to learn more! Want to to read our upcoming post on Top Ten Hikes with Kids in Glacier National Park? Subscribe! See link in upper right hand corner on desktop, very bottom of page on mobile. Thanks for tuning in.