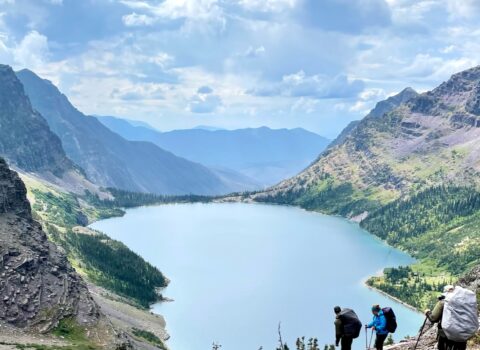 Blog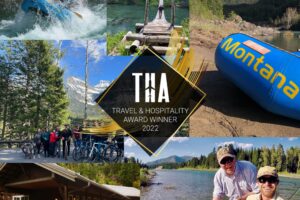 Locally Owned & Operated: Glacier National Park
There's a lot to think about when vacationing somewhere you've never been. Like how close you want to be to town, what activities you want to do, the best restaurants and food you've got to try. But more important than that, you want to make sure your money is going to the right places and… Read more »
Wedding 101: Getting Married In and Around Glacier National Park
The search for the perfect wedding venue can be the best part of the planning process. In our opinion, anything in NW Montana within spitting distance of Glacier National Park is the exact definition of "perfect wedding." However, getting married in a National Park can prove to have it's own challenges — permits, prices, road… Read more »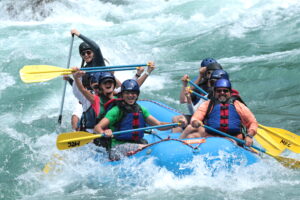 BEAT THE HEAT RAFTING GLACIER NATIONAL PARK'S BORDER RIVER
One of the best parts about summer is the warm weather and somewhat carefree attitude everyone seems to carry. The first couple of weeks, the heat isn't so bad. If you're in Montana, you likely endured a long, cold winter, followed by a long, wet, spring. Finally July comes around and you're itching for some… Read more »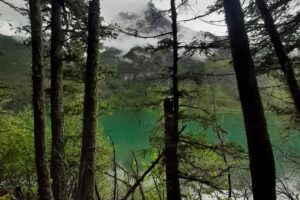 Why You Shouldn't Cancel Your Trip in Glacier National Park Due To Rain
There are plenty of reasons to not cancel your trip to Glacier National Park, and unfavorable weather is certainly a big one. The weather is always unpredictable on the Continental Divide, which bisects Glacier National Park and at Glacier Guides Montana Raft, we explore in every type — because there's beauty to see even on… Read more »
How Can You Celebrate National Park Week?
Every year in April, we celebrate National Park Week. The United States has over 400 National Parks, over 400 places to explore. How can you celebrate National Park Week? First, you can use the opportunity of free entry on the first day to go exploring, but there are a million other ways. Here are some… Read more »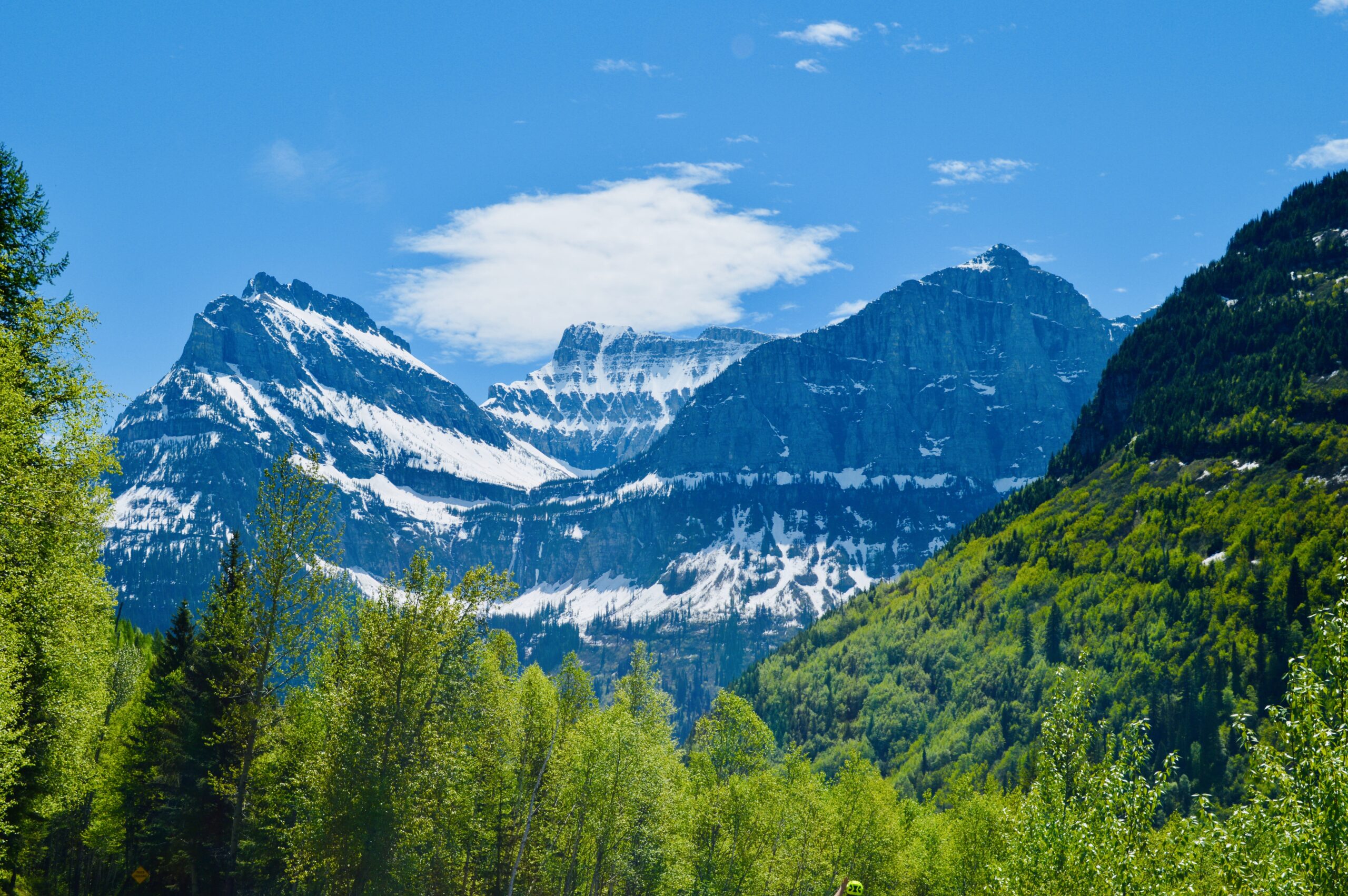 Plan My Trip To Glacier National Park: May Edition
What To Do For 5 Days in May You're ready to explore, you've been dying to go rafting for years, you have seen photos of people biking Going-To-The-Sun Road and want to try it out yourself. And it just so happens, you're extremely free and ready to roam in May. As luck would have it,… Read more »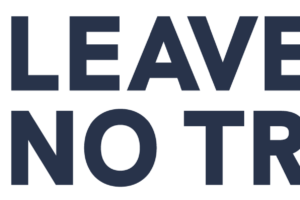 Leave No Trace and Glacier National Park
If you're anything like us, you're getting ready for summer and you're already planning that trip to Glacier National Park. Visit Glacier Guides where you can raft, hike, fish, bike or stay with us while you're in town. While you plan that trip, we encourage you to familiarize yourself with Leave No Trace and best… Read more »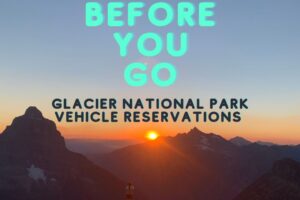 Glacier National Park Vehicle Reservations
Summer 2022 at GNP will be the 2nd consecutive year where ticketed entry is required. We chatted with the National Park Service and got all the ins and outs about what to expect and have outlined it here.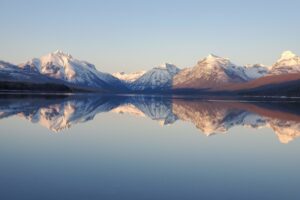 Plan My Trip to Glacier National Park: Winter Edition
Let us start off by saying, there is a whole other level of beauty in Glacier in the winter. There's just something about waking up to see snowy mountains in the brisk morning air. Or watching the alpenglow along the Lake McDonald skyline in the early evening light.