E-bikes and Regular Bikes
---
Glacier National Park Bike Rental: Regular Bikes
Hybrid Road-Mountain Bicycles Designed for the Going-to-the-Sun Road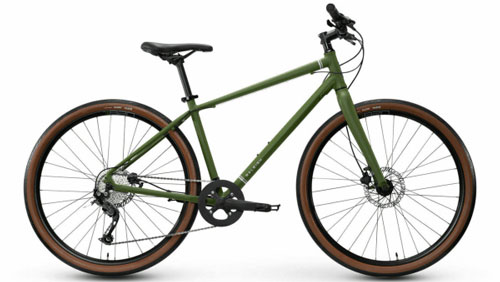 Redux 2 Bike Sizing – $55/day
Medium – 17″ frame – 5'4 – 5'7
Large – 19″ frame – 5'6 – 6′
Extra-Large – 21″ frame – 5'9 – 6'4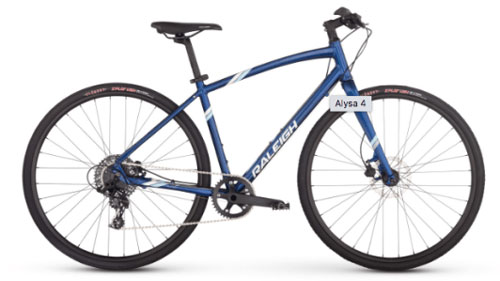 Raleigh Cadent Bike Sizing
FAQ: WHAT'S THE DIFFERENCE BETWEEN THESE BIKES?
NOT MUCH! EITHER WILL BE JUST FINE FOR RIDING ON THE GOING-TO-THE-SUN ROAD.
Glacier National Park Bike Rentals: E-Bikes
Pedal Assist Power That Makes Riding the Going-to-the-Sun Road Easier For All!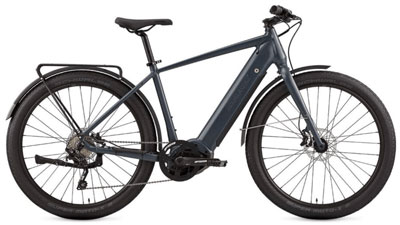 Diamondback Union 1 E-Bike
$130/day
Diamondback Bike Sizing
Small – 16″ frame – 5'2- 5'4
Medium – 17″ frame – 5'4 – 5'7
Medium/Large – 19″ frame – 5'6 – 6′
Large/Extra-Large – 21″ frame – 5′9 – 6'4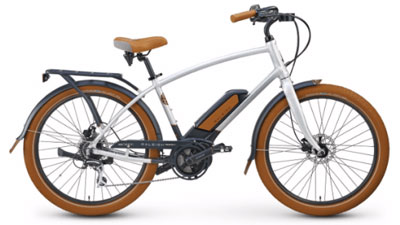 Raleigh Retroglide iE E-Bike
$130/day
Retroglide Bike Sizing
One size fits most, 5′ – 5'10"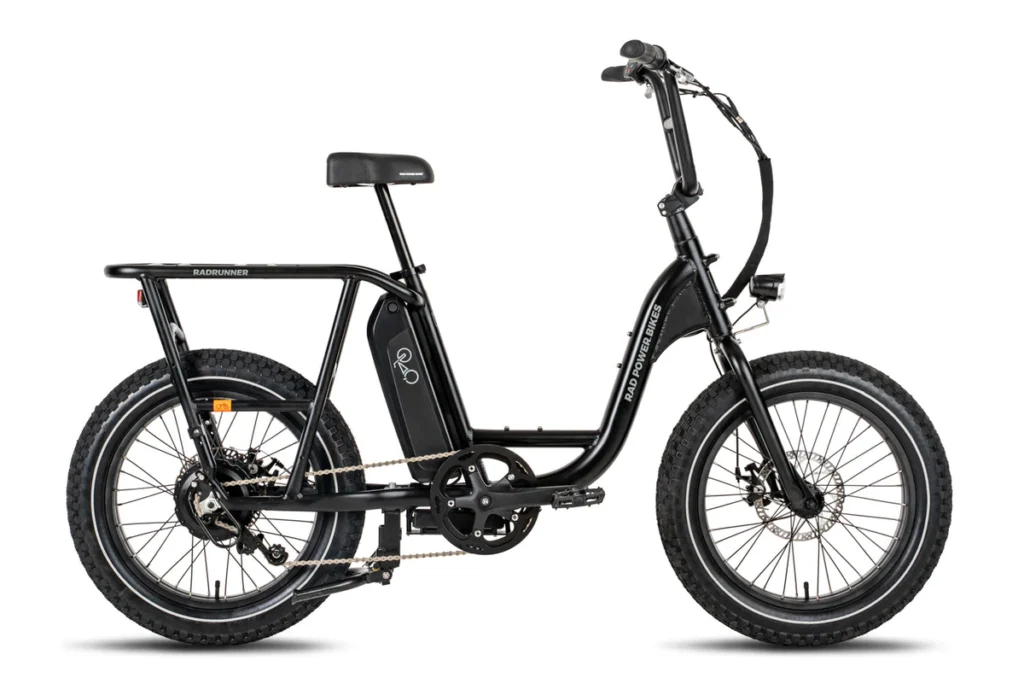 RadRunner 2
$130/day
RadRunner 2 Bike Sizing
One size fits most, 4′11″ – 6'2"
FAQ: WHAT'S THE DIFFERENCE BETWEEN THESE E-BIKES?
NOT MUCH! EITHER WILL BE JUST FINE FOR RIDING ON THE GOING-TO-THE-SUN ROAD.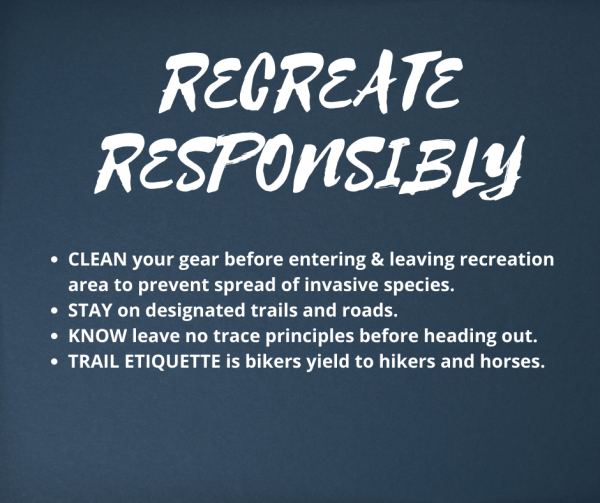 What's OK + What's Not OK With Our Glacier National Park Bike & E-Bike Rentals
E-biker riders/renters must be 18 and up.
Our bikes and e-bikes are suited for paved roads in Glacier. They are not suited for dirt roads, gravel roads, or trails.
Please keep our bikes on Glacier's paved roads — some of these are pretty rough, and that's okay, but we do recommend you opt in for our damage insurance.
Damage insurance is $7/day bike and $17/day/e-bike.
Occasionally, due to global supply chain issues stemming from the COVID-19 pandemic, we may have to substitute one type of rental bike for another. If you are unhappy with that substitution, we will happily refund you. We do not expect this scenario to occur often.
What's Included
Bike
Helmet
Repair kit with extra tube, in case of a flat (one per rental party)
Rent Bike Carriers
We rent bike carriers, too! $30 for 1 to 2 days, several options to fit a variety of cars. We only rent bike carriers to carry our bikes, FYI. Only 2 e-bikes will fit on each carrier. And while we are happy to help you install bike carriers, you assume responsibility for any damage incurred to the bike carrier, bikes, and your vehicle, in said installation/uninstallation and while they are in your possession.
Reserve Bike Shuttle
Don't want to deal with the logistics of driving, parking, and entry reservation tickets? Get a ride into and out of the park for you and your bike! Learn more here.
More About Biking Glacier Park
BE ADVISED THAT THERE ARE BIKE RESTRICTIONS ON THE GOING-TO-THE-SUN ROAD FROM JUNE 15 THROUGH LABOR DAY EACH YEAR. READ UP ON THOSE HERE.
*RENTING A BIKE FROM US DOES NOT GUARANTEE A VEHICLE RESERVATION FOR THE PARK.*
LEARN MORE ABOUT VEHICLE RESERVATIONS.
A VEHICLE RESERVATION IS NOT THE SAME THING AS A PARK PASS
OUR GLACIER NATIONAL PARK BIKE RENTAL PERIOD IS:
SPRING AND SUMMER – 7:30AM TO 6PM.
FALL – 8:30AM TO 6PM.
BIKES RETURNED AFTER THE STATED TIME WILL BE CHARGED ANOTHER FULL DAY'S RENTAL FEE.
Please reserve an extra day if you'd like to ride earlier or later than our stated rental period. We need time to prepare the bikes for the next lucky riders. Don't derail their experience, and yes, you can laugh at our pun! But, do be considerate of other people while you're enjoying your adventure in Glacier National Park, and know that we encouraged the previous riders, and those following you to also be respectful of time and equipment.