Every year in April, we celebrate National Park Week. The United States has over 400 National Parks, over 400 places to explore. How can you celebrate National Park Week? First, you can use the opportunity of free entry on the first day to go exploring, but there are a million other ways. Here are some tips and ideas from National Park Service, National Park Foundation and from us, your trusted Glacier National Park guiding company since 1983!
The Theme(s)
The theme for National Park Week 2022 is sPark Connections. The National Park Service encourages everyone to sPark a connection each day of National Park Week and explore a new theme. Make sure to use hashtags #NationalParkWeek and #sParkConnections to share your experiences and memories.
April 16th: sPark Discovery: The week kicks off with a fee free day to encourage people to visit a National Park close to home, a National Park you've never visited, or a park that you didn't know was a National Park.
Our Recommendation: Head into Apgar and plan to spend most of the day there (there won't be much else open). Do the Apgar Lookout Trail (don't forget your Yak Traks and hiking pole OR cross country skis and snowshoes for early season conditions) and take in the views of Lake McDonald and the mountain skyline–our favorite kind of high rises. Hang out on the shores of Lake McDonald at Apgar and watch the alpen glow as the sun starts to set, it's picture perfect.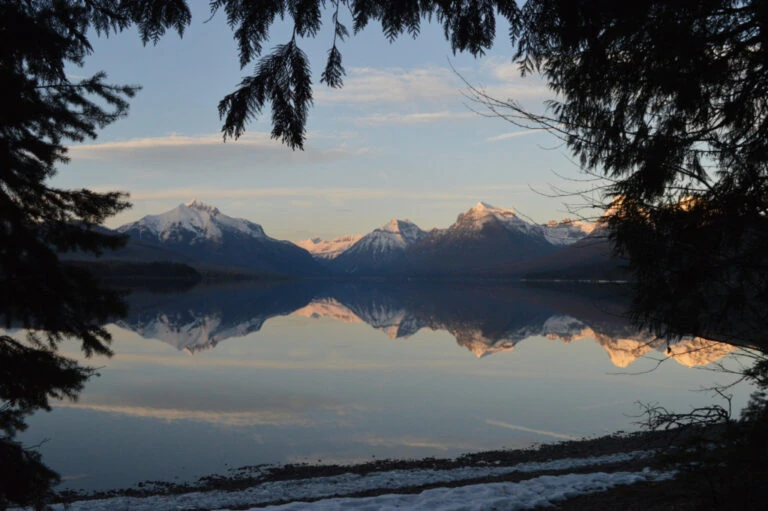 April 17th: sPark Creativity: National Parks have inspired creativity for generations. As you explore a park, think of how you can sPark your creativity, see a view in a different way, let the Park be your muse.
Our Recommendation: Take a meditative moment when your hiking, walking, admiring and listening. Let your mind wander and let the silence exist. Meditation is one of the best ways to ignite creativity!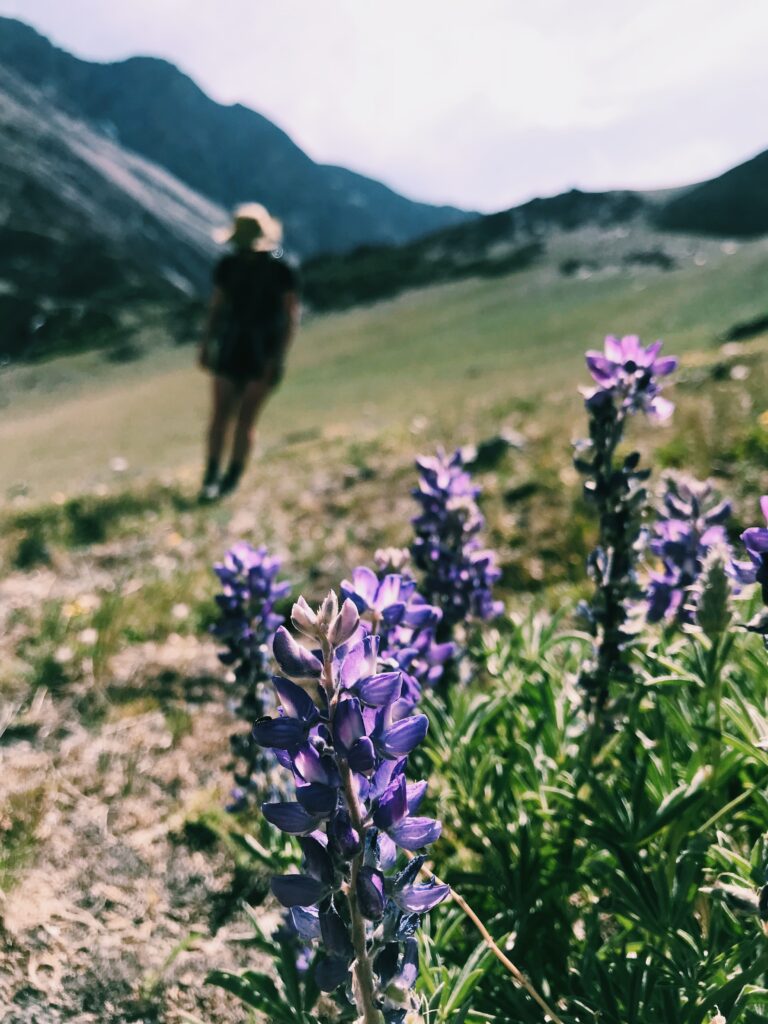 April 18th: sPark Collaboration: The National Park has it's many partners and friends to thank for expanding their reach. Many programs help facilitate connections to park and inspire a feeling of belonging.
Our Recommendation: Collaborate with your local park by spreading the news! Connect with your community and therefore, connect your community and those around you to a nearby National Park. There are also several virtual programs like this one on Wedneday, April 20th "Our Park Career Path: Corps members on their growth as park stewards." Current and former service corps crew members will share how their experiences impacted their personal development, their national parks, and local communities.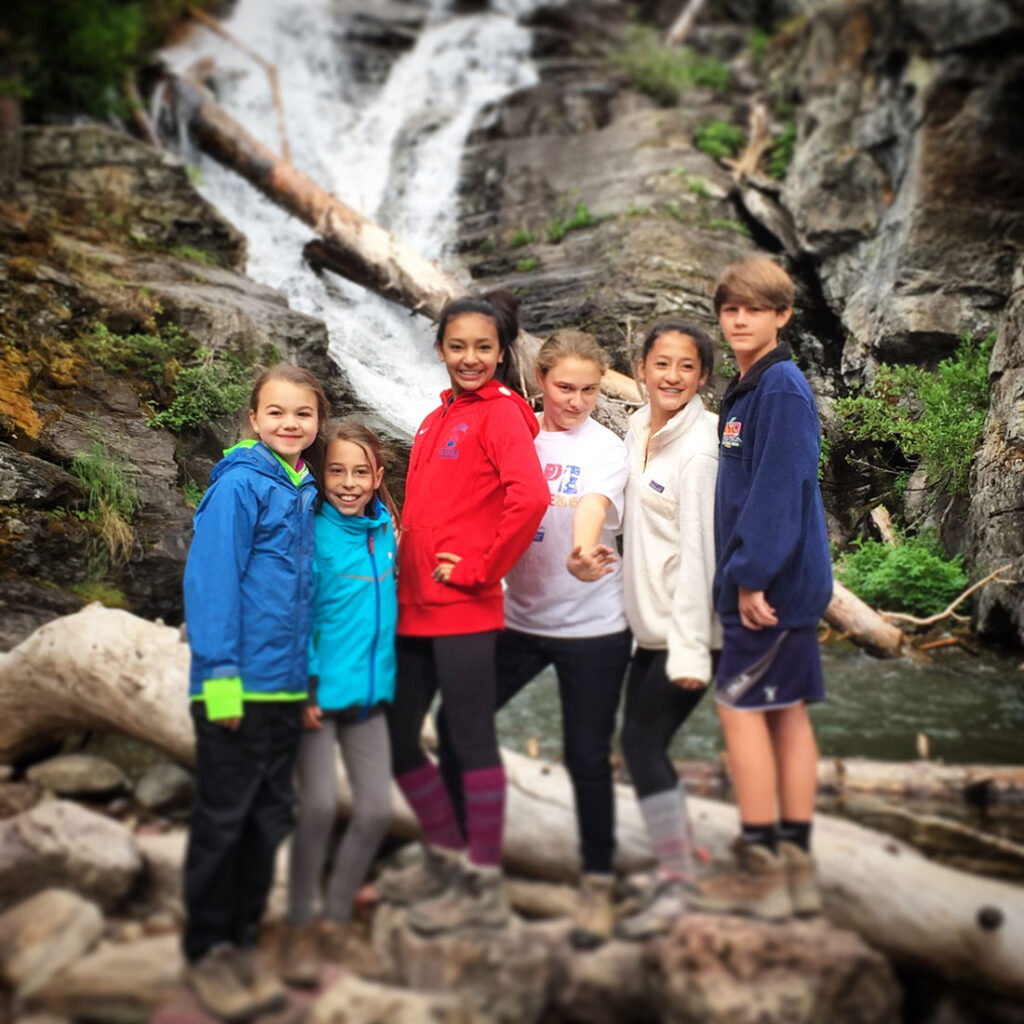 April 19th: sPark Innovation: The National Park Service uses the latest technology to stay up to date on conservation and preservation efforts. Projects that keep our parks green range from multi-year waste reduction initiatives and all-electric bus fleets to the installation of water bottle refill stations, solar panels, LED lights, and more. In fact, Glacier Guides Lodge just put some solar panels up and as a company, we strive to preserve and protect Glacier National Park and the surrounding area.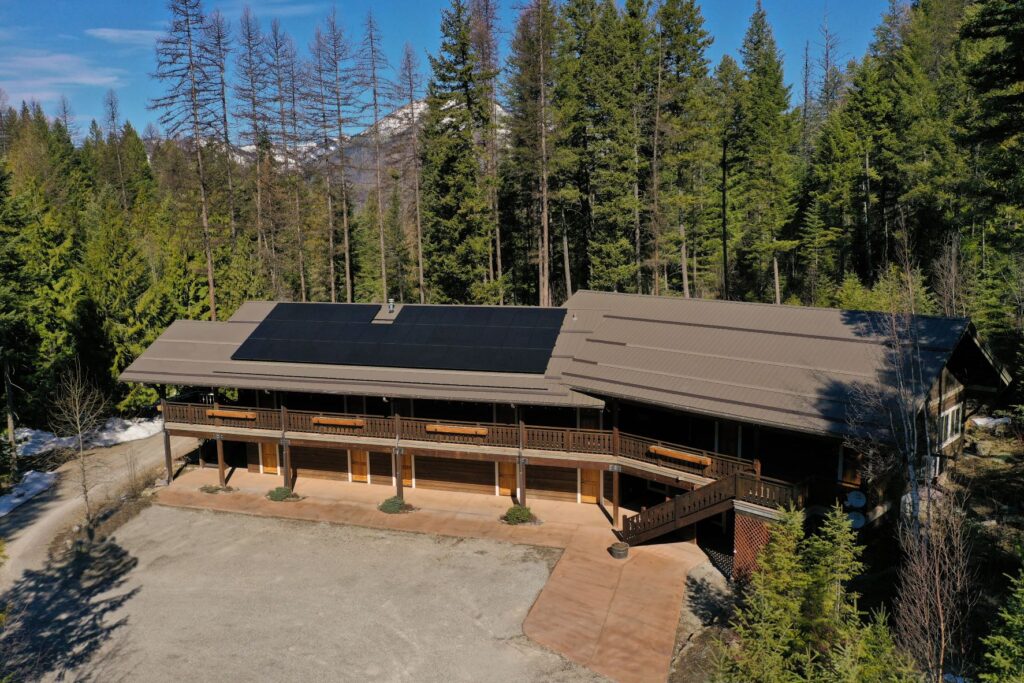 Our Recommendation: Take a moment to consider what new, innovative projects can be done to ensure a greener future. Think about measures that would help parks plan long-term, ensuring resiliance and sustainability for the benefit of the parks and the people who love them (like us, and YOU!)
April 20th: sPark Opportunities: Workforce Wednesday! This is your day to learn about what it is the park service does. Have you always wanted to work in the National Park Service, National Park Foundation or be a volunteer at a National Park? This day also gives you the opportunity to join in on a virtural class, read articles about history or programs and explore employment options.
Our Recommendation: Wednesday will be chalk full of virtual and in person learning opportunities, we suggest taking a look at the National Park Service website to see the different classes and which one you want to join!
April 21st: sPark Preservation: The National Park Service is a partner and leader in preserving historic, cultural, natural and recreational resources nationally and internationally.
Our Recommendation: Think of this in a simpler way. When you're out hiking, walking and exploring, make sure to preserve and protect the park by implementing Leave No Trace principals. Ensure each time you're going out, you're being a good steward of the land and the park.

April 22nd: sPark Action: This is Earth Day and it's a chance for all of us to look at the state of the environment and how we impact it's well-being.
Our Recommendation: Think about our dear Mother Nature today. How is your daily use impacting the environment? Consider changes you can make to lessen that impact and things you can do to contribute to a healthy world. Then, strap on your shoes, step outside, take a deep breath in and thank Mother Earth for taking such good care of you.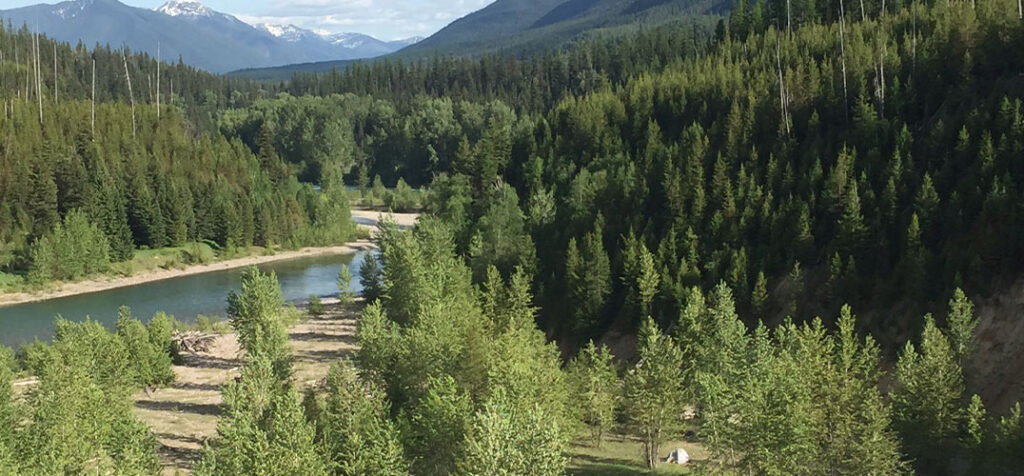 April 23rd: sPark Curiousity: The National Park Service and National Park Foundation strive to preserve and protect beautiful and unique places with amazing stories and history.
Our Recommendation: Be curious! Explore Glacier National Park (or whatever park is nearby) and feed that curiousity. Pay a visit to the Crown of the Continent Discovery Center for an experience in Geo-Tourism and to learn all about Glacier National Park. (If they aren't open, take a look at their introduction video on their website)
April 24th: sPark Memories: Visit a National Park, take and share your photos, create memories that will become stories you'll tell forever.
Our Recommendation: Visit Glacier and take every photo possible, then post it on Insta, Facebook, Twitter, TikTok or whatever social media you prefer! There is nothing more disappointing than going to an epic place and not taking a single photo. Make sure your phone or camera is charged and ready to go. These are photos you'll go back to forever, it's worth stopping for a brief moment to capture that memory.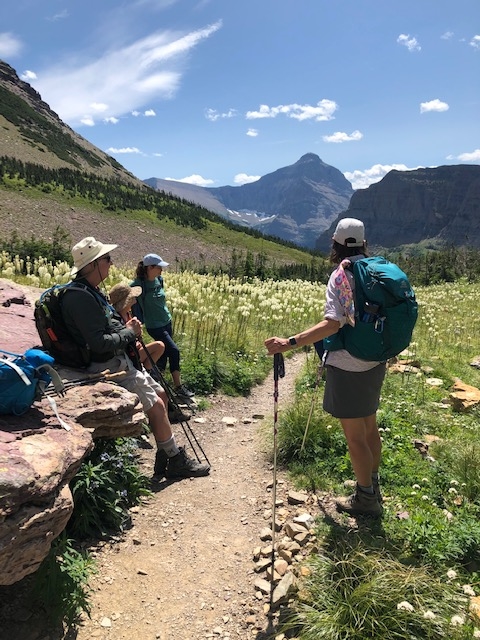 When the week is over, continue to think about these ideas and themes. The purpose of National Park Week is to start a conversation or idea, it's up to you to keep it going!
Visiting Glacier National Park later in the summer and want to join us for a raft, hike, fish, bike or stay? Take a look at our website to find your adventure or fill out the form below if you have more questions. See you this summer!